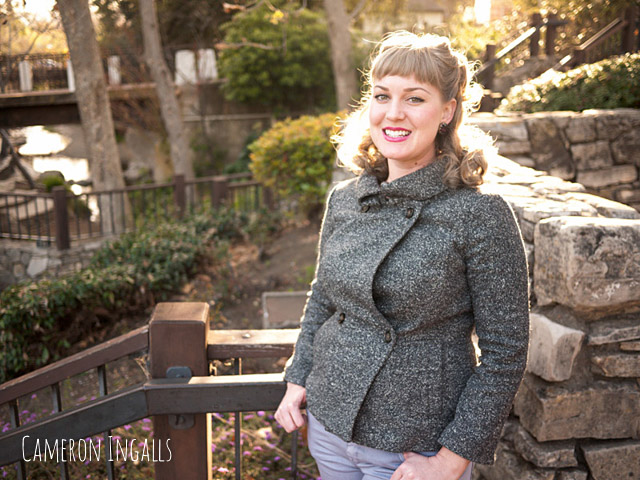 HAIR & MAKEUP | ARTIST INTEVIEW ///
Jessi Skipton Campbell has a style and presence about her that is classy, boldly feminine, and yet naturally organic. I've known her for years and seen her in action both in the salon and at the wedding venue. She is calm, dedicated, and artistic. I love the way she makes brides feel and look before I take the first picture. I'm proud to feature her here on The Wedding Standard!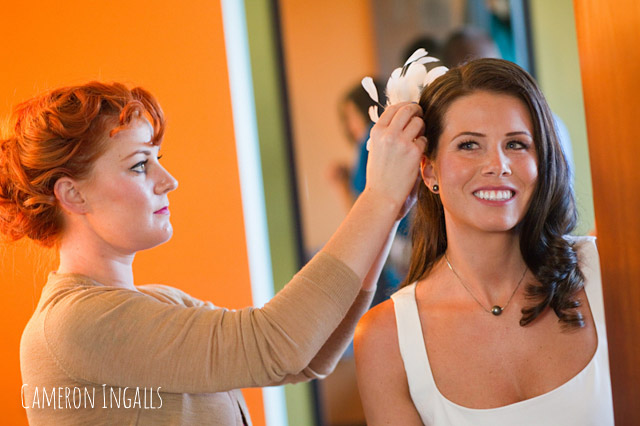 What first inspired you to become a hair and make-up artist?
I first realized hair and makeup have been a passion of mine since childhood when my mom told that me if I wanted style over practicality, I had to do it myself. This led to hours of practice and obsession over my high ponytail and the perfect curl. While playing with makeup she taught me "the trick is to make it look like your not wearing any".
As a teenager I developed a passion for old movies. Beginning with the bold color and style of Marilyn Monroe, my passion grew to an appreciation of film noirs dramatized by the dark brows of Joan Crawford. These women inspired my respect in a glamorous "ladylike" woman who enjoys wearing a dress and isn't afraid to hike a mile in heels.
My aspirations as an artist are to recapture the commanding presence of these women. This vision has inspired me throughout my career and continues to be a focus of my work.
How did you get your start?
I started out assisting Sunnie Brook at Reveal Salon. Most stylists are better at either coloring or cutting, and these two aspects are what most education is focused on. While I enjoy both of these and do them well, I didn't gravitate toward one or the other. I realized I had a special affinity for "dressing" hair and this naturally developed with the wedding industry.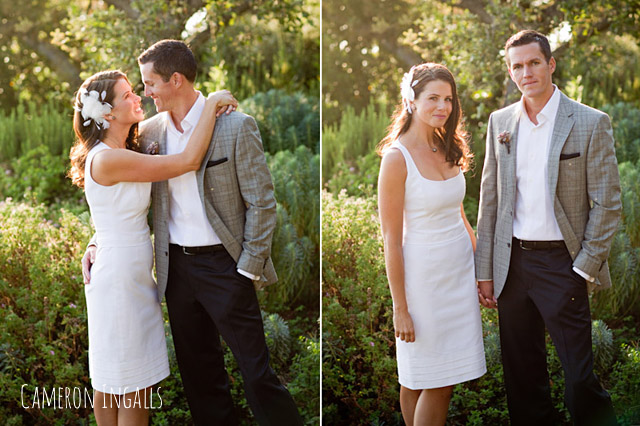 What is the most desired style that brides look for?
Brides have so many different opinions and options these days so I try to identify their inspiration. Then I seek to customize their hair and make-up to suit their needs.
First (music) album you ever bought?
What or who continues to inspire you?
Old movies! They are filled with the most beautiful hair, makeup and fashion created by some of the most original and talented artists. Julien d'Ys is an artist I love that often styles for Vogue. He is known for his beautiful wigs and mastery of old school french hairdressing techniques. My husband continually inspires me. His love of culture from the 60's to Japan and movies provides him un-ending artistic ambition.
How do you normally begin your day?
I love my morning ritual of making my coffee with a french press. I have a pink tea pot with a high pitch whistle that gets me moving.
Favorite movie or documentary?
Favorite part of a wedding?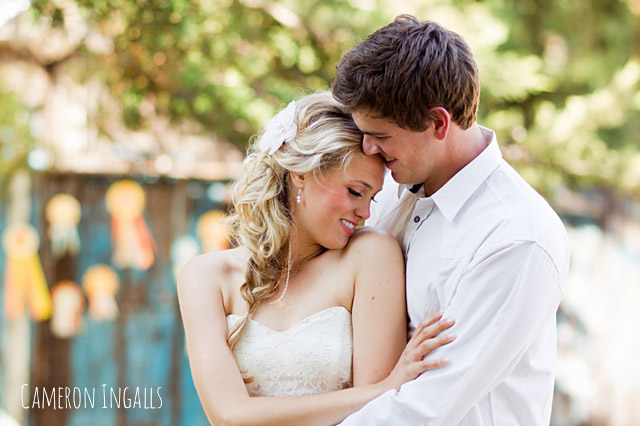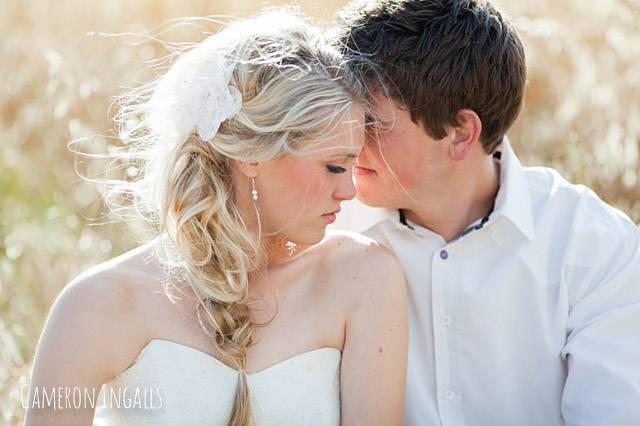 How far in advance should a bride contact you?
Ideally, I prefer 4-6 months before the wedding day.
Does a bride usually hire you for both hair and make-up, or can she choose between the two?
Most brides hire me for both, but can choose either hair or makeup.
Why do you do what you do?
I love creating beautiful hair and makeup! Love it. Its even better to create something beautiful when its complimenting tremendous joy and love.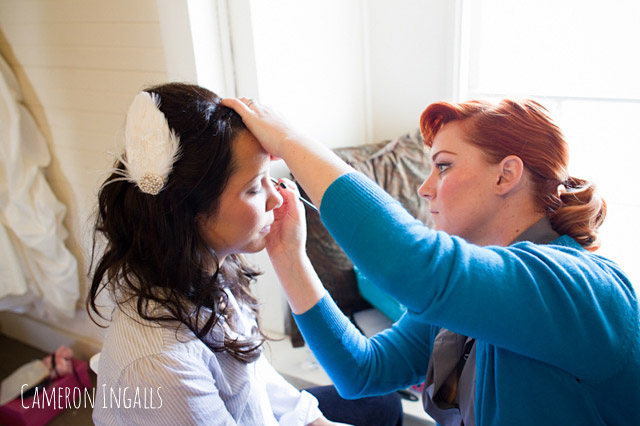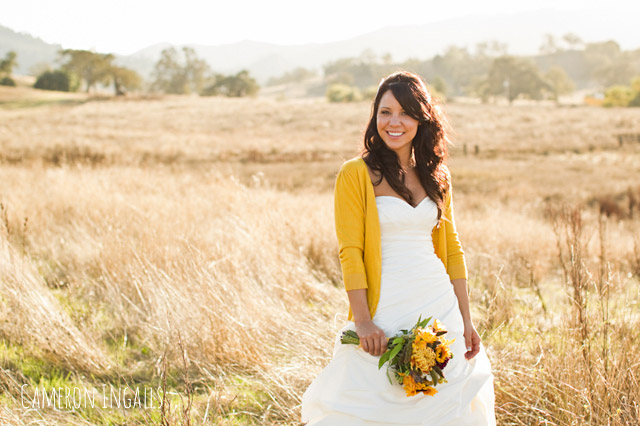 If you were an animal, what whould you be?
A raccoon with tiny dancing feet.
What's your favorite wedding food?
Read the book or watch the movie?
Both! Although its rare to find a movie thats better than the book, Stardust fits this description.
Favorite song on your iPod playlist?
What's one of your favorite quotes?
"No, I don't think I will kiss you, although you need kissing, badly. That's what's wrong with you. You should be kissed and often, and by someone who knows how." -Rhett Butler
What was the last movie, TV show or book that made you cry or tear up?
Hugo made me cry like a baby.
What's the greatest gift you've ever given or received?
On my wedding day I was given my husband's late grandmother's pearls. He cried.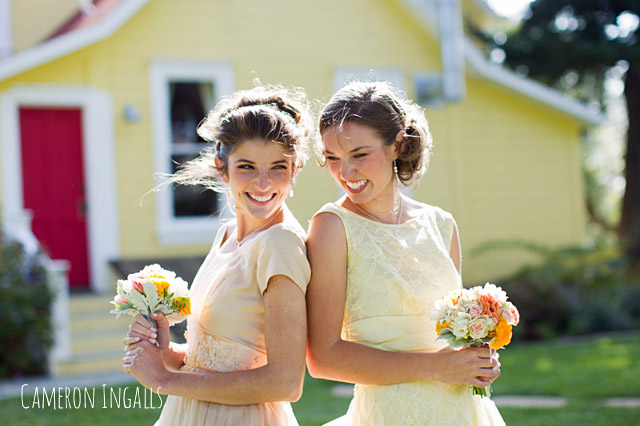 How do you recommend a bride to do to prepare for her consultation?
There are two things I suggest:
1) Bring pictures. Pictures of hair and makeup you like, and pictures of your dress. This helps me see the style you are looking for and the neckline and balance of the dress.
2) Come in to your consultation looking like yourself in your everyday style. This allows me to see your personality, what style you feel most comfortable in, and what styles are suitable for your haircut.
Who is your ideal client?
I appreciate a client who has ideas about the style she is looking for but is open to my professional opinion.
Where do you see yourself or business in the near or distant future?
I am excited to one day own a salon with my husband.
Why do you do what you do?
I love creating beautiful hair and makeup! Love it. Its even better to create something beautiful when its complimenting tremendous joy and love.