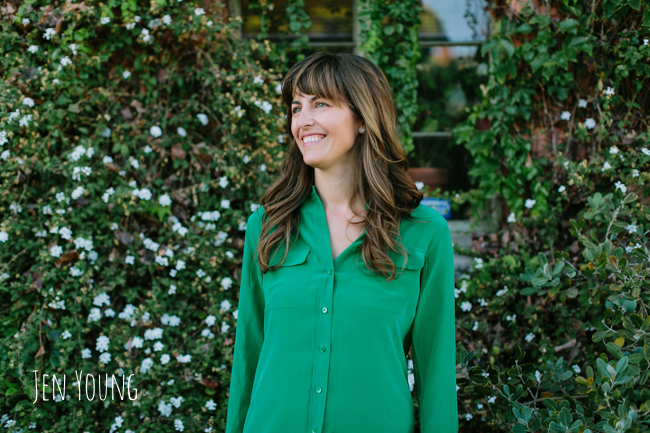 COORDINATOR | ARTIST INTERVIEW ///
Grace Lorenzen is an unassuming person who would never venture into the spotlight because she is too busy serving those for whom the spot light shines. She first and foremost has a passion to create atmosphere and experience that is bursting with flavor so rich that it can only be compared to sitting around a fire place on a cold night laughing with the best of friends. Her adventures have taken her around the world, exposed her to unimaginable culture and has led her from owning a bed and breakfast turned wedding venue to the newest adventure of being an independent coordinator. Warning: reading this interview will make you want to be invited to dinner to enjoy the culinary cuisines of her husband's handiwork while basking in the hospitality that she would no doubt lavish with warm decor and savory spirits. Moreso, hopefully, it will cause you to want to hire her for your wedding!
How did you get started doing what you do?
I have always had wanderlust, I dreamt of flying around the world the minute I knew there was a world to fly around. Then I realized I needed money for that, so I started working in restaurants and hotels. I loved the idea of meeting people from around the world, but more than that I loved the idea of being their host. After 12 years in the hospitality industry I still love it, every detail. I have worn many hats, but the one I love the most is wedding planning. My husband and I ran a small hotel and restaurant called the Cass House, we welcomed guests into what felt like our home for 7 years and created experiences for them that were inspired by our travels together. We had a small wedding in Spain the year we opened the Cass House, I had always loved weddings but after planning my own I felt I could finally relate to my clients. We expanded the grounds of the Cass House later that year and started hosting weddings, which eventually grew into my business today.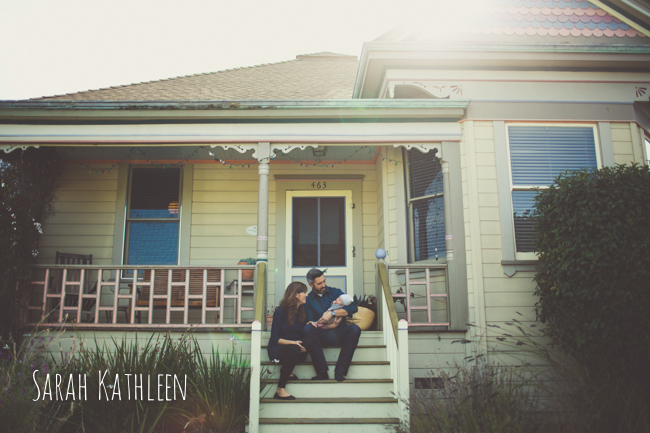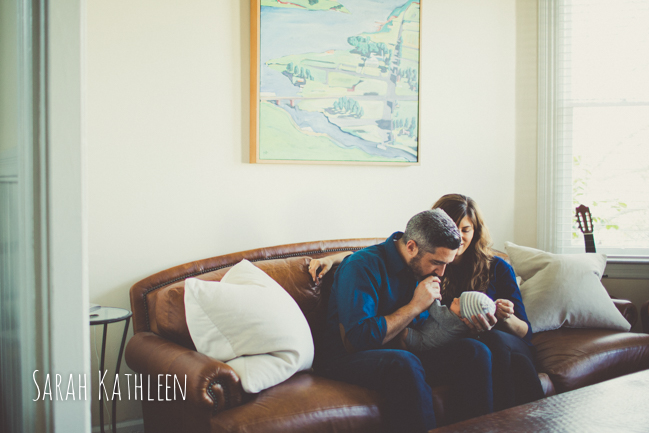 Who or what continues to inspires you?
My sister inspires me. She has an eye for design that she has successfully translated to many fields; graphic design, interior design, landscape design, and most recently floral design.
My husband inspires me. He is a crazy talented chef, and if he has ever prepared a meal for you (at home or at the Cass House) you know that is an understatement. He has an inexhaustible passion for food.
Traveling inspires me. My husband and I went to Japan recently, I was blown away by my experiences there. The Japanese are masters of hospitality (and pretty much everything, actually).
Favorite part of a wedding?
I love fixing the bride's dress before she walks down the aisle, I get to experience a brief moment of happy anticipation before anyone else sees her.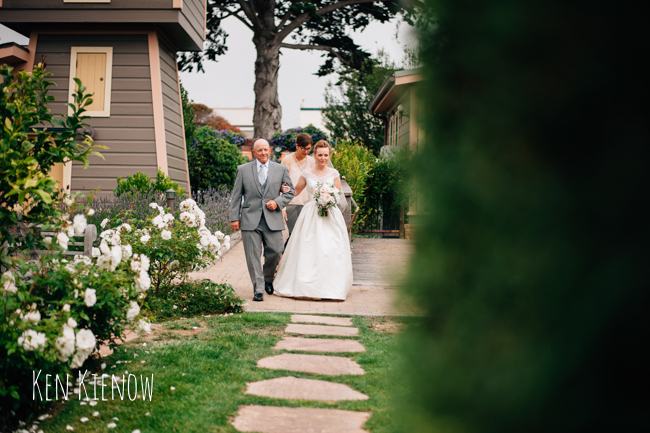 What question do you always ask the Bride & Groom?
I always ask about family traditions (that they have separately and together), I love the personal touches that make a wedding unique.
How do you normally begin your day?
The first thing I think about when I wake up is food, then coffee. I always wake up hoping that I can eat something before my son gets up, I never knew to be grateful for eating a bowl of cereal in quiet solitude before being a parent. Waking up to a smiling baby who wants to cuddle is also pretty great. After food, coffee, and morning cuddles I like to write a to-do list for my day, I love goals and I love checking things off lists.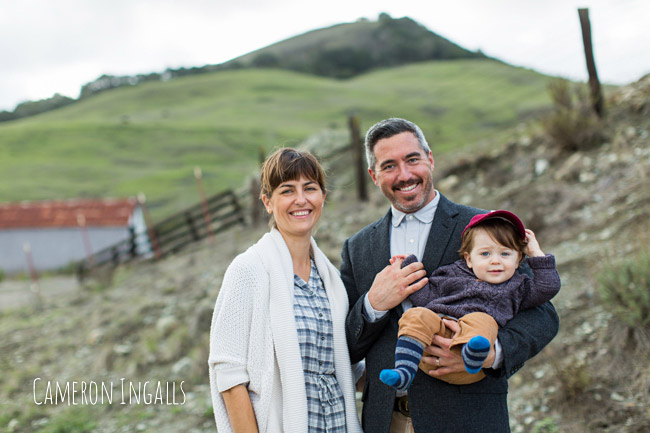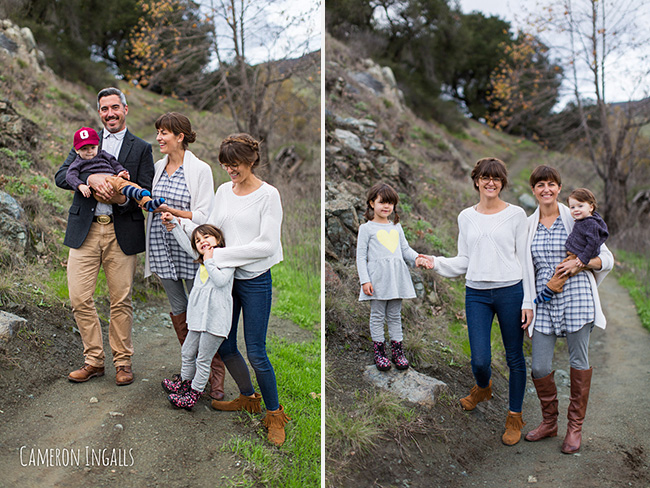 What do you enjoy doing on your day off?
I love having friends over for dinner, it is a lot like a mini version of what I do for a living except that I get to sit down and eat and drink with my guests;). I also love spending time with my family, doing anything. We usually spend our days off at home, but we love taking weekend trips to anywhere within driving distance (especially Big Sur).
Tell us about your first job?
I was a hostess in a Mexican restaurant called Puerto Vallarta's in Washington state. I wore a traditional embroidered shirt that I brought home with me every night, I can still remember the stale enchilada smell. I loved that the entire staff had worked there forever, together, and they were a big, happy, messy family.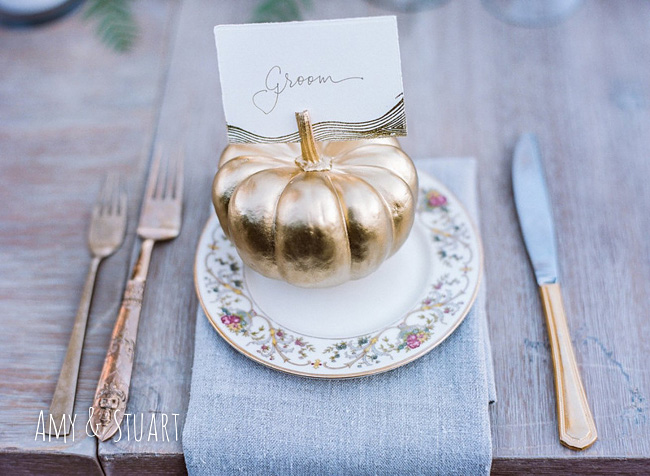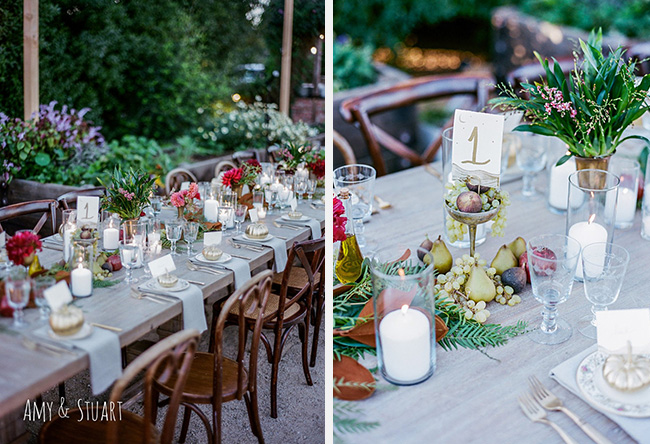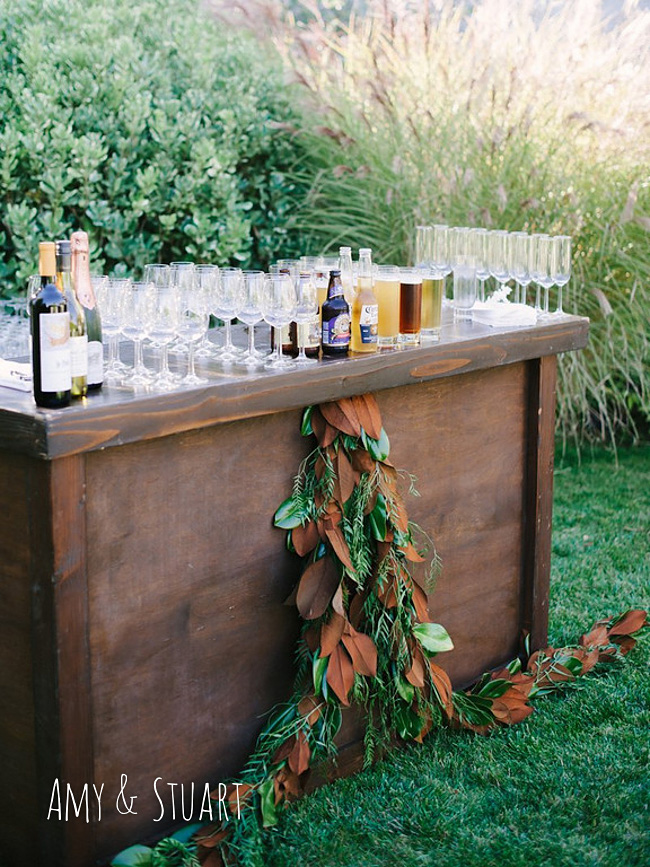 Tell us one thing few people know about you?
I love wine, beer, & spirits. I ran my first wine program before I could legally drink alcohol and I got my certification from the Master Court of Sommeliers when I was 26. I dream of Barbaresco and Champagne, I go to sushi restaurants for the Sake, and I love a bartender who can make a perfect Negroni. Beverages are usually an after thought at a wedding, but any time a couple shows passion for the subject I get so excited! On second thought, maybe a lot of people know that about me...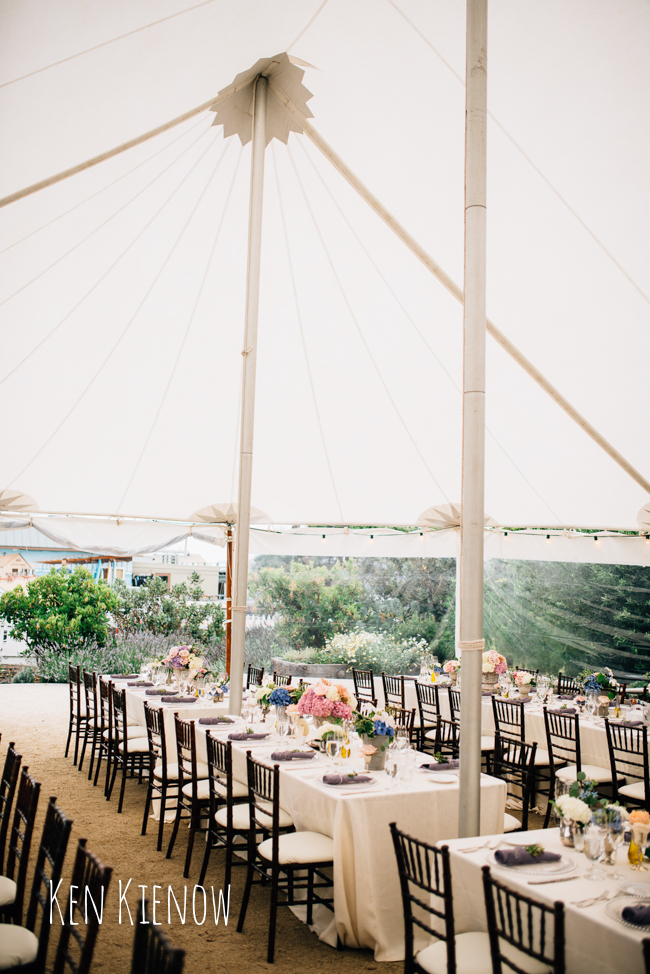 Wedding trend that you're loving right now?
I love gold flatware, glamping, deep crimson paired with pale pink, and green garland table runners.
Wedding trend that will hopefully be out next year?
Sky lanterns, they are so magical but I can't help but worry about lighting the hills on fire!
"It is easy in the world to live after the world's opinion; it is easy in solitude to live after our own; but the great man is he who in the midst of the crowd keeps with perfect sweetness the independence of solitude." ? Ralph Waldo Emerson
What's in the top 5 of your bucket list?
1. Study Spanish for 6 months (in San Sebastian, Spain, at night I would eat pintxos and drink cider)
2. Make my own wine (in a small European town in a winery owned by an old, traditional winemaker who seems grumpy at first but after he warms to you he treats you like his granddaughter)
3. Plan my sister's wedding (in Big Sur)
4. Stay at Blackberry Farm (in Tennessee, for a week at least)
5. Take my son to Disneyland on his 4th or 5th birthday (and stay in that secret hotel room inside the Cinderella Castle)!