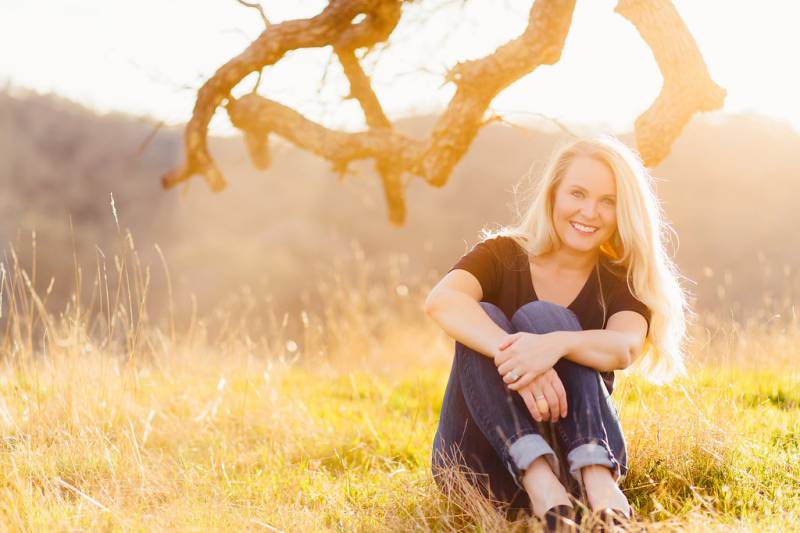 Holley Pina // Holley Elizabeth Photography
Holley Pina of Holley Elizabeth Photography, is a Central Coast wedding photographer who beautifully combines fine art and photojournalism to create her own unique photographic style. Starting as just a young girl with a film camera, Holley's passion for photography has bloomed into something beautiful which has let her follow her dreams! Through her talent and expressive creativity she is able to capture all of the details, sweet moments, and emotional memories of a wedding to make sure they last forever. Read along below to hear more of her story!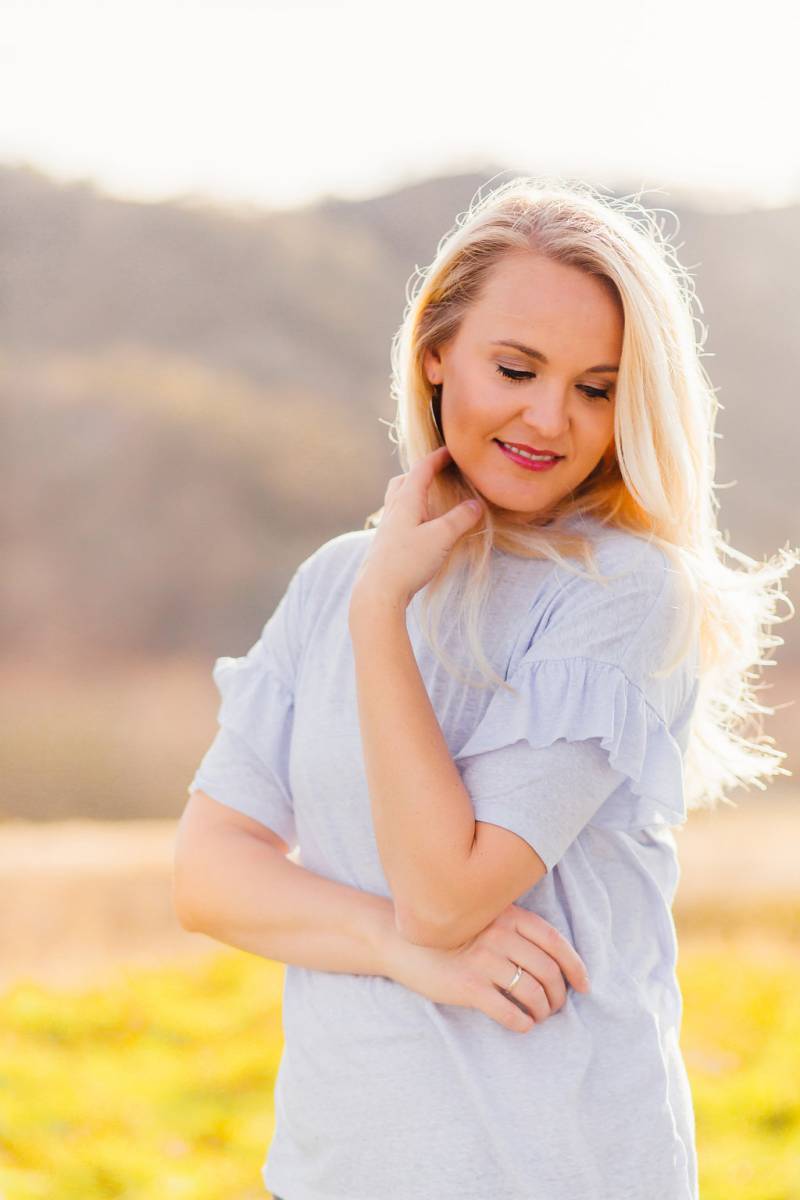 How did you get started doing what you do?
Since I was a little girl, I loved taking photographs with my moms 35mm film camera. Over the years, my love for photography has grown immensely.
What makes your business unique?
We are a husband and wife team! We are a great pair and jive together seamlessly while photographing.
Who or what continues to inspires you?
My husband who is also my second shooter. He is so talented and has such a great eye for composition and creative photographs.
Why do you do what you do?
Freedom to express creativity and mirror others how I see them.
Favorite part of a wedding?
Getting to know the bride and groom and hearing their story! My favorite part of the day to photograph is by far creative portraits of the bride and groom.
How would you describe your ideal couple?
Free spirited, adventurous, not afraid to get a little dirty, open minded and earthy.


Wedding trend that you're loving right now?
Earthy and Boho... I prefer earth tones with pops of color, vintage yard sale finds and handmade pieces.
Wedding trend that will hopefully be out next year?
All the textures! Variations of patina metals, moss, stones, etc.
What do you enjoy doing on your day off?
Adventures with my little family. Beach day, hiking, lake day or sometimes Netflix and Chill is in order.
Tell us about your first job?
My very first job!? I worked as a Car Hop at the old A&W in Paso when I was 15-17.
OK, tell us your Nickname(s)?
Holls, Holley Lollipop, Holl Holl, Holley-olley-Oxenfree...


What do you miss most about being a kid?
Summers on my family's ranch. We had so much fun with whatever we could find (cardboard sledding, dirt bikes, dune buggies, ride on lawn mowers, the list goes on!)
Tell us one thing few people know about you?
I have a burning desire to travel the world!
What's in the top 5 of your bucket list?
1) Witness the Northern Lights
2) Tour the Neuschwanstein Castle in Germany
3) Zip Line in Costa Rica
4) Eat hand made pasta in Italy
5) Own a Vacation Tree House in the mountains
Favorite quote?
"Being happy doesn't mean everything is perfect, it means you have decided to look beyond the imperfections." - Unknown
What would you say is your greatest accomplishment?
Following my dreams and making them come true! I am married to my best friend, I am a mom to the sweetest boy in the world, and I am pursing my dream job!
What do you love most about TWS?
Local Love for local vendors who pour their heart and soul into their work.


Name and define one attribute that defines being a TWS member for you
.I am proud to be a member of TWS because of the thoroughness it took to become a member. I love that TWS takes the time to ensure all of its members are heartfelt at what they do.