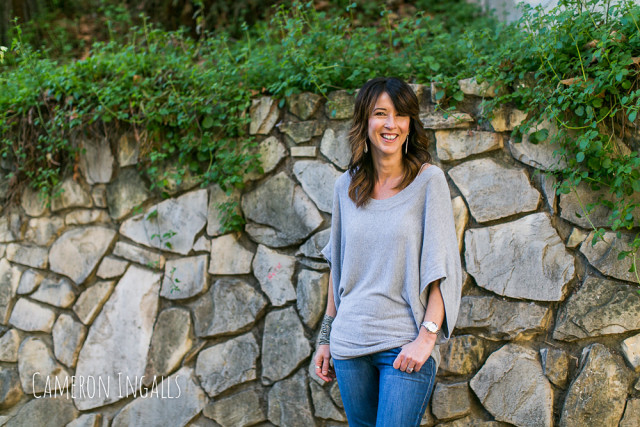 HAIR & MAKE UP | ARTIST INTERVIEW ///
Rhonda Johnson of Bridal Makeup and Hair is a wonderfully talented artist here on The Central Coast. Her gifting lies in the balance of applying hair & makeup techniques that are not only beauty enhancing but also natural to each bride's look. Her experience and background in commercial media start into her teen years and influences her passion for making a bride feel practically like a celebrity on her wedding day. Rhonda takes her time and makes sure each client feels pampered and prepared to make her groom's heart leap and her family and friends gasp with awe. Get to know Rhonda!
How did you get started doing what you do?
I started off learning about hair and makeup when I modeled as a teenager. Also I went to a high school kind of like the one in the TV show Glee where I learned about stage makeup. Because I was constantly leaving class for jobs or auditions I took an exam that let me graduate high school early. Then after learning about photo shoot hair and makeup and stage makeup I decided to go to beauty school when I was 16. So I have been a licensed cosmetologist since I was 19.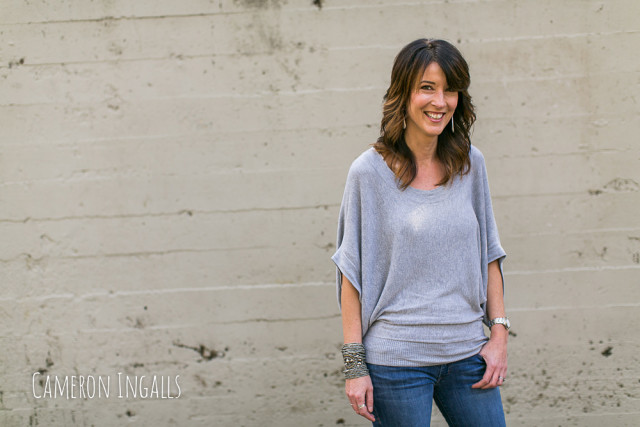 Who or what continues to inspires you?
Luckily I am in an industry thats always on the cutting edge. There is so much inspirations out there right at your finger tips thanks to social media.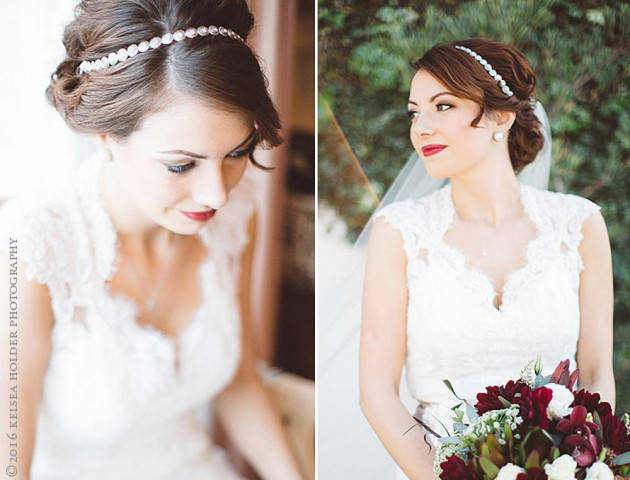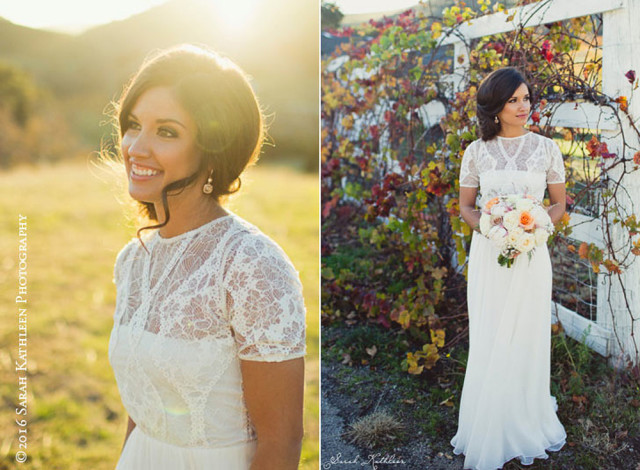 What's your business philosophy?
Business Philosophy: My business philosophy is I offer brides the experience that actors and models receive before a big event or photoshoot. Their own personal hair and makeup stylist.
What makes your business unique?
My business is unique because I am my business . I bring 26 years of experience in photo shoots, videos and commercial work. I am originally from the LA area where I still do hair and makeup for print advertising and commercial jobs. My main client I have worked with is Disney. Not too many others in the area have my background.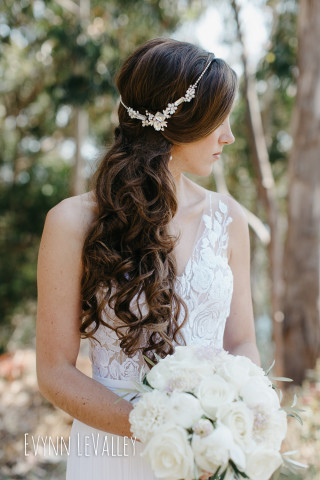 How would you describe your ideal couple?
My ideal couple is a bride thats into hair and makeup, but not in a over the top way and a groom that excited to see his beautiful bride. I like to make my brides look and photograph like the best versions of themselves. I am not into making a bride unrecognizable to her groom.
Why do you do what you do?
Knowing your making a woman feel beautiful on the most important day of her life gives your career a little more meaning. I know when a bride starts going crazy with selfies at the trial run she's super happy and it makes me feel good that I have assisted in that.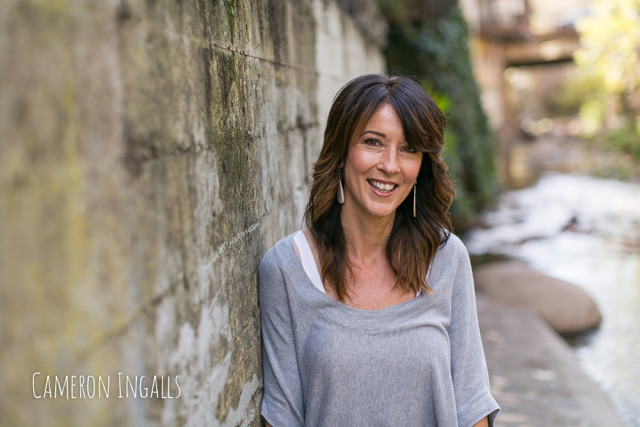 Favorite part of a wedding?
Oh, absolutely my favorite part of the wedding is when the bride gets dressed. Thats when her looks comes together. I get super bummed if the bride gets dressed at another location and I don't see her dressed.
What question do you always ask the Bride & Groom?
1. Do you have any allergies?
2. What's you favorite feature that you'd like to emphasize?
3. How many in your party? I am good but not fast.
4. Where is your wedding? I mostly only cover the San Luis Obsipo County area.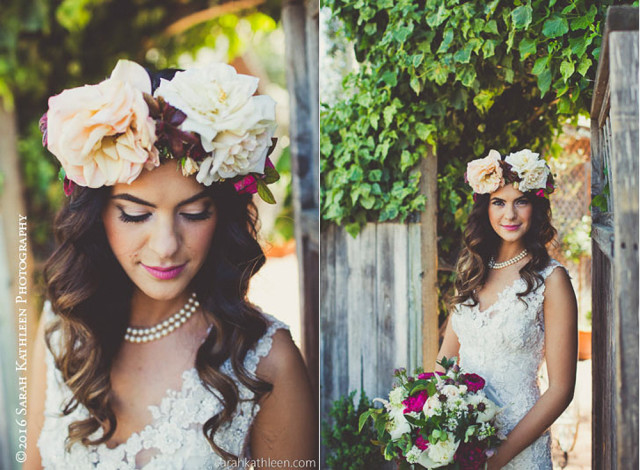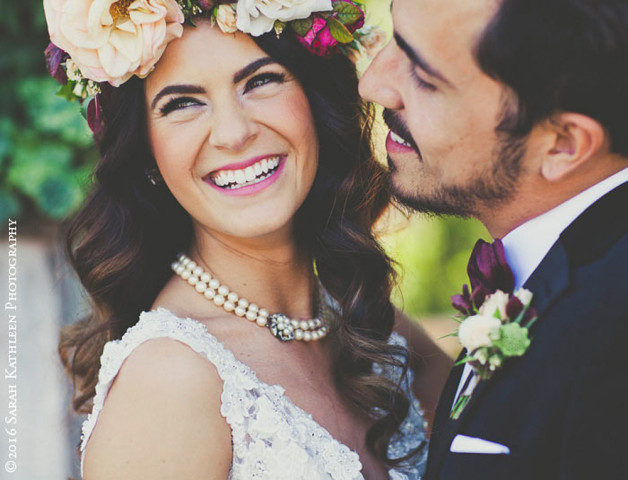 How do you normally begin your day?
I begin my day with a cup of tea, giving my dog a kiss, then my husband!
What would you say is your greatest accomplishment?
My greatest accomplishment is my 14 year marriage. Still waiting for him to figure out I scored!!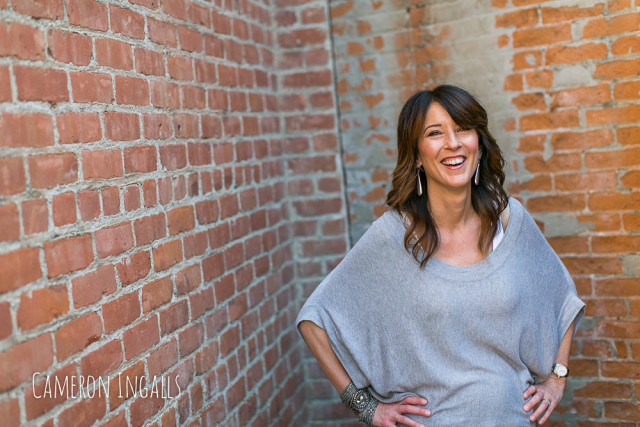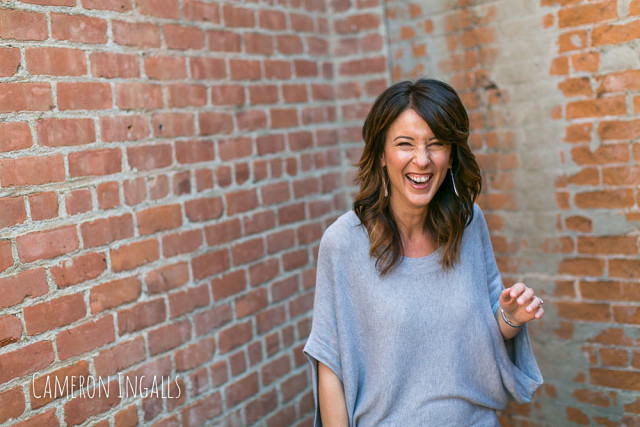 What do you enjoy doing on your day off?
Day off, what's that when you work for yourself?? When I get free time I like to read or go on hikes with my husband and my dog.
Tell us about your first job?
My very first job was when I was 13. I was an extra in a Jack Lemon movie called Mass Appeal. After that I got a job at a Hallmark Store when I was 14, I was really tall so they thought I was 18.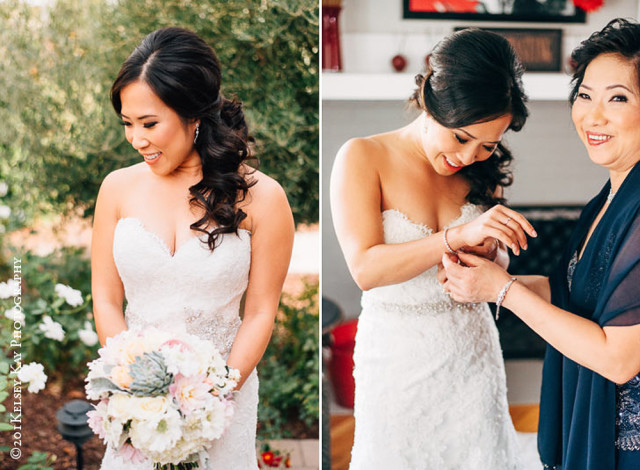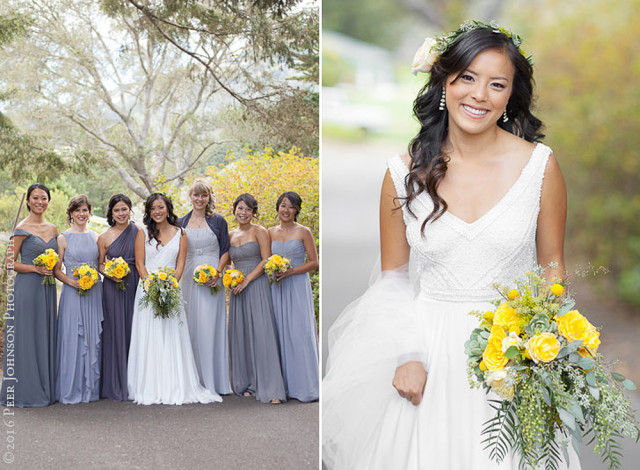 OK, tell us your Nickname(s)?
Nickname, not a nickname kinda gal. Well my husband calls me Sassy!! Guess that's one.
Tell us one thing few people know about you?
Few people know that I grew up a total Tomboy. Didn't even brush my hair let alone style it. Also, I am really shy.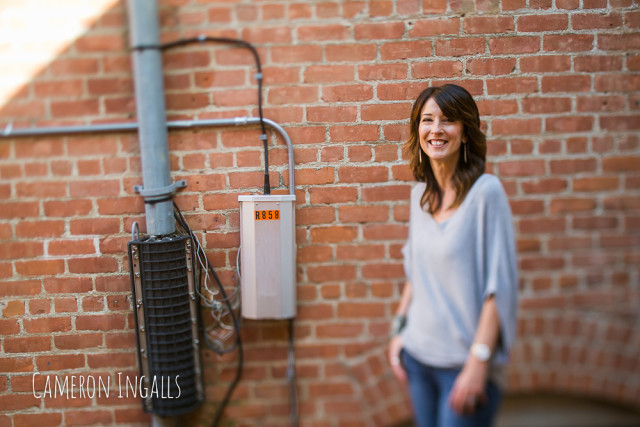 Wedding trend that your loving right now?
I am loving that lace dresses are back in style. Think they bring such a nice texture to the photographs.
Wedding trend that will hopefully be out next year?
Floral head wreaths!! SO OVER THEM! They smash my hairstyles.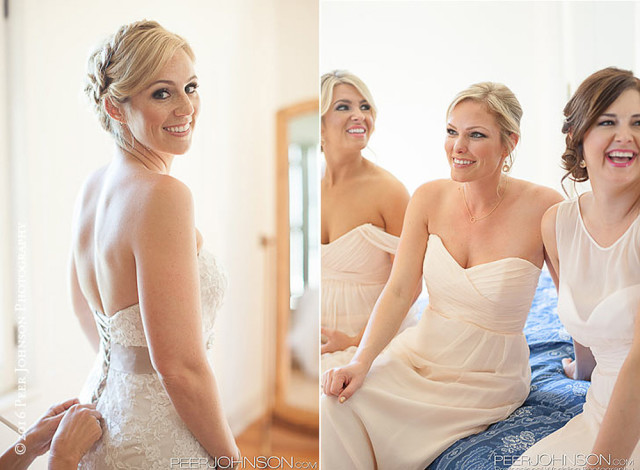 What do you miss most about being a kid?
Oh, I miss coloring and playing in the dirt all day. I really liked dirt and riding my dirt bike when I was kid.
What's in the top 5 of your bucket list?
Traveling to Thailand with my BF she's from there.
Traveling to Portugal have a great friend who's from there.
Trying to surf but really not into swimming in the ocean.
Italy need to eat some good food there.
Would love to do the whole John Muir trail.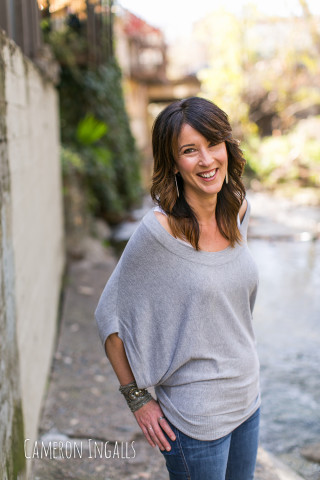 Where do you see yourself (or business) in the near future?
With constant re-education I'd like to just specialize even more in bridal. I really want to bring my business up to the highest level.