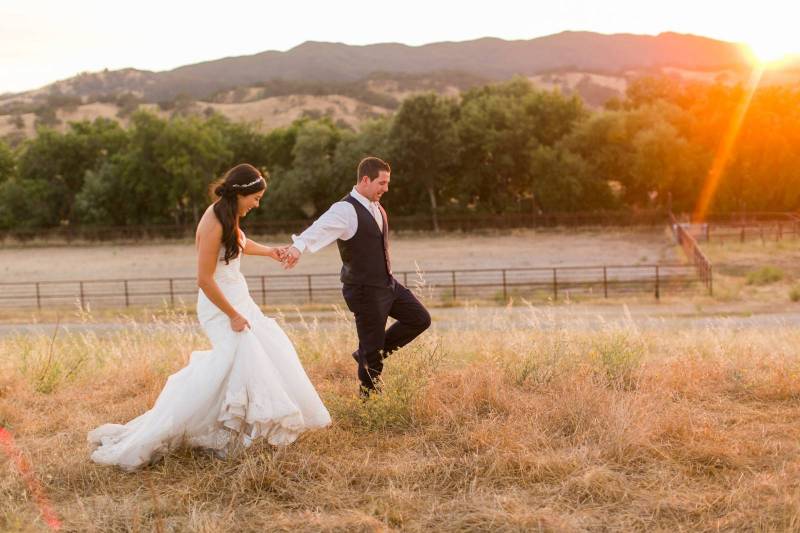 It was a warm summer afternoon and we were sipping cocktails on the patio of Luna Red near the downtown Mission, just across the street from my office. We were about to venture off for some engagement photos, but I wanted to get to know Maile and Charlie a bit before throwing them in front of the camera. So I asked them about their love story, how they met, fell in love, that sort of thing. Naturally we chatted about their Santa Margarita Ranch Wedding and it seemed like they had the planning process under wraps, vendors were hired - everything was in motion.
When I asked them where they were going for their honeymoon that's when Maile fell silent. After a couple seconds she admitted after so much wedding planning she just didn't have the energy to plan the honeymoon let alone decide on some amazing tropical (as well as affordable) destination somewhere across the globe. Taking an international trip with your brand new husband or wife can be overwhelming!
Luckily I had just met with Lauren of Sweet Mun and learned all about her clever honeymoon planning business. I made the connection and the rest is honeymoon happily ever after!
After Maile & Charlie returned from vacation I asked them a couple questions to help other couples who are planning their honeymoon. Enjoy!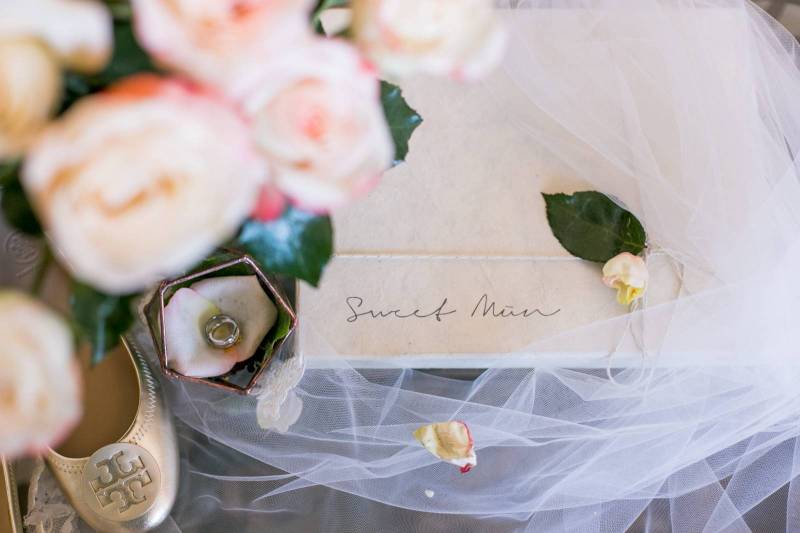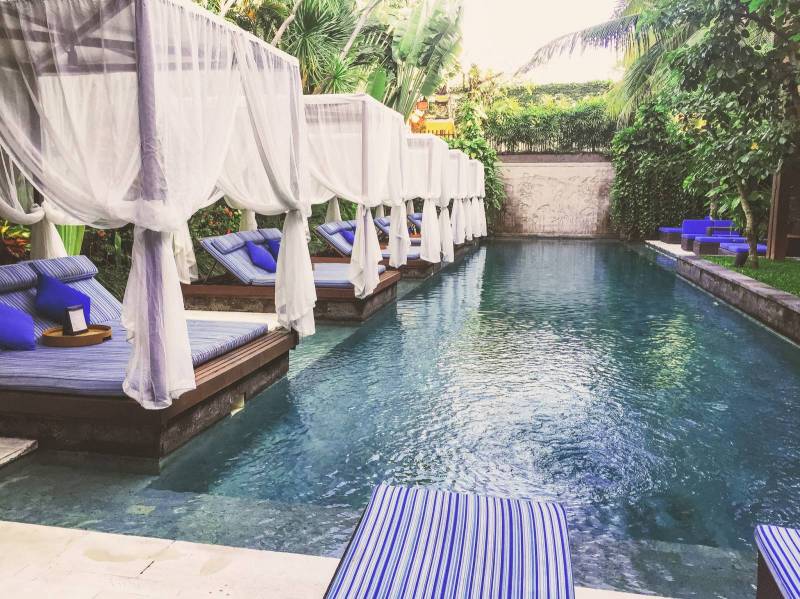 How easy or overwhelming was choosing a honeymoon destination?
We were thinking of typical honeymoon destinations that everyone has been talking about lately: Bora Bora, Tahiti, Fiji, Hawaii, all-inclusive resorts in Mexico.... And we weren't really impressed. Never in a million years would we have thought of Bali ourselves, and we are so grateful for Sweetmun introducing the idea of visiting Indonesia. It was a pretty easy decision when you saw the pros/cons of different destinations. Bali was a tropical, cultural experience that was reasonable for our budget.
What was your experience using Sweet Mun?
The experience with Sweet Mun was kind of like an online dating vibe, with so much excitement! The possibilities are endless and you take a survey to match your personalities and expectations of your honeymoon to different destinations. After the survey, you have a list of places with pictures and potential activities. To put the experience in words: FUN, exciting, & easy!
What was your Bali experience?
Bali was epic! Totally a culture shock in a developing country, but the people and culture are unmatched to any other tropical islands we've visited! The beaches were amazing, and there's plenty of activities to do: sightseeing, beach trips, cooking classes, hiking, extremely reasonably priced massages, & decent shopping! Side note: if you're a yogi freak, you'll LOVE Ubud! It's pretty much the yoga capital of the world. Final quote post-honeymoon: Namaste in Bali J
How was it having an itinerary planned for you during the trip?
The itinerary was extremely detail oriented and organized. For traveling purposes, the itinerary was helpful in terms of timing figuring out where you needed to be. The best part of the travel package was the large amount of options available for food, shopping, activities, etc.
Describe how your honeymoon strengthened your relationship?
This was the first time we travelled as a couple out of the country. We were able to lean on each other as a team, adventure together, and discover a completely new culture!
Any significant activities or moments where you connected and/or bonded?
Since Bali was a pretty big culture shock, we really did bond over every moment. The most memorable part was sitting in the middle of a rainforest at one of the most luxurious/romantic places in the world: Hanging Gardens of Bali (highly recommend)! It was also pretty cool feeling like a king/queen staying in private villa in Seminyak J
Would you recommend engaged couples to Sweet Mun?
100%! Seriously, this will be one of the best decisions you can make while planning your wedding. Sweetmun was one of our top vendors, hands down!
Would you use Sweet Mun again?
I hope to plan every vacation with Sweetmun in the future!
*Lauren of Sweet Mun offers limited and extensive honeymoon planning. Whether you need some ideas to discover your destination or you need someone to plan everything from the flights to the activities and restaurants to visit, Lauren can help!