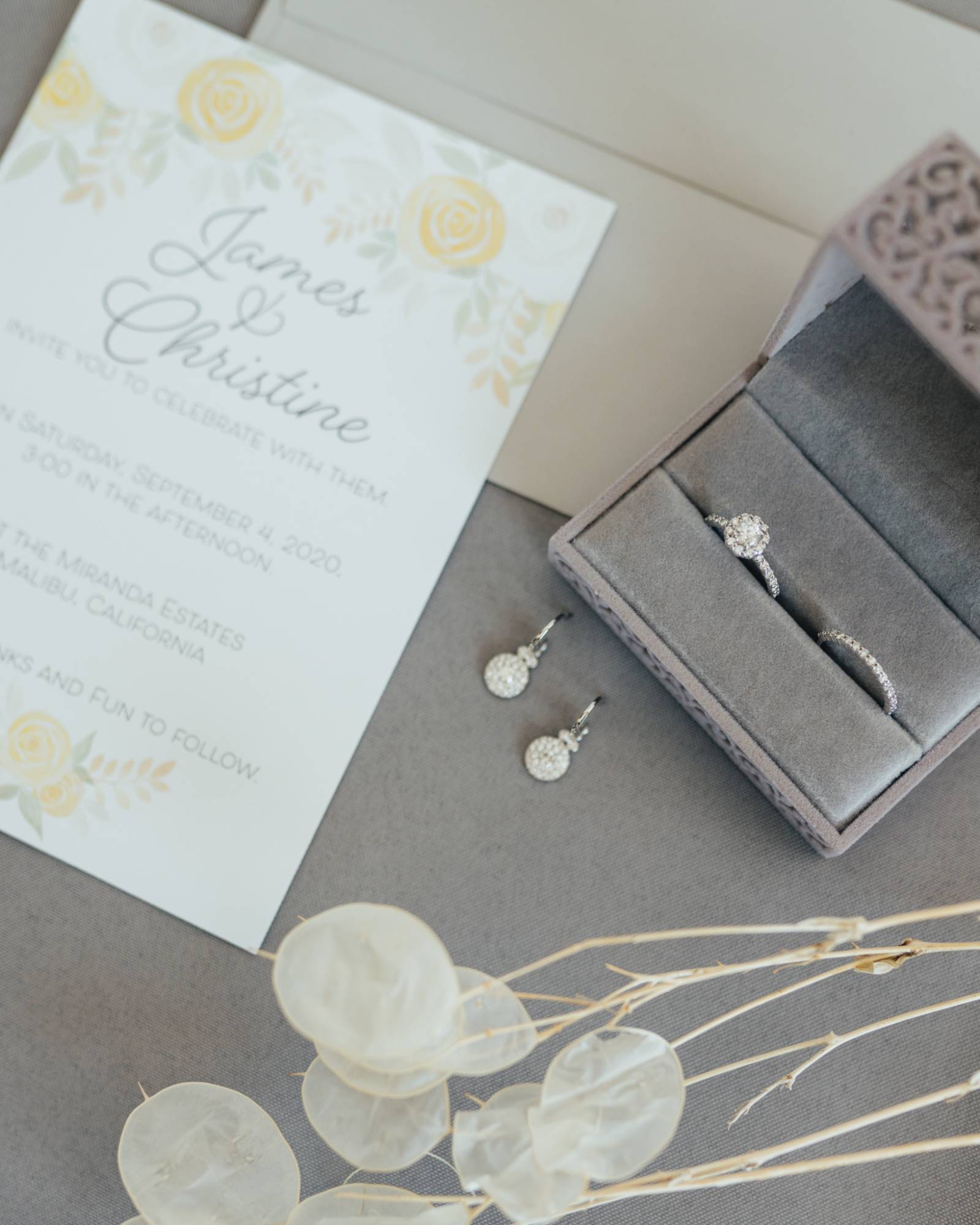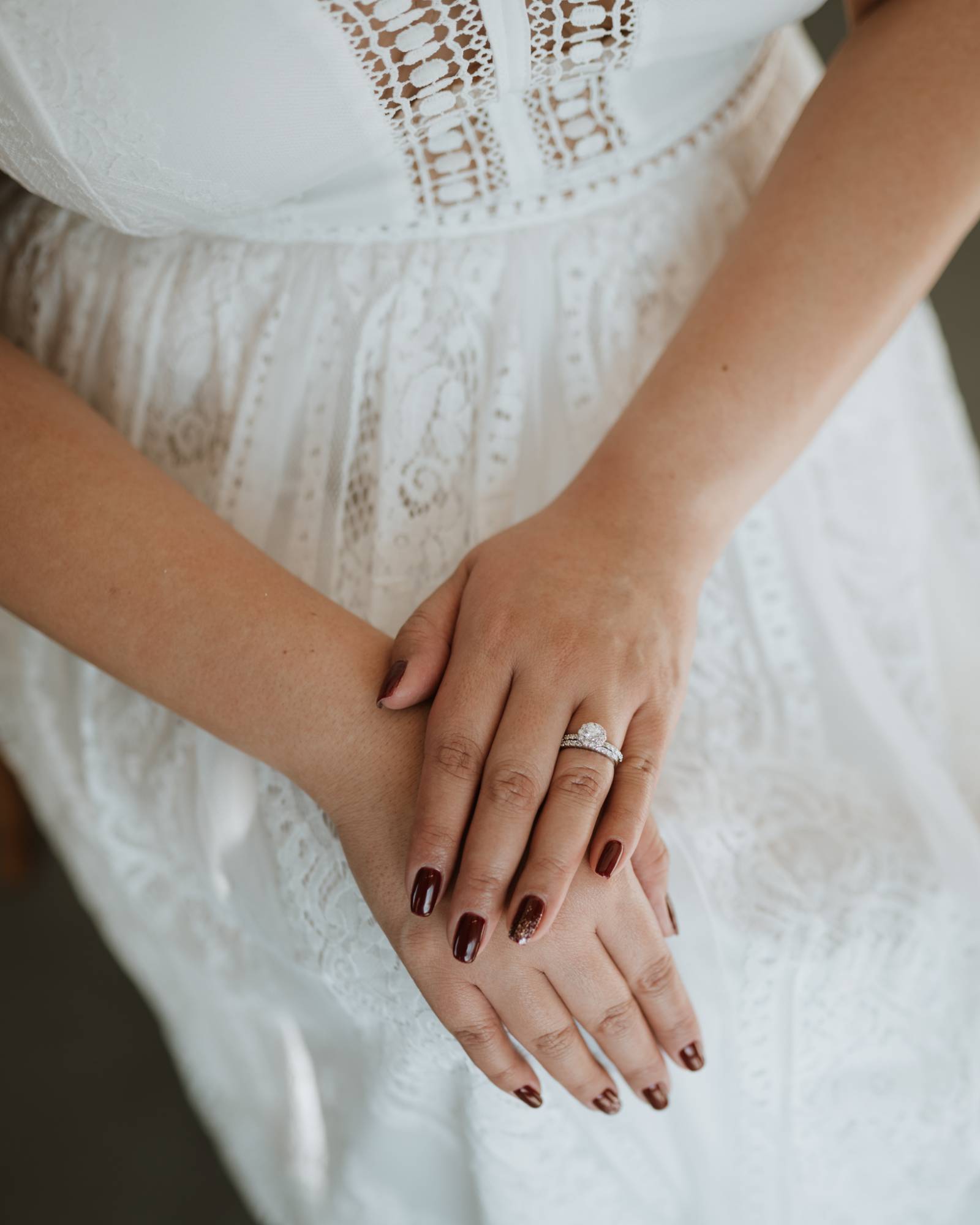 What was your vision for the shoot?
We wanted to showcase the colors illuminating yellow and ultimate gray in a fun theme. A touch of boho and flirty elements against the hard bricks and stark walls. We wanted to use a real couple to ensure that the chemistry and loves shines through.
What was a detail you were most excited about?
I was excited about the watercolor, hand-painted invitation suites and programme--such skill and artistry to create something so delicate and beautiful.