How did you get started doing what you do?
"Fox Jump Cinematics started as a commercial and music video production company primarily focused on small businesses and local artists. We had dabbled in some short film production, but our clientele was mostly commercial. After our second year, one of our industry friends asked us to film a friends wedding...we emphatically said "no." We didn't really have any interest in the industry and, quite frankly, didn't have the experience. After some convincing, we reluctantly said "yes." It was the best decision we have ever made. Jessa and I had such a wonderful time capturing those memories for the couple that we immediately returned to Fox Jump Cinematics and restructured the company to a Wedding Film Production Company. it has been a blast, and we absolutely love it."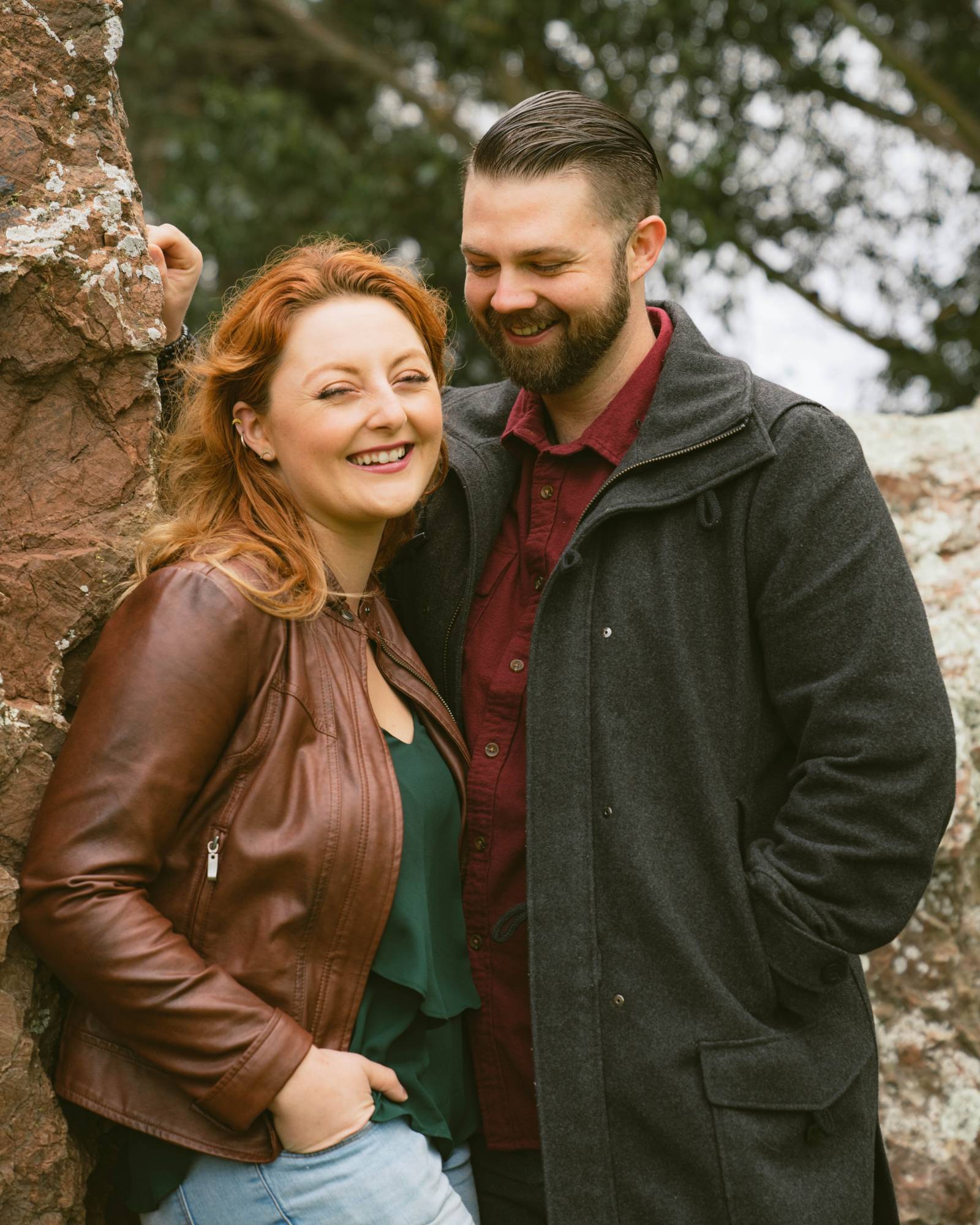 Who or what continues to inspires you?
"Everything inspires us, it's hard not to be inspired. We find inspiration in narrative films, documentary films, comedy, drama, action, mystery, fellow film makers, color, weather, a book or poem, our friends and family, a stranger, an acquaintance; The list could go on and on. We're thoroughly inspired and encouraged by fellow wedding filmmakers."
What makes your business unique?
"We don't believe that there's such a thing as genuine "unique"-ness. All of us are making creative choices based off of our past experiences and experiences we intend to one day have. Our experiences have made us into efficient storytellers.We believe that what sets Fox Jump Cinematics apart is our innate ability to embrace our creativity through our experiences. While others may resemble you, they are NOT you. We are, each individually, a summation of our experiences that have shaped us into who we are. And it is in that realization that we become our own version of "unique."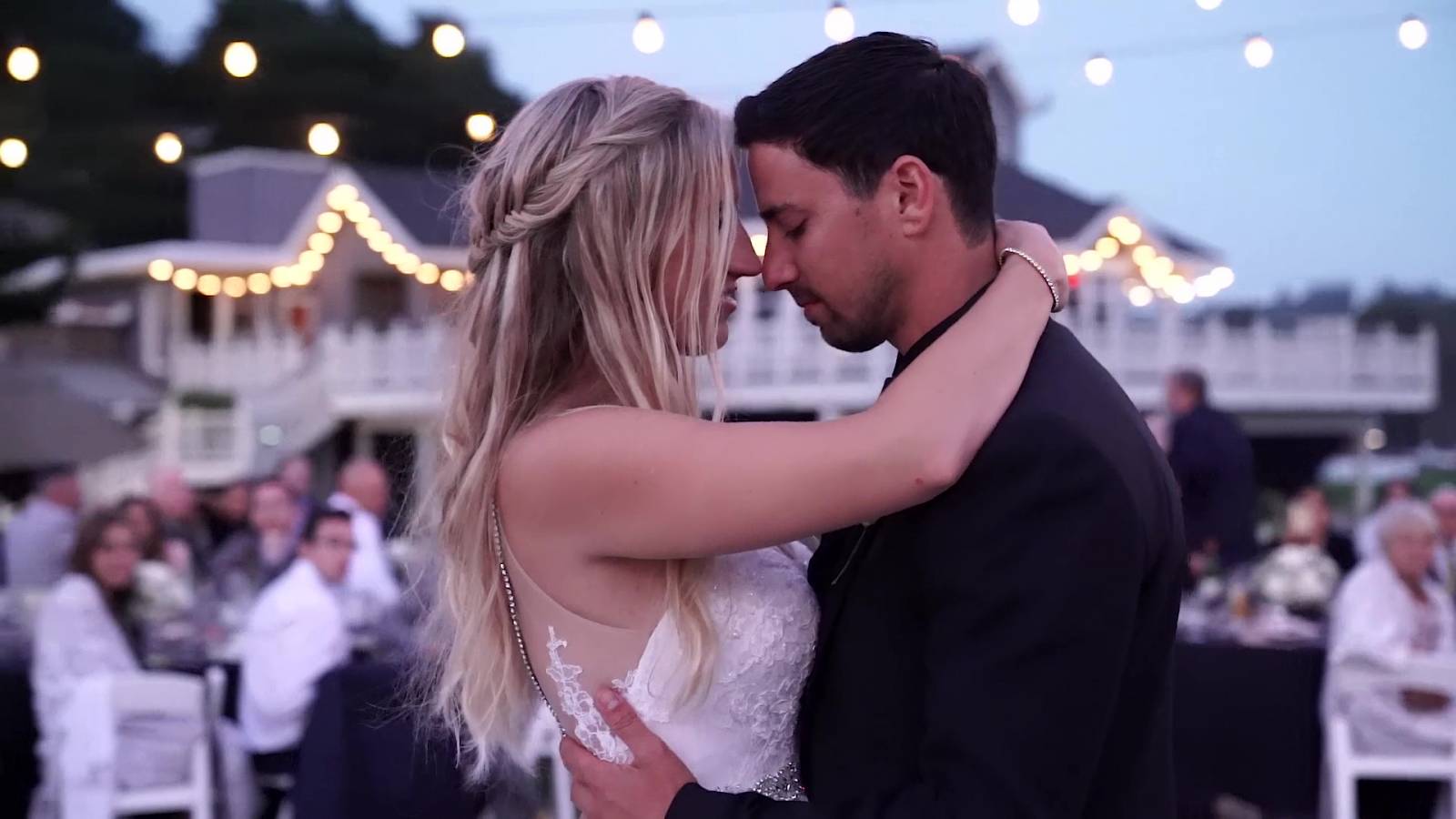 What's your business philosophy?
"This is going to be a bit taboo, considering the overwhelming use of the following catchphrase in our profession. But bear with me. We aren't telling a love story. We aren't crafting a love story, nor are we storytellers. Not fundamentally. This story -- your story, your love -- started long before you met us. Our privilege is in memorializing this bonding of souls. Our talent is in making the experience as cinematic as it feels to two lovers in love.
"If you ask us, your story was already foretold; some would say it's written into the fabric of our universe.It might be more accurate to say we're in the business of creative preservation. Sure, that's not as catchy as storyteller. But years from now, when your grandkids start entertaining their own notions of love -- when they ask mom and dad how grandma and grandpa make it work so well -- this wedding film will resurface. Dusted off and scanned into the holodeck thing only the kids know how to operate. We'll take them back to a day when two people committed life and love to one another, and danced together, cried tears of joy together, and had a few too many cocktails together - in love, of course. (Never mind that bottle of cinnamon-flavored whiskey the Best Man taped his GoPro to and "forced" everyone to guzzle). Fox Jump Cinematics remains your purveyors of immersion -- for the love stories already in progress."

Why do you do what you do?
"The short answer: It's fun! Feeding off the energy that takes place during a wedding is such a rush. We thrive off it, and the realization that we're doing something vital for you and your family. I mean, we're a part of creating something your grandchildren are going to view in the future, and that's so neat."

How would you describe your ideal couple?

"We love couples who aren't afraid to be themselves. Who aren't afraid to tell more than just a story about how they exchanged vows one day. We want to create an heirloom that lasts long after you've driven off in the "just married" mobile. We want to tell their story. A story that will be passed down through the generations."

What's in the top 5 of your bucket list?
"Disneyworld, England, Ireland, Sweden, New Orleans."
Favorite quote?
"Success isn't owned. It's leased, and rent is due every day."-J.J. Watt
"They say "If you love what you do, you never have to work a day in your life." This couldn't ring more true for us. We love this work; We love this community, And we love the constant anticipation of the future. Being welcomed into the wedding industry is one of the best things that has ever happened for us; both in business and as individuals. We love it, and we're so excited for what's to come."