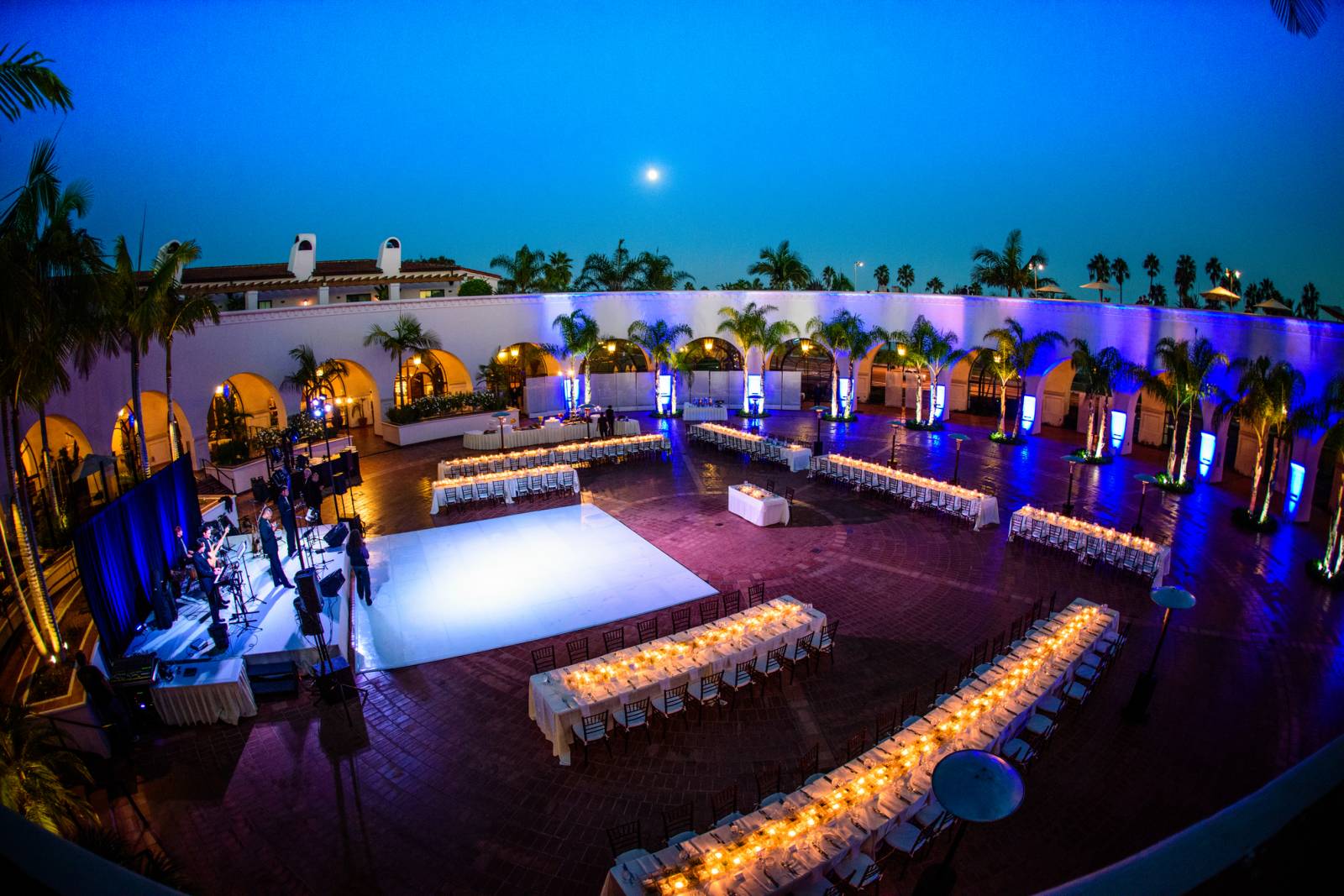 Jeremy Cable / Islay Events
Central Coast event lighting and decor designer Jeremy Cable of Islay Events has been enthusiastic about designing events ever since he got started in high school. His creativity, friendliness and attention to detail makes sure that nothing is forgotten and him and his team work to make your vision come to life.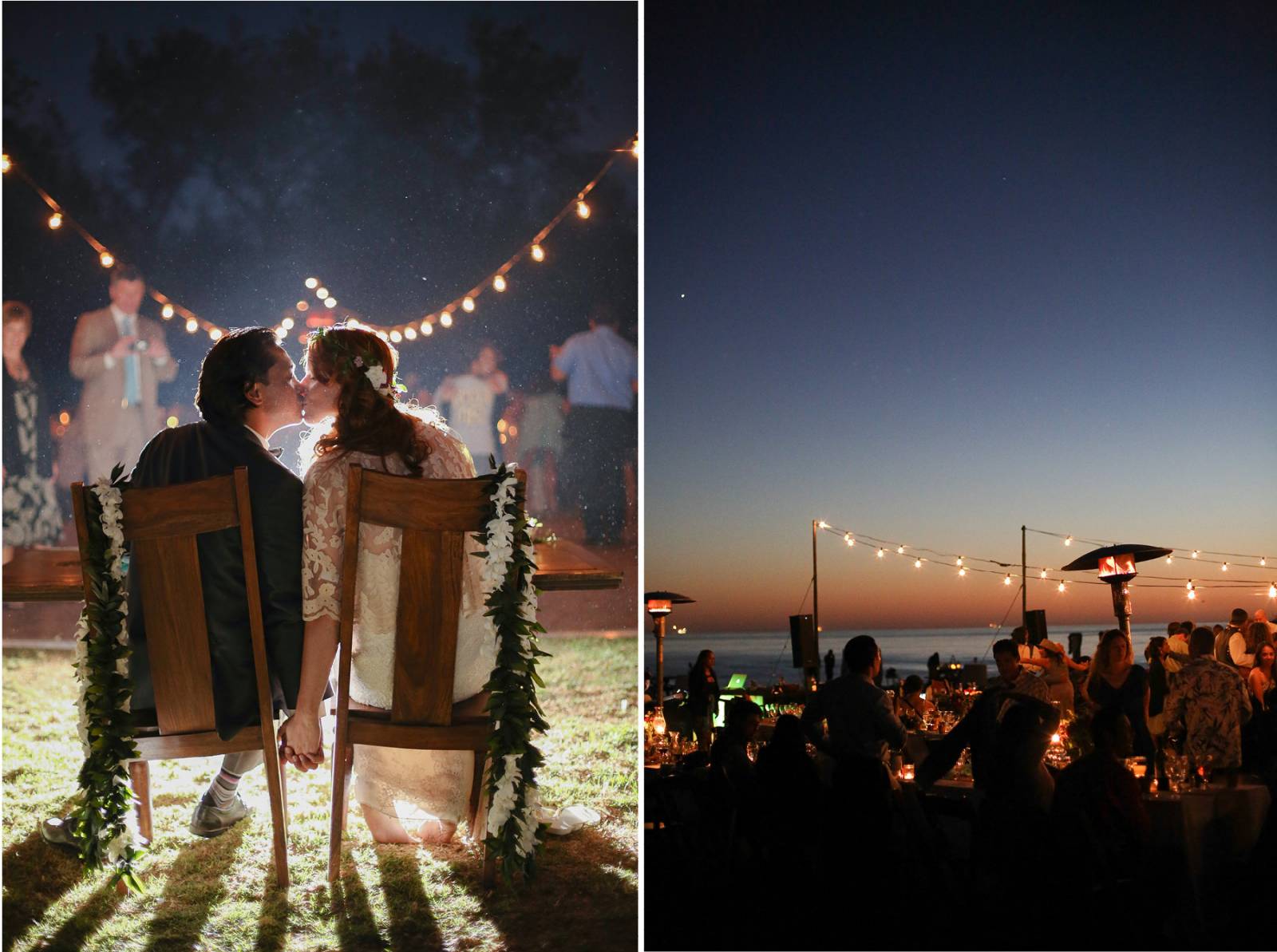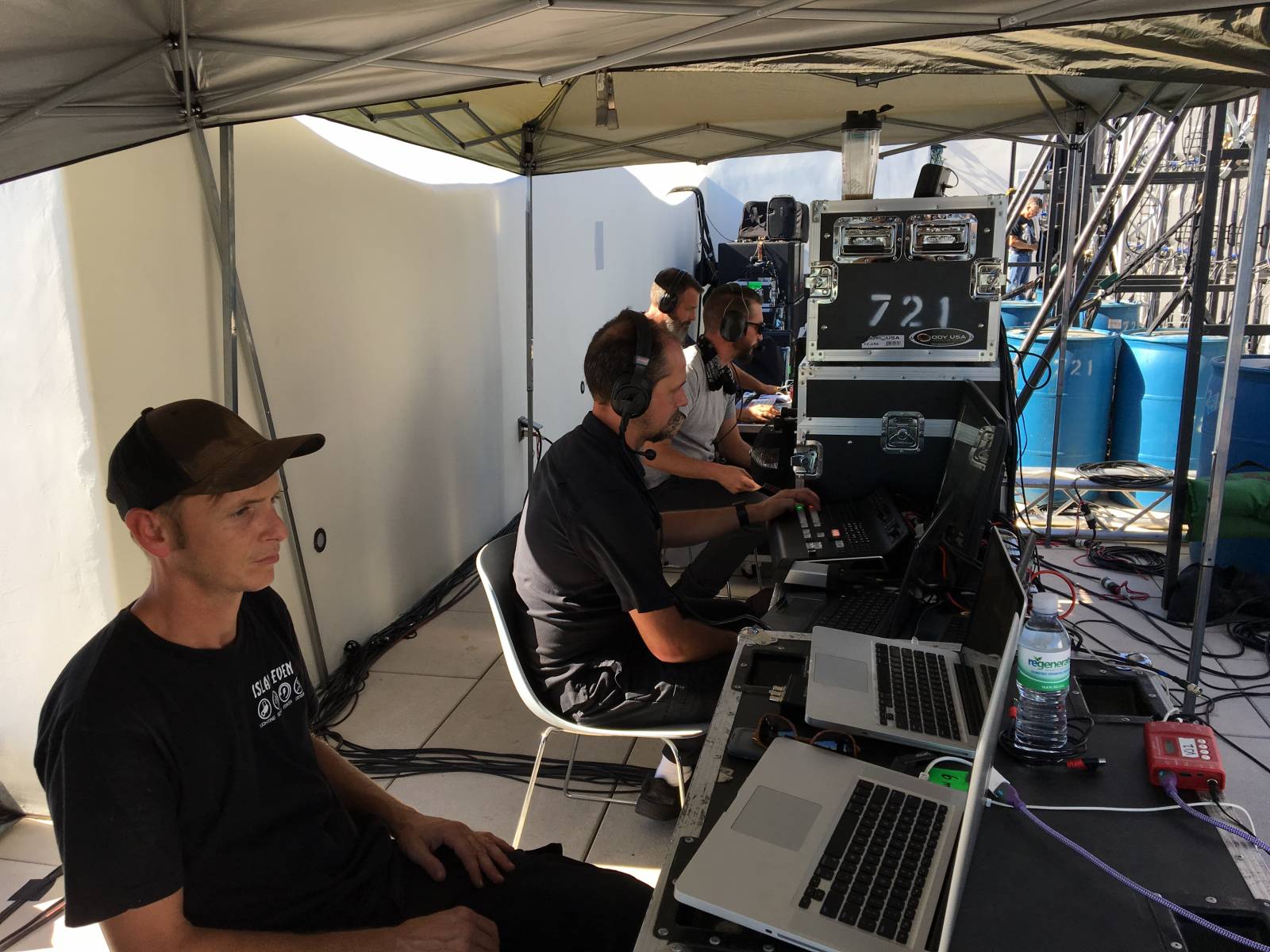 Why do you do what you do?
"I love the challenge of creating. Everyday event is unique and has it's own feel so I'm always having to figure out something new. Sometimes it's a small detail like how the drape will fold and hang, or sometimes we have to completely re-create or create a space from the bottom up. Everyday is fun when I'm designing."
Who or what continues to inspires you?
"All the people around me keep me inspired. My friends really support me to move forward and they are all really creative in so many ways. We are always helping each other to grow and challenge ourselves."
What's your business philosophy?
"Pay attention to the details even if it's not part of our work. Help the other vendors, we're all part of the same team."
What makes your business unique?
"Our creativity/experience, friendly staff, and attention to detail."
Favorite part of a wedding?
"I love the reception. There is always so much love and fun going around. The speeches from loved ones and watching the father daughter dance always gets to me."
How would you describe your ideal couple?
"Our best weddings have been with couples that have a vision of their perfect day while collaborating with their team of vendors to see it through."
What question do you always ask the Bride & Groom?
"What is the style you are looking for do you have any pictures for inspiration."
What would you say is your greatest accomplishment?
"I've survived over 30 years in the event business!! Just kidding, I really love what I do, professionally I feel that my overall career is my greatest accomplishment. Personally it is my daughter."
What do you enjoy doing on your day off?
"I like to spend time with my daughter or go on a hike or motorcycle ride."
Tell us about your first job?
"My first summer job I worked at a printing press factory and quickly decided that I did not like repetitive tasks. After 2 weeks I got a job at the local community college in the scenic department building sets and never looked back."
OK, tell us your Nickname(s)?
"JC, Jer, Jman"
What do you miss most about being a kid?
"The never ending energy."
What do you love most about TWS?
"It's full of creative professional people."
Wedding trend that your loving right now?
"Bright colors!! Also phone-check its like a coat check but for cell phones."
Tell us one thing few people know about you?
"I'm addicted to the Trader Joes dark chocolate peanut butter cups. Can't resist them."
Where do you see yourself (or business) in the near future?
"Continuing to grow while we work with great clients and creative people."
What's in the top 5 of your bucket list?
Kite boarding | Visit Africa | Own a 67' Mustang Fastback | Go to a Formula 1 Race