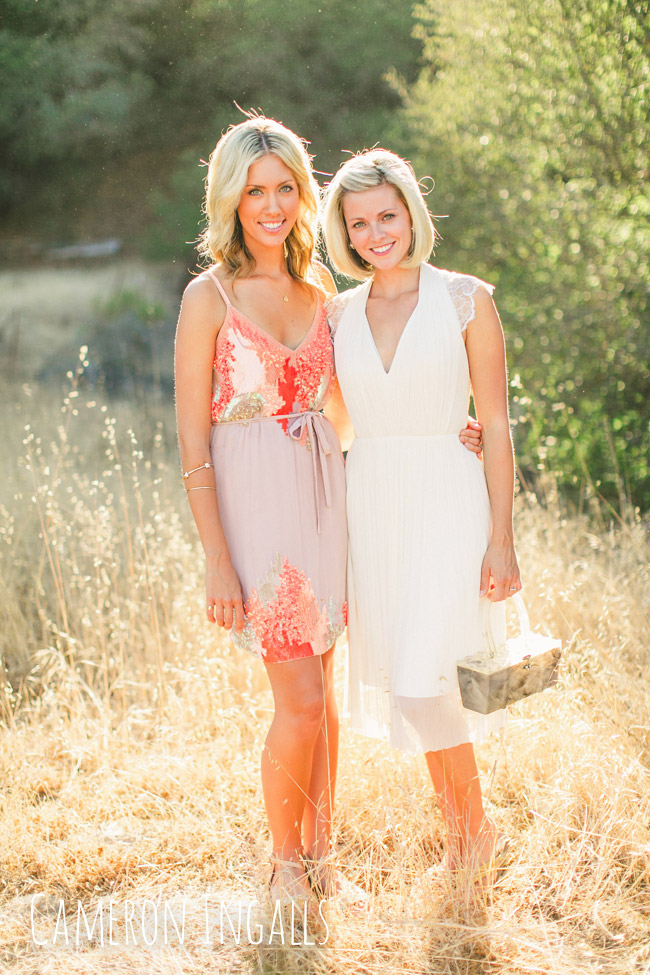 COORDINATOR | ARTIST INTERVIEW ///
Natalie and Stephanie of Lovelyfest Events are sisters, best friends and phenomenal designers! They come from a family of artists and their dad occasionally collaborates to create wedding details from his metal fabricating business. It's assets like that and their backgrounds in art / interior design which compel Nat & Steph to make everything unique and true to each couple they serve. From handcrafting the intimate decor details to creating elaborate signs and backdrops they design everything with the heart to work from a bride's childhood wedding dreams and make those dreams a reality. Success for these artsy sisters is when a bride walks into her venue and first experiences her wedding atmosphere, she is stunned with amazement and feels; "Woah... This is beyond my wildest dreams!" All the clients they have worked with absolutely trust Natalie and Stephanie to do everything and they say that really frees them up to give their couples everything they want and more. Check out this dynamic sister duo that is Lovelyfest Events!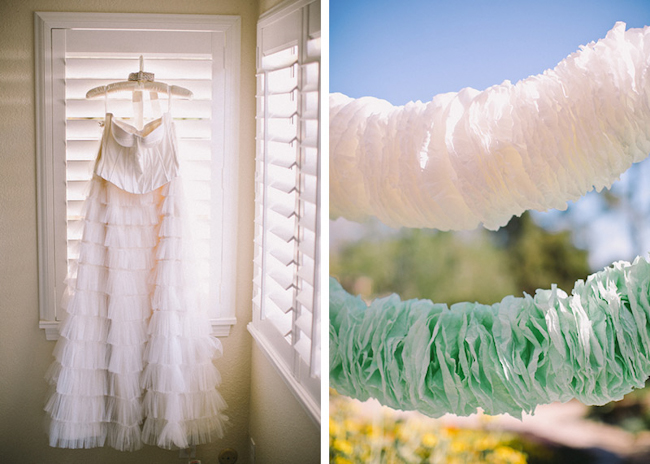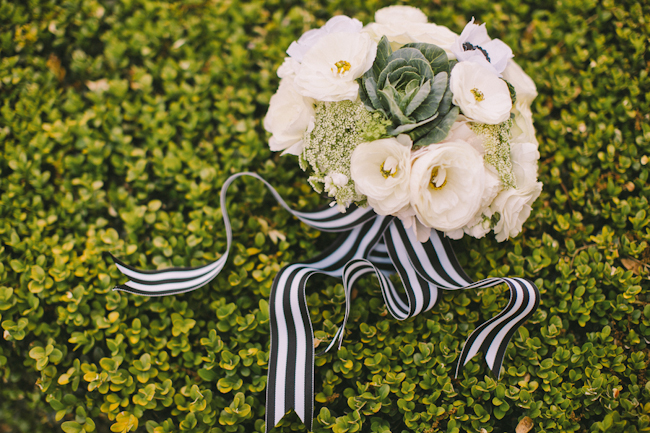 How did you get started in doing what you do?
Natalie: I was obsessed with weddings and the idea of marriage so when my sister-in-law got married in 2007 I took it upon myself to plan her entire wedding. It basically took off from there and after doing my own wedding the next year I knew it was something I wanted to do for a living. In the last few years I got my sister Stephanie on board doing events for friends and family, and in late 2012, together we created our business Lovelyfest.
Do you consider what you do as an artform?
Both: Definitely! Our parents have a lot of artistic abilities that they passed on to us and we've always been encouraged to express our creativity. We approach every job almost as a commissioned art project and by collaborating, we create even better results than we would on our own. We think of weddings as a form of art because they are always changing in forms of style, colors, traditions, and trends. We thrive on the constant change!
Who or what continues to inspire you?
Both: Travel, admiring our peer's work, fabric, window displays, paper, patterns, nature's beauty.
What makes your business unique?
We take on every project as a fresh new slate, we don't use past ideas, but create a new approach based on every client. We're sisters and we enjoy collaborating together to make everything flow. We love taking a couple's unique qualities and bringing it into the design.
How would you describe your ideal couple?
First, one that's madly in love, second, one that has a vision for their wedding and who give us free reign to make it amazing!
What question do you always ask the bride and groom?
What unique ways do they want to remember their wedding.
What's your personal business philosophy?
To use honesty and integrity, and to stay passionate about creating amazing weddings for our clients.
Favorite part of a wedding?
The look on the groom's face when he sees his bride for the very first time.
Why do you do what you do?
We're in love with weddings and love being able to be creative in our jobs!
First music album you ever bought?
Both: Father of the Bride
How do you normally start your day?
What do you enjoy doing on your day off?
N: Designing my house, hiking, shopping
S: Painting, crafting, cooking, shopping
How do you sign off on emails?
If you moved to a foreign country, which one & why?
Both: France. Everything is tres chic! (Especially Paris)
If you were an animal, what would you be?
S: Kitty. They get to nap in the sun all day.
Okay, tell us your nicknames?
Wedding trend that you are loving right now?
N: The use of marquee lights
S: Unique ceremony backdrops
Read the book or watch the movie?
Song of Songs 8:7 "Many waters cannot quench love; rivers cannot sweep it away."
What chore do you absolutely HATE doing?
N & S: Rain and waves crashing
What was the last movie, book, or tv show that made you cry?
Both: YouTube video of Fred Stobaugh's Love Song to his late wife
What's the hardest thing you've ever had to do?
N: Remodeling my 1920's bungalow
What's the greatest gift that you have ever received or given?
What do you miss most about being a kid?
S: Playing outside until it got dark
Where do you see yourself (or business) in the near future?
We see our business continuing grow, having awesome clients and styling fun weddings!