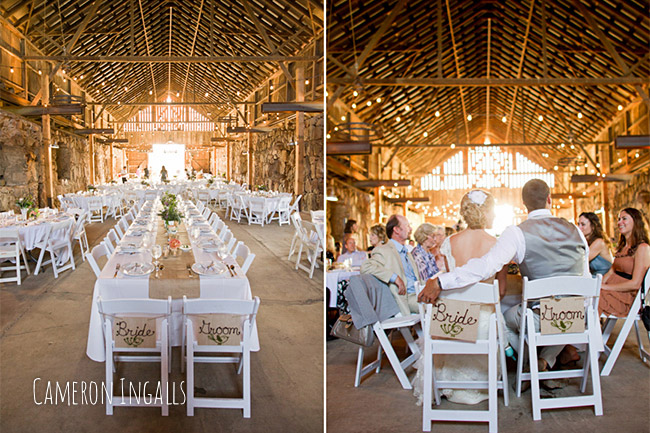 WEDDING CATERING | ARTIST INTERVIEW ///
Pacific Harvest Catering is not only committed to excellent customer service, they are devoted to providing people with the freshest most flavorful foods available; locally whenever possible! Dawn and Seth are a husband and wife team; making Pacific Harvest not only a catering company but also a family owned and operated business. It's obvious that they treat their clients like family with attention to detail and ingredients of love. Dawn explained to me that she had visited a local farmer's market the morning of a recent wedding to find the freshest mushrooms for their appetizer arrangement. She arrived as the mushroom vendor was setting up and cleared them out of their supply! Get to know Dawn for yourself...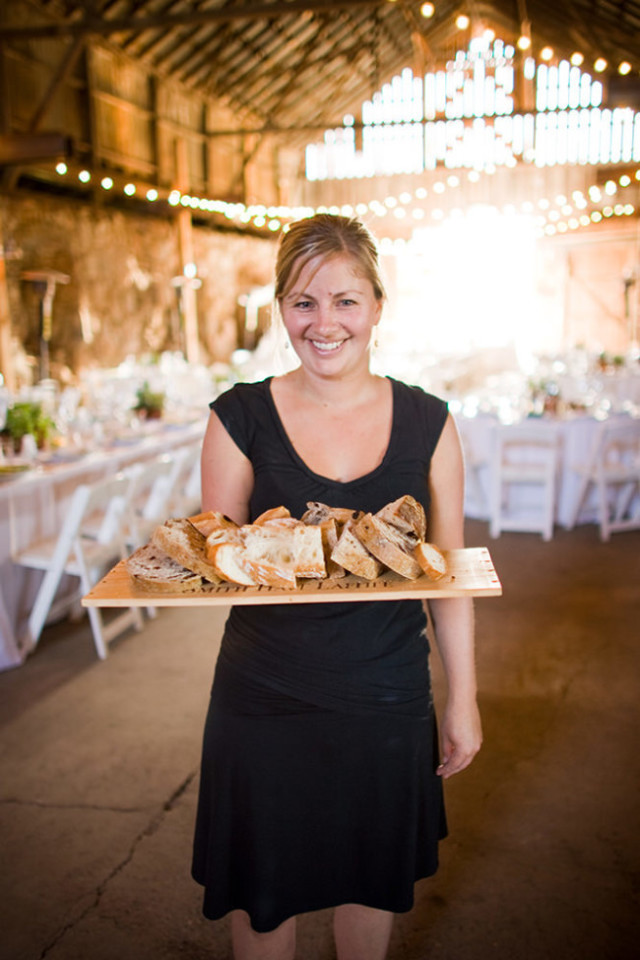 How did Pacific Harvest Catering get its start?
My husband Seth and good friend Neil Smith launched Pacific Harvest Catering in 2005 with only $50. The pair quickly established a reputation for their innovative approach to serving "fresh local fare." But in 2008, Neil took a job at Windows on the Water in Morro Bay because it was a better schedule for his life as a new dad. Now, Seth is our chef at Pacific Harvest.
What makes your catering company different from the rest?
We're a "boutique" caterer, which means we're fairly small and we prefer it that way. My husband is the chef and I'm the marketing manager/event coordinator. He writes the menu, goes to different farmers markets, and prepares the food. Being so hands-on can be a lot of work but it also keeps the product quality high and our service record impeccable. You can get the experience and knowledge of big companies with the one-on-one attention to detail that works with one client at a time.
How many weddings do you cater a year?
We cater between 35 and 60 weddings per year. We prefer to cater no more than 2 weddings per day so that we can give those couples the amount of attention and care they deserve.
What type of food do you offer? What variety of food combinations do you offer?
Living on the Central Coast gives us access to such amazing ingredients, so that's where we choose to start. We love fresh California fare, wine country cuisine, but also love Asian and Latin flavors. Some of our favorite menus have included a rack of Colorado lamb, oak-grilled tri tip, pan-seared salmon with olive tapenade, and Hearst Ranch filet. We always encourage our couples to consider local products and what's seasonal at the time. Fresh baby artichokes from the Templeton Farmers Market will taste better than some shipped in from outside of local producers. This supports our local farmers and ranchers and also makes the food taste better!
Can a bride order a custom dish that is not usually offered on the menu?
Definitely. Our menus are written for each couple after hearing about their vision for the big day.
How many staff members do you provide at the wedding?
It depends on the wedding size, venue, type of service, and menu. We usually provide one server for every 15-25 guests depending on those factors just mentioned.
How do you serve your food at the wedding reception? Buffet, serving, etc.?
We offer plated multi-course menus, family-style, food stations, and buffet service. We recommend evaluating your venue and considering your menu ideas when deciding which kind of service you'd like.
What do your services include on the wedding day?
On the wedding day, we setup the tables and chairs and provide settings of linens, place settings, service, and cleanup. Before the wedding day, we are happy to handle or assist with any rentals needed, as well as some wedding coordinating.