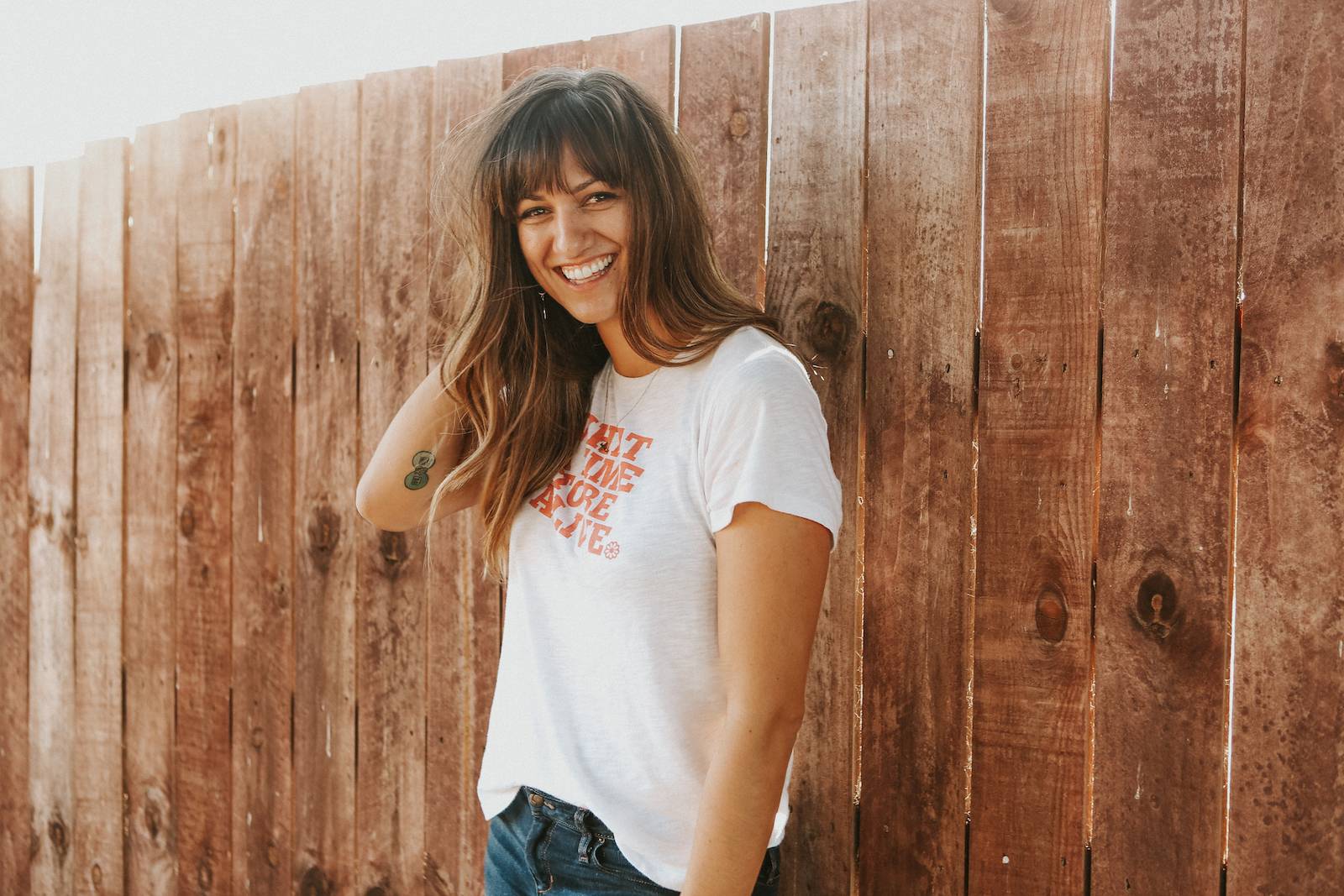 When Samantha Ward of The Wedding Standard isn't planning or designing a couple's dream day, she's capturing it. Samantha Josette Photography was birthed out of a true love for the art. Her passion is evident in her work showing in each photo she captures. Aside from documenting a couple's wedding day, she strives to provide an excellent experience catered to the couple. It was so fun to hear more about what inspires Samantha, some of her bucket list to-do's including so much more. Keep reading to learn more about this TWS artist, Samantha Josette Photography.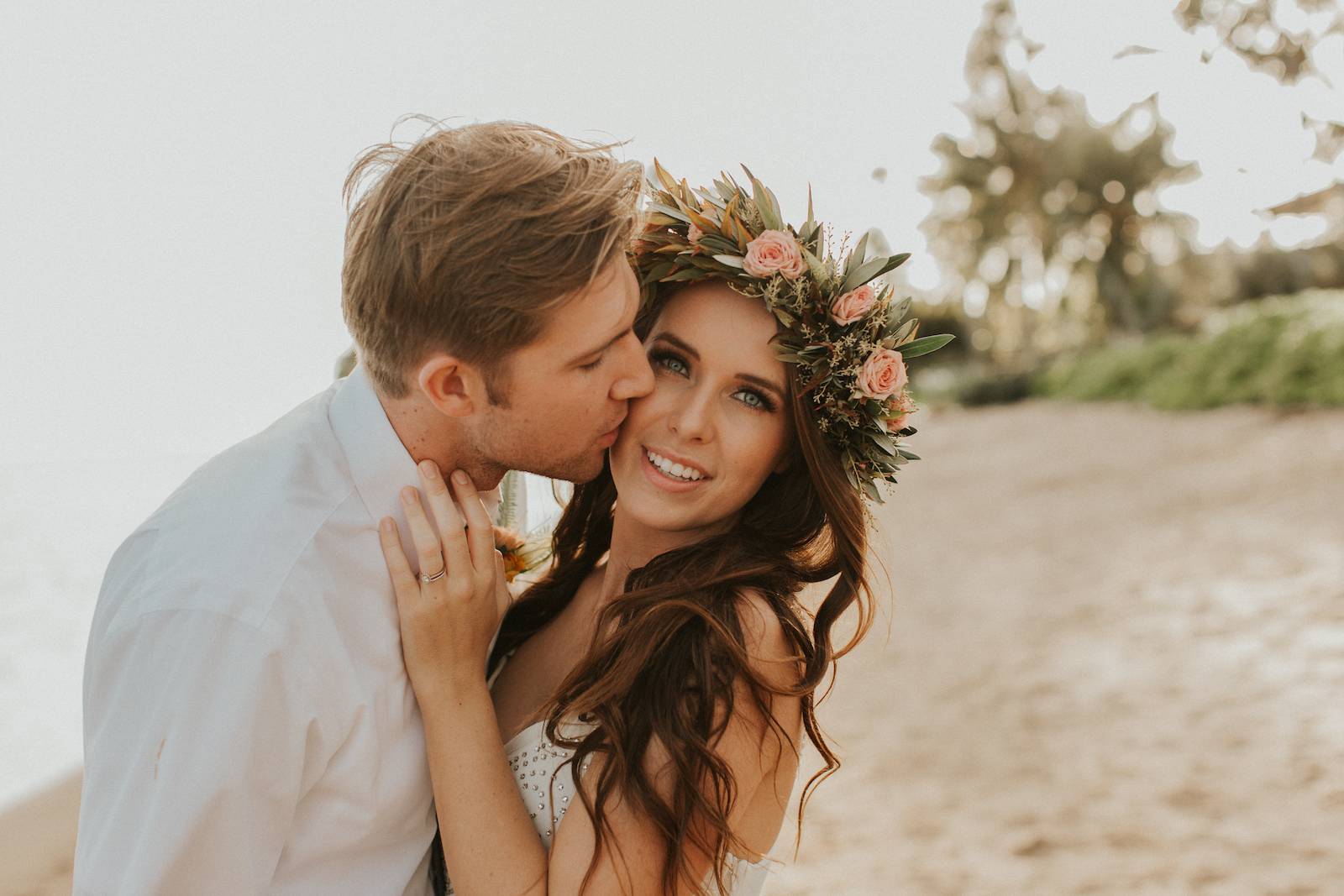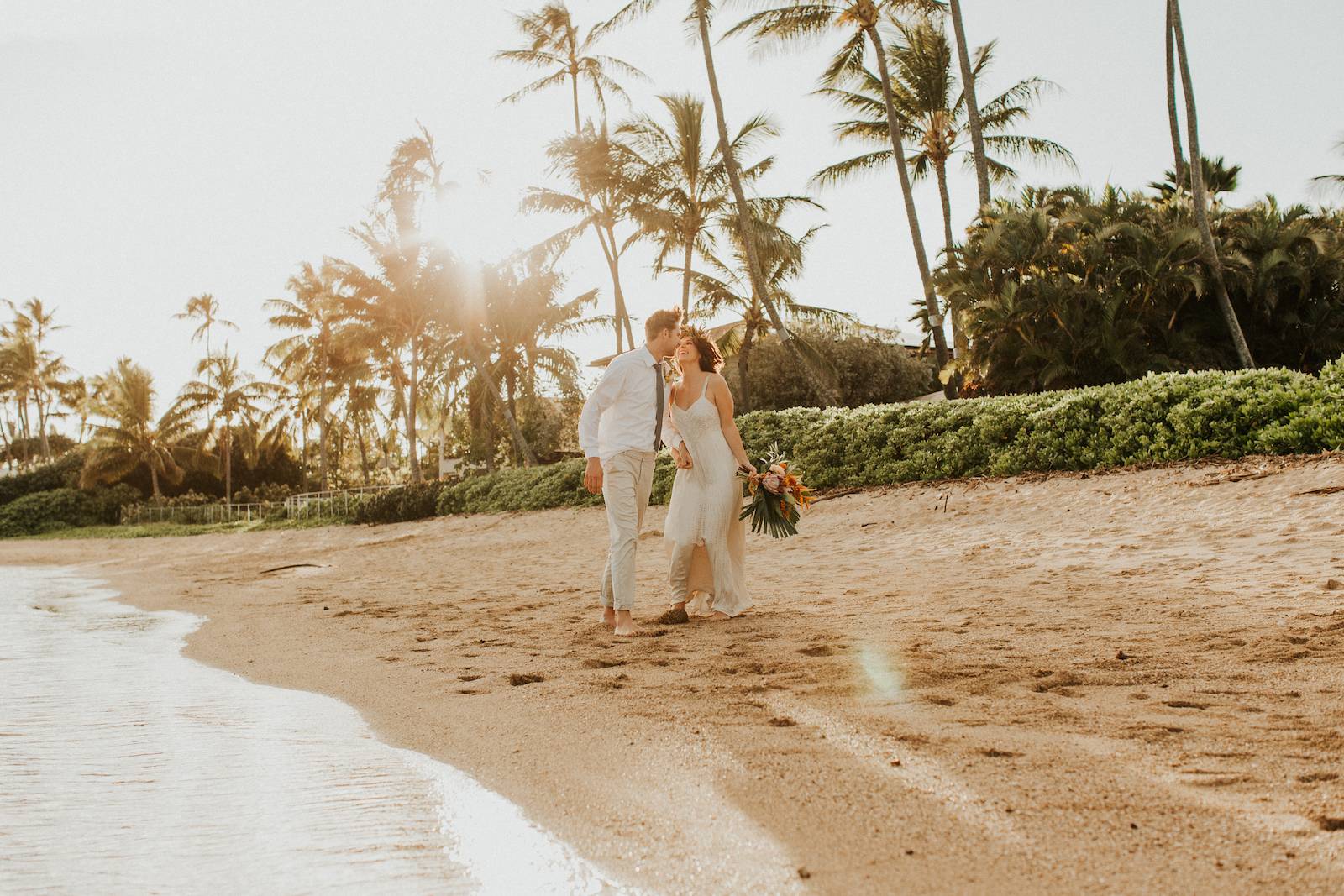 How did you get started doing what you do?
Photography has always been a fun hobby of mine since about 18 years old. It wasn't until I had kids that I started to get more serious with learning my equipment. This turned into me doing a lot of family shoots for friends and family. I knew I needed to turn my passion filled hobby into a business when I was doing a couple of shoots weekly. Since I am a wedding planner, I didn't offer wedding photography in the beginning to keep the worlds separate. But that changed pretty quickly when a friend insisted on me shooting her wedding and I realized how much I LOVED shooting weddings. Now Im leaning more into weddings and elopements.
Name and define one attribute that defines being a TWS member for you.
Exceptional. Not only do I strive to be exceptional with my creativity. I am driven on giving my clients an exceptional experience.
Who or what continues to inspires you?
Travel, nature, relationships, personalities of all types, art, and light. Photography for me is always evolving and It's hard for me to describe my style because I drive on inspiration, and that is always changing.
Why do you do what you do?
Because I get excited about meeting couples in love, and being able to create art with their memories. It may sound cheesy but it's so true. I have a serious passion for doing this and it's only grown each year.
What question do you always ask the Bride & Groom?
What they love to do together, what type of music they like, favorite movies and what they would most likely order from a bar. I like to know their personalities so I can be sure to capture who they really are.
What would you say is your greatest accomplishment?
Surviving as a single mother while starting my business. Im not a single mother anymore but I frequently think about that time and wonder how I even came out of that thriving.
What do you enjoy doing on your day off?
Depends on the weather, but I enjoy a good hike, beach day, cuddling on the couch and binge watching movies with the kids, or creating my latest painting.
Tell us about your first job?
I was a hostess at a restaurant. I always worked in restaurants until I found my calling.
OK, tell us your Nickname(s)?
Samy Joe, Mantha, Auntie Mantha, Sam, Babe or Baby. Oh and of course Mom.
Tell us one thing few people know about you?
My two front teeth are fake. I was a true tomboy and injured myself frequently as a kid. When I was about 9 years old I cracked my two front teeth while roller blading.
Wedding trend that you're loving right now?
ADVENTUROUS ELOPEMENTS !!!!!!
Favorite quote?
"Creativity is a combination of discipline and a childlike spirit." -Robert Greene
Wedding trend that will hopefully be out next year?
Mason Jars, babies breath and wood stumps... They can't seem to make their way out of the trends.
What do you miss most about being a kid?
Playing outside with our neighborhood kids. We lived in one of those areas where we genuinely grew up with the kids we lived just like the movies. We played in the streets till the porch light came on, had pool parties all summer long, and a nonstop war with TP-ing each others houses.
What's in the top 5 of your bucket list?
1. Spend a summer with family in Marseille, France 2. Visit Thailand with my hubby 3. Stay in one of those glass igloos in Iceland to watch the Northern Lights 4. Ride in a hot air balloon 5. See Elton John live
Where do you see yourself (or business) in the near future?
I see myself doing a lot more traveling jobs. I want to shoot weddings and elopements all over the world.
Anything else you want to say that we didn't ask?
I feel so lucky to have the opportunity to work in this industry and do what I absolutely love. I thank God everyday for making me the woman I am today and for giving me the drive and talents needed to do what I do. I'm so excited for all the future couples I get to work with. I genuinely feel incredibly grateful.