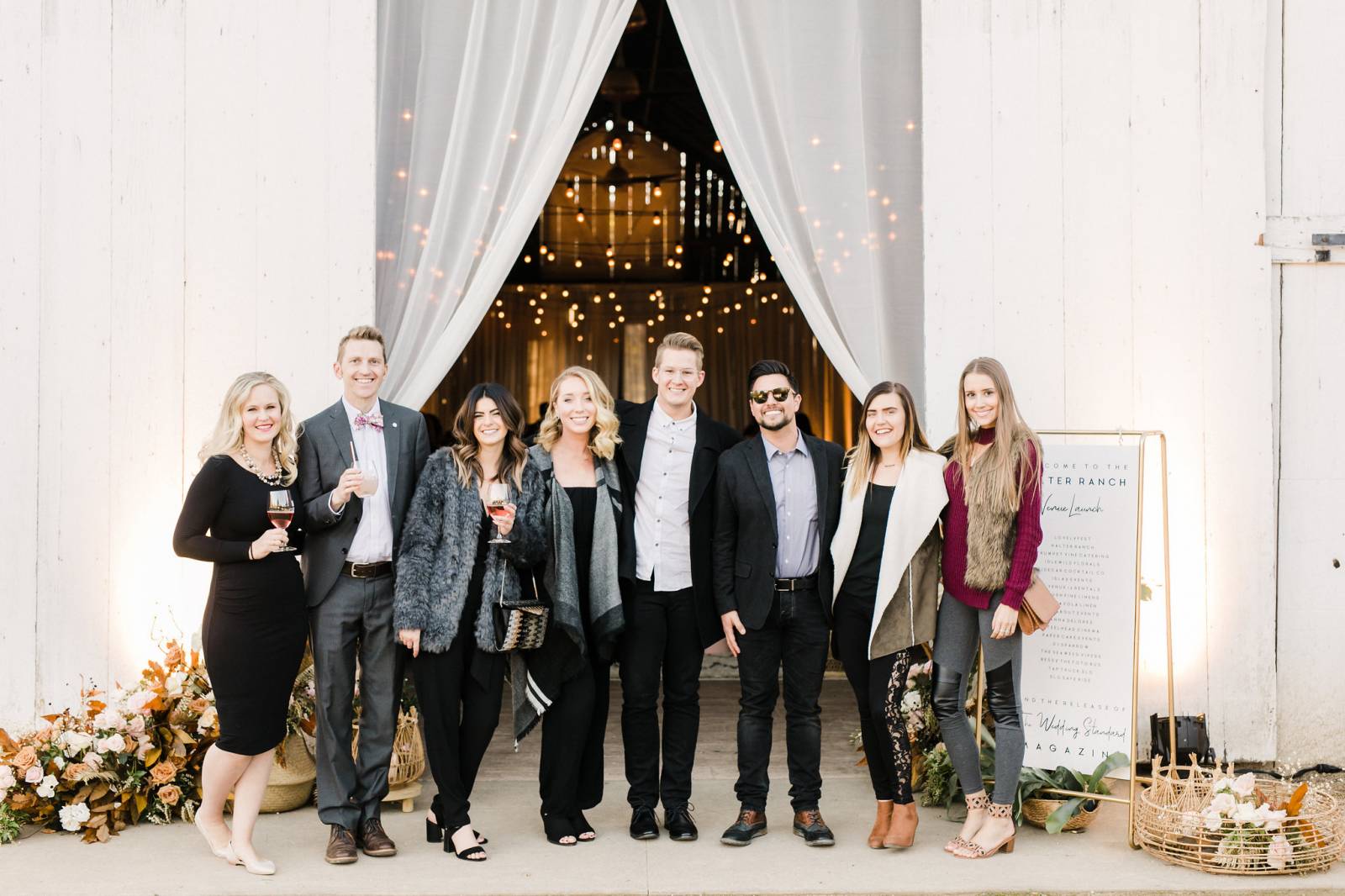 We are a community of caring artists and venues who are ever committed to helping our couples have their dream wedding. Especially if those dreams have to get a little bit altered! We are problem solvers, we are innovators, strategists, networkers, adaptable, light on our feet and heavily skilled. But most of all we are LOVERS. We truly love, love, love our couples, and we even love those fellow artists we work with each weekend.
The events of this time are beyond what any of us can handle alone and that is why being a small part of The Wedding Standard community is so amazing! We are not alone and we want our couples everywhere to know the powerful force we have in our corner backing each and every one of us, and ultimately backing each and every couple getting married this year on the Central Coast of California.
WE ARE NOT ALONE AND WE WANT OUR COUPLES EVERYWHERE TO KNOW THE POWERFUL FORCE WE HAVE IN OUR CORNER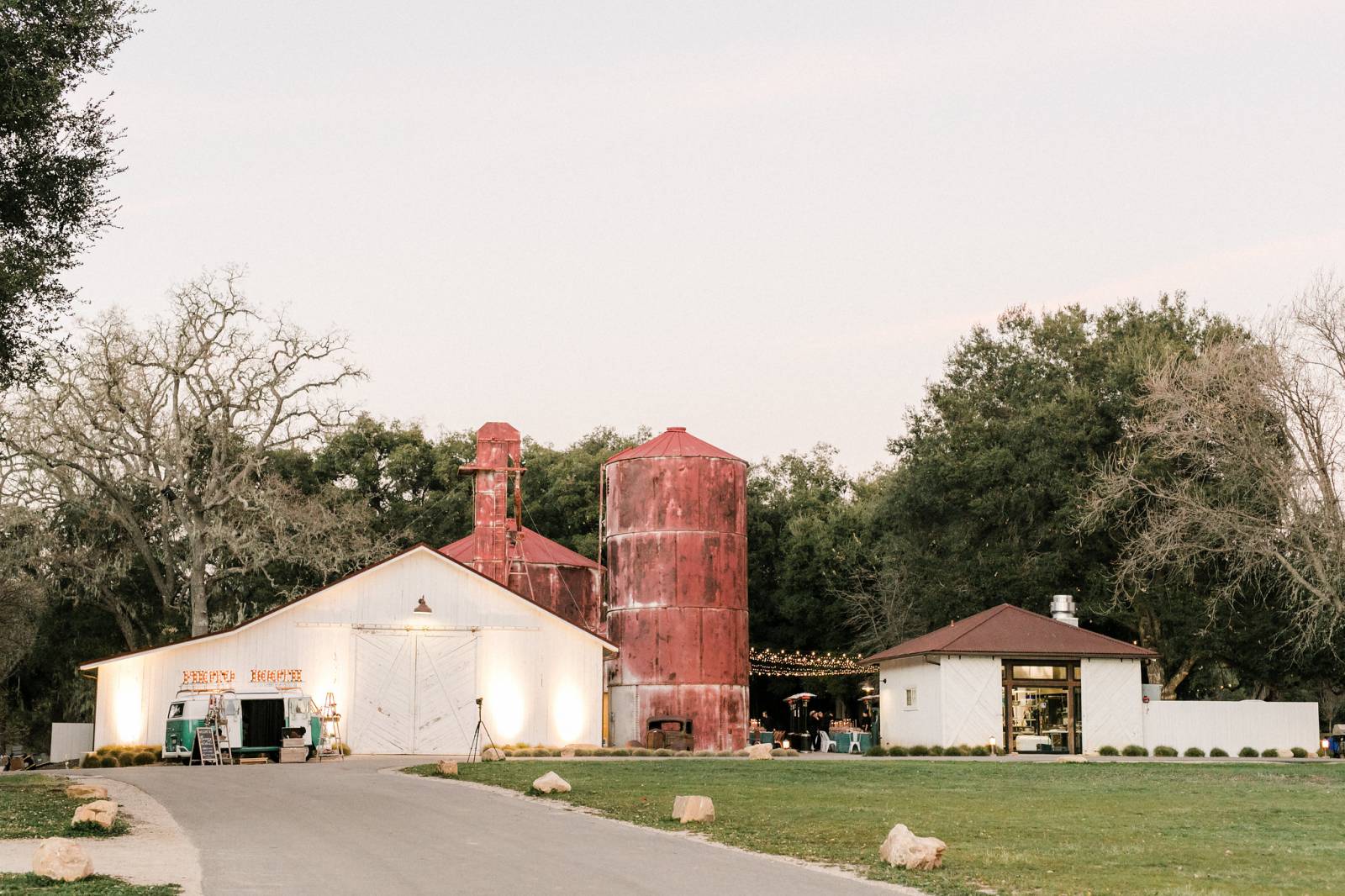 This week we had a strategic conference with our incredible artists and venues to come together and come up with a plan to help our couples still have their dream weddings in 2020. Here is what we want our couples to know.
POSTPONE
If your wedding is happening in the next couple months; April through May (and perhaps even June) it is recommended to postpone the big celebration towards later in the 2020 year. Our community has access to an updated list of all our venues and artists open dates to draw from. Whoever is your connection to The Wedding Standard can guide you towards moving your date and the majority of your vendors to an opening in the late summer or fall.
Thursday, Friday and Sunday are the new Saturday. In order to get your dream team in light of postponement we encourage you to pick a non-Saturday wedding date. That's going to allow for more flexibility with the vendors you've already chosen to work with!
If you are ready to get hitched now our recommendation is to have an intimate elopement with the closest family and friends and save the big shindig for a time when life is back to normal for everyone. This will pass!
SHARING THE LOVE
We really mean it when we say we love each other. We have a vast resource to draw from in times of crisis and need. Because of our connection to this community, if any vendor isn't able to be there for your postponed event, we have some great ideas on how to seamlessly find a more than qualified substitute to cover your event! Just reach out to your venue manager, planner and/or designer.
Please know that we understand how flat out devastating this can be for each and every couple. We feel you and we are so very sorry! The good news is simply that we are all in this together and we as a people who prioritize love and excellence we will find a solution to each and every challenge that we face in this crisis.
Your love story is like a book with a first chapter and many beautiful chapters to come. This isn't the end, it's really only just the beginning. Your wedding day is a part of the greater story, but even that event is in the first section of this amazing adventure of life that you will share together. Be encouraged that one day this will be a chapter of the beautiful story you share with your children and grandchildren. A story that will be marked by countless acts of kindness and generosity! In light of these uncertain times be certain of this, we care deeply and we are committed to helping you have the wedding of your dreams!