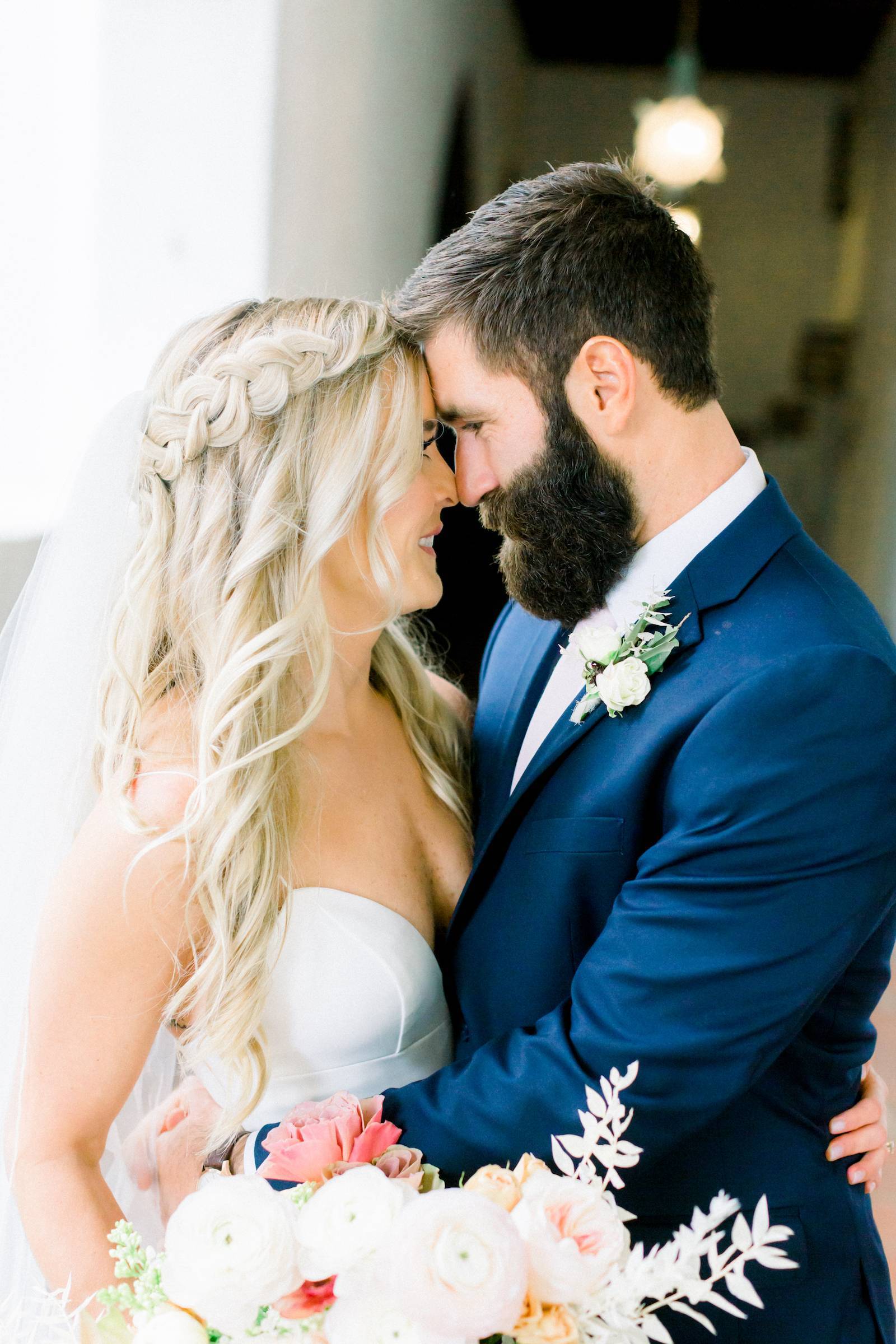 When it comes to elements of your wedding day that guests are sure to remember, music is key! Partnering with a wedding dj who will help curate the perfect playlist is great, however having a great framework will help add your personality to your wedding day music.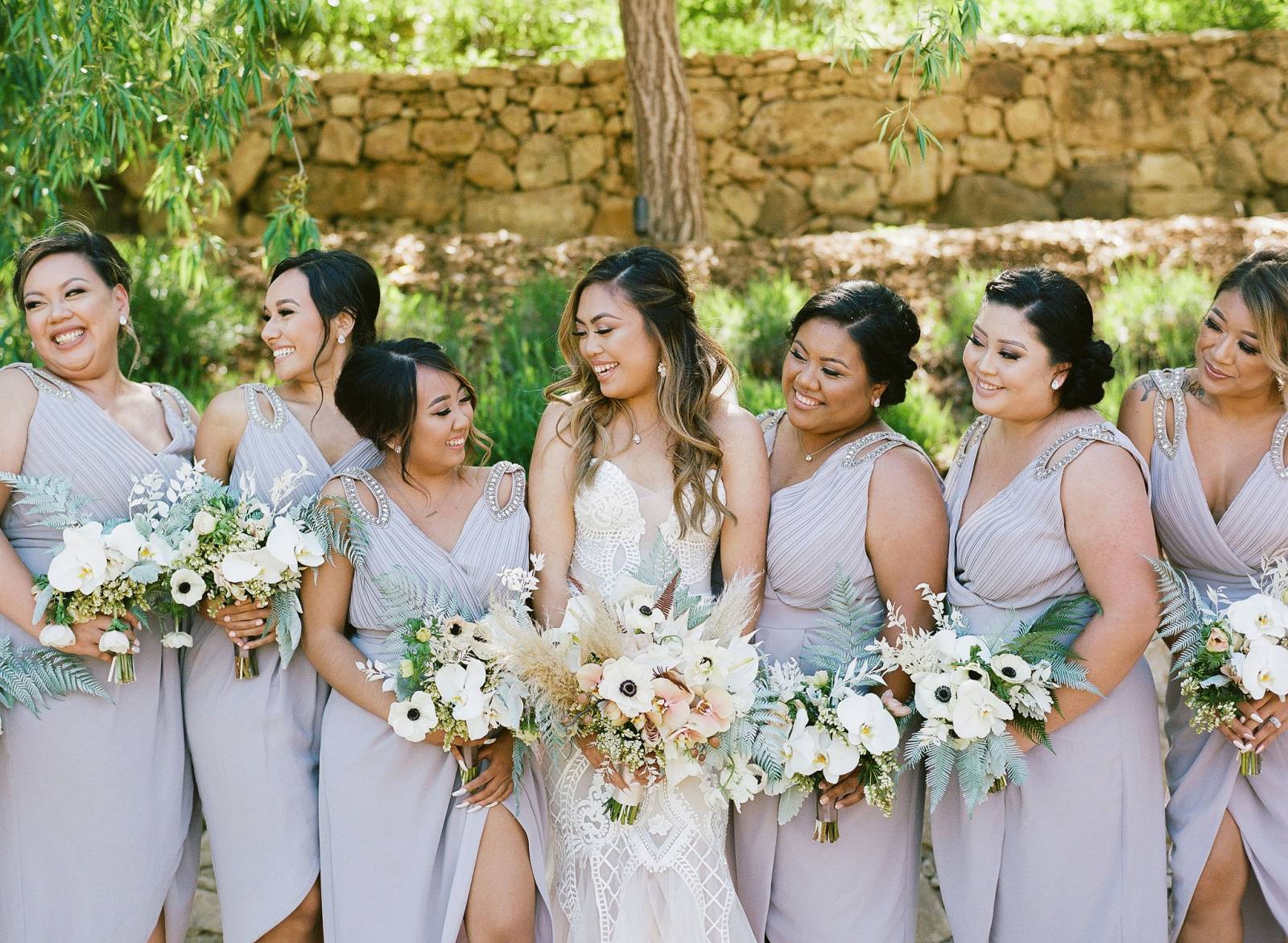 Must Play & Do Not Play
To ensure that no key songs are skipped and others are avoided, provide your DJ with a list of both categories. Be sure to think through any explicit language that is featured in your key songs, and if this bothers you & your guests be sure to leave it out! Providing this list will ensure that your DJ will have the correct songs downloaded, and cut down on the number of requests you need to make.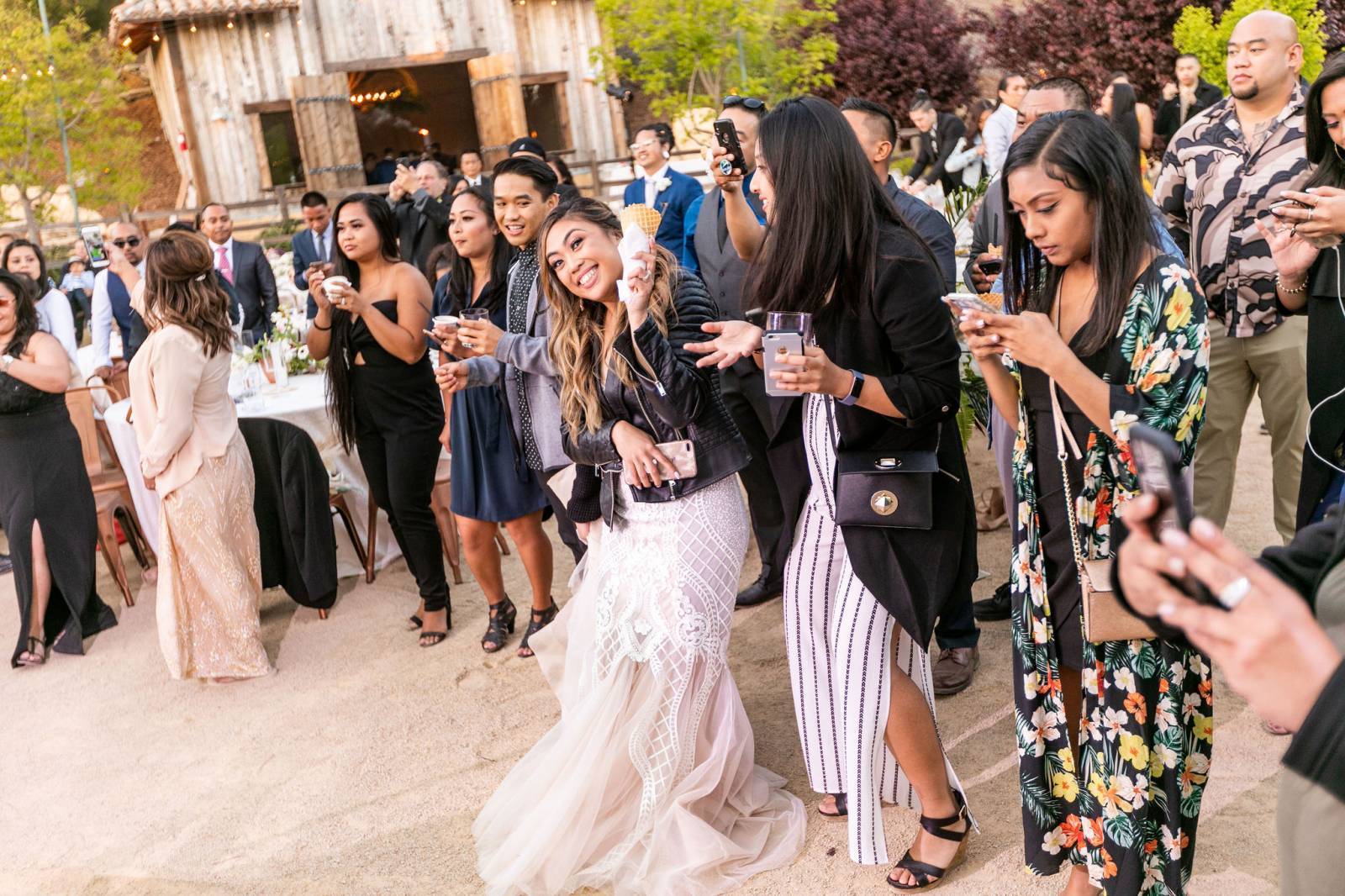 Family Songs
For specialty dances like father / daughter or mother / son dance, choose a song that you both know and love. Choosing something trendy or new won't mean as much to your mom or dad as a song that they listened to with you as a child will! If you are stuck, ask for help - or even ask them to break out some of their favorite playlists and see what stands out to you! Chances are music from your childhood will spark amazing memories and will make the perfect choice for your special moment together.
First Dance
Similar to parent dances, choosing a song that you both know and love to share your first dance as husband and wife to is key! Think through your favorite memories together as a couple - favorite vacations, favorite places lived, favorite meals shared, and see if this sparks any ideas! Don't be afraid to choose a more upbeat and fun song, first dance completely reflective of you as a couple - whatever that feeling may be!
Sending it Off In Style
Before the true final song, choosing one upbeat song to dance to as a couple with your friends and family surrounding you makes for the best wedding memories! Choose a fun party song that most of your guests can sing along to, and as the song ends invite everyone back to the floor to shut it down in style!