Higuera Ranch is the perfect barn style wedding venue located on the outskirts of San Luis Obispo, hugging the golden hills of this breathtaking location. This venue is the epitome of rustic elegance. Fall in love under the historic higuera tree as you look out into the surrounding 80 acres of rolling sun-kissed hills. Lined with vibrant vineyards and equipped with two beautifully crafted ranch homes, this venue provides everything you can dream of for your special day. Photographer, Jen Rodriguez captured each moment of Christine and Brent as they lived out this fairytale and said "I do".


Tells us your love story!
"We met 10 years ago in college at Cal Poly, San Luis Obispo. However, we were both in other relationships and remained only acquaintances. Years later we both ended up in San Diego where we became extremely close friends. Over time, it became obvious there was something deeper there".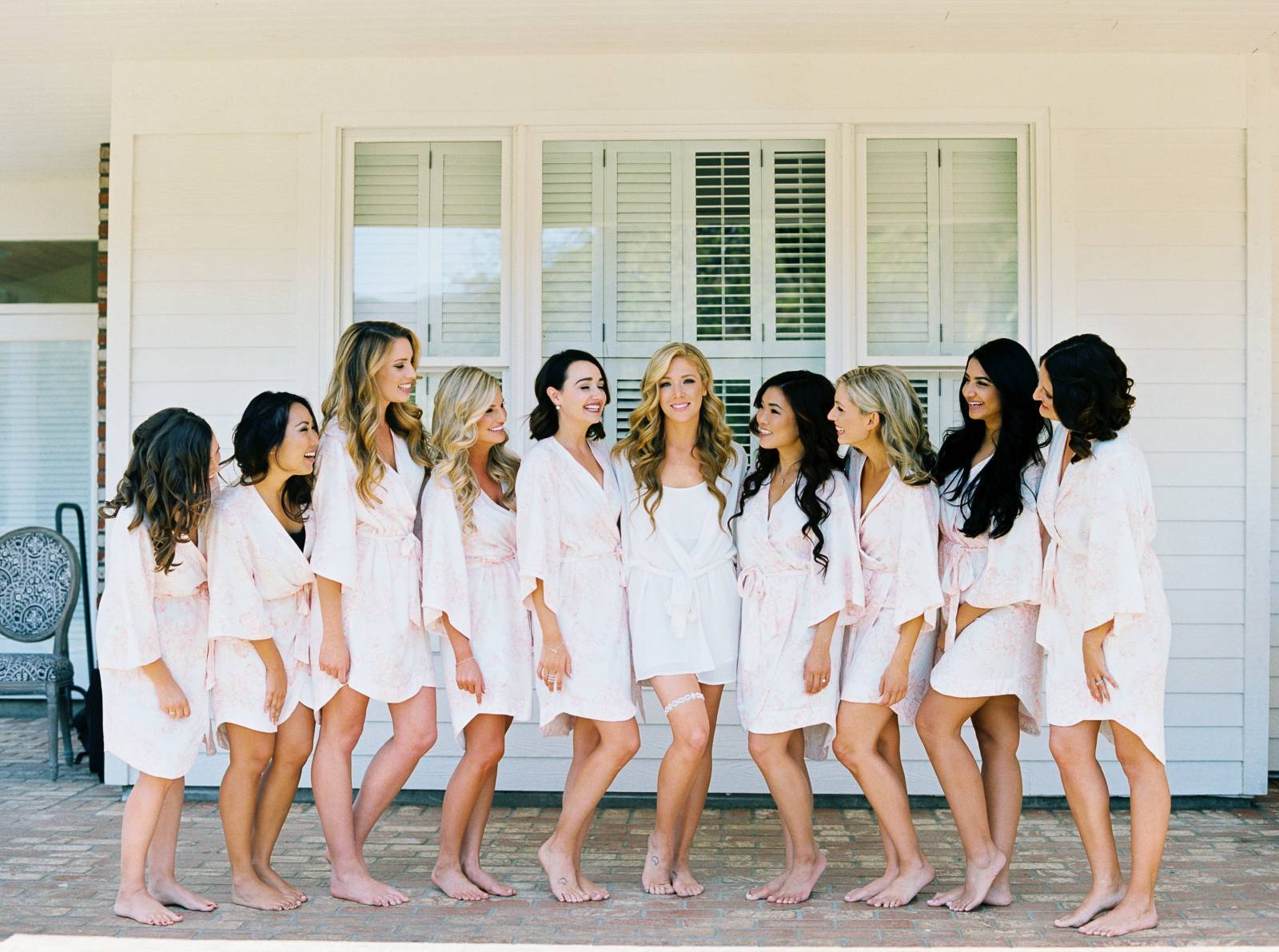 "Over time, it became obvious there was something deeper there. After much encouragement on Brent's part, Christine caved in and decided to explore a relationship with Brent. We were inseparable ever since, moving in together after 3 months of dating, engaged within a year and married a year after that..."
"The foundation of our relationship as friends has really solidified our strength as a couple. We are best friends first, husband and wife second. It just goes to show you that sometimes everything you are looking for may be right in front of you waiting".
Memorable Moments
"Seeing Brent cry as I walked down the aisle was my favorite! He's a guy's guy so seeing his vulnerability in that moment warmed my heart. Our vows mirrored one another's well...we both shared the same story in them! But it was comical how the viewpoints varied ;) And of course having all our friends and family in one place. It felt like a Cal poly reunion! We had a lot of the same friends so it was a wonderful celebration recreating the joy we felt living in San Luis Obispo ten years prior... "
Wedding Planning Inspiration
"Rustic elegance was our theme. I wanted to capture the beauty of the central coast with the romantic elegance of our Southern California home towns. Our colors were neutrals. Greys, beiges, soft pinks and a touch of metals".
The Details
"The venue, Higuera Ranch, and decor was more than I ever could have imagined. It looked like something out of a fairytale and the beauty of the rolling hills behind us truly embodies of our love of San Luis Obispo...it's where we first met after all! It was picture perfect. My wedding planner, Danae of Danae Grace Events, and her wedding team captured my vision exquisitely".
Advice for Newbie Brides
"Enjoy the process! It will be stressful, but everything will turn out beautifully. Surround yourself with vendors you love, both professionally and personally! I became great friends with all my vendors and it made the day so much more special".