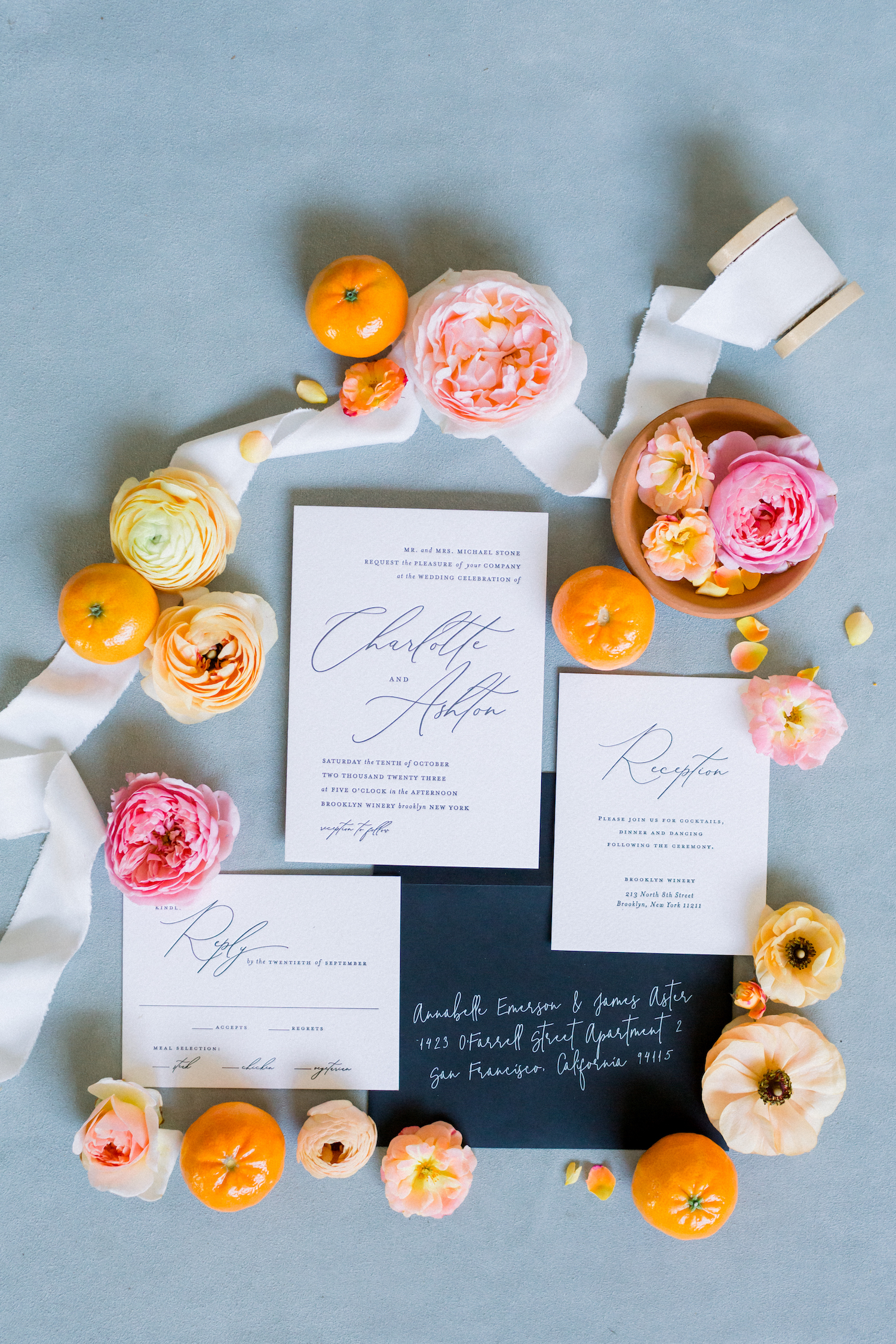 How To Be A Wedding Guest by Tyler Speier
Part 1: RSVP
When you get your invitation, fill it out and send it back! Weddings take time, money, and A LOT of preparation and your RSVP matters.
Part 2: Gifts
Whether there is a registry or not, sending a gift is necessary. Find something within your budget and send it ahead of time or contribute to a fund.
Part 3: Don't wear white!
Unless it specifically says on your invitation to wear white, don't do it! If you look at your outfit and think, "is this too much white?", it most likely is and you need to change.
Part 4: Kids
If you receive your invitation and your kids names are not on it, they are not invited and do not ask. If they are on it, great!
Part 5: Plus ones
It's the same if your kids aren't listed on the invite! If you do not have a plus one, do not ask for one. Weddings cost money per person and it is not appropriate to try and bring a guest if they didn't say you could.
Part 6: Meal preferences
If your RSVP includes meal preferences, mark your preference and do not include anything other than severe allergies.
Part 7: Phones
Put your phone away! At the ceremony, it can be very distracting with everyones phones out and it could ruin a lot of special photos. Couples hire professional photographers to capture these moments so they don't need you to.
Part 8: What to wear
Do your research. If the venue is on the beach, wear appropriate shoes. If its on a ranch, maybe bring a jacket for the evening. The whole point here is that you need to be prepared!
Part 9: Seating Assignments
Do not change seats! Creating a seating arrangement takes a lot of time and coordinating and you moving, messes it all up. Say hi to your friends at the bar and on the dance floor!
Part 10: Song Requests
Don't ask the band or DJ to play any specific songs unless they are taking requests! Most couples plan out the songs they want played and most musicians don't want your input.
Part 11: Drinks
Don't overdo it at the bar! You're at a wedding remember? Unless the couple proposes shots, you don't need to be taking them. Let's all remember the magical night!
Part 12: Speeches
Do not under any circumstance make a speech, announcement, or make yourself the center of attention unless you are specifically asked to.
P.s. to you couples, don't have an open mic.