Cody and Kiarra were enjoying the most exciting time of their life planning their beautiful spring wedding which would have taken place on May 30th of 2020. However, plans changed due to the affect that Covid-19 had on the events industry. They were quickly placed in a heartbreaking reality where they were forced to make the decision to reschedule their big day. Unsure how long they would have to wait to have their dream wedding, they opted for an elopement with their closest family and friends at the luxurious San Luis Obsipo Wedding Venue, Villa Loriana. I spoke with Covid bride, Kiarra on her wedding experience and here is what she had to say.
"I remember in early March my dad mentioned "I hope COVID doesn't impact your wedding." I literally thought he was a crazy person! Never in a million years did I picture a global pandemic making headlines a couple months before our long awaited wedding date." -Kiarra
Lush florals were designed by San Luis Obsipo Wedding Florist, Noonans Designs.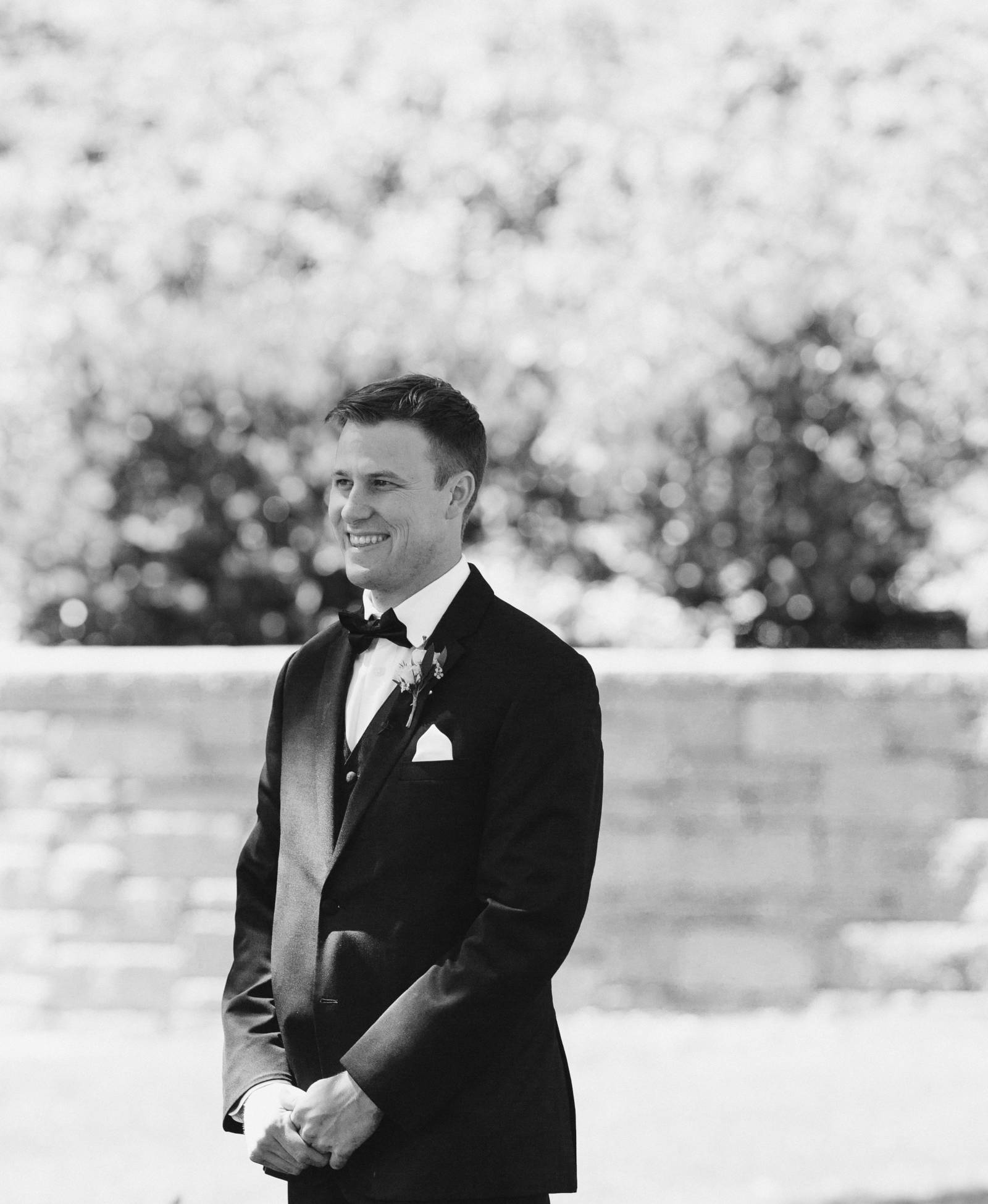 "We got engaged in March of 2019 and so May 2020 felt like a long engagement. I had told my friends and family I had wanted a long engagement so I didn't get stressed about wedding planning, I wanted to enjoy the process...little did I know!" -Kiarra
"As COVID became more and more serious and the CDC announced banning of gatherings our hearts began to sink. The reality of our perfect day not happening as planned hit us hard. I'm one of those girls that has had my wedding Pinterest board for way too long. Cody and I talked about our options. Should we get married on our original date? Should we see if things get better and push our date out a few months so we can have our friends and family there? We went back and forth on a new plan at least 10 times. As expected in the time of a global pandemic it is pretty hard to plan anything." -Kiarra
"Our priorities and ideas of a perfect wedding day shifted through COVID. We learned no plans are certain. The details of our original plans and a typical wedding day fell to the side as our hearts became set on getting married no matter how it looked. We were ready to say our vows to one another and begin our forever. On 7/10/2020 we decided we would get married on 7/20/2020. Our day was close to nothing that we had originally planned, however it ended up as perfect as it could possibly be because we got married!!! It was the most intimate and sweet day and we are both so happy and thankful for how our day went." -Kiarra
Breathtaking photography was taken by San Luis Obispo Wedding Photographer, Jenna Routh.
"We are also very thankful for our amazing vendors who hung in there as we changed plans over and over again." -Kiarra
Love is not cancelled. Congrats on your beautiful marriage Mr.and Mrs. Portwood!