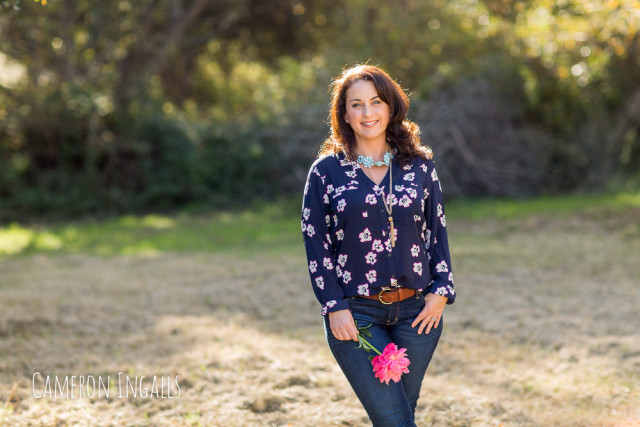 FLORIST | ARTIST INTERVIEW ///
Kellye Clifford of Precious and Blooming Floral Design has brought such color and class to our community over the past several years. She's not only a talented designer and curator of floral beauty, she is also extraordinarily friendly; allowing everyone she interacts with feel the warm rays of sunshine that she does on a daily basis. Kellye has made a big splash in the world of wedding flowers across California over the past decade. She has served couples from the Bay Area, through San Luis Obispo on downwards into Santa Barbara. Her unique perspective on modern elegant design is evident in her work and branding. Take a moment to get to know Kellye and you will be inspired!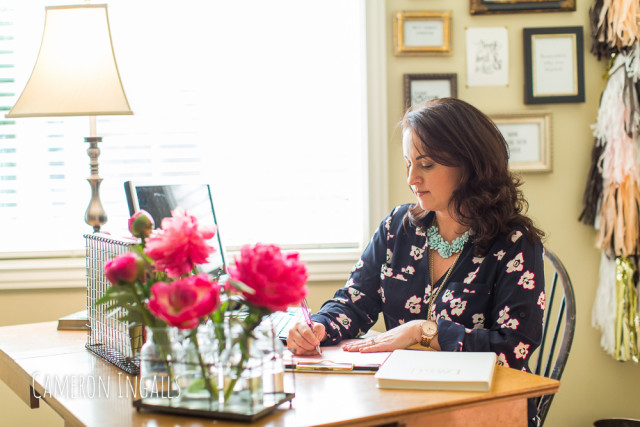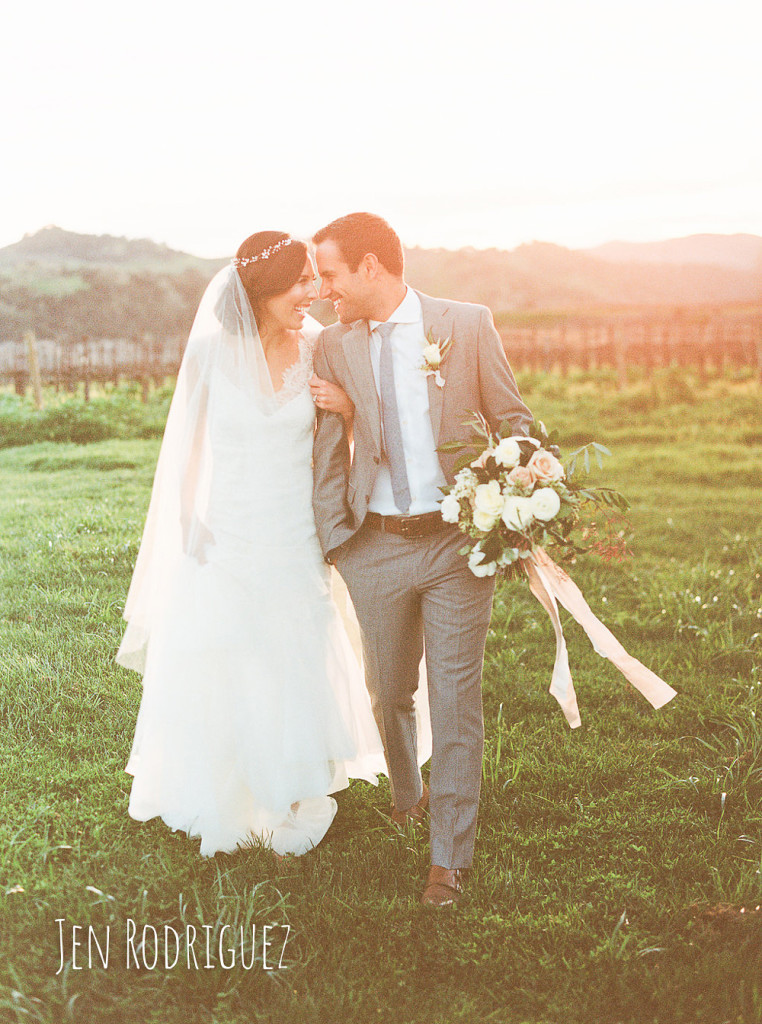 How did your creative journey begin?
Sometimes, I think my journey began in second grade when I designed greeting cards and asked my dad to sell them for a quarter at his office, but it actually realistically began in college, when I realized that majoring in Pre-law was not for me. I changed majors to interior design, and honestly life changed! I blossomed and found a love of color, of all things design oriented and a love of art. While, interior design wasn't the career path I wanted to stay on, I eventually made my way to flowers. I call it my accidental passion. After ten years, I now know I could never see myself doing anything else!
What makes the way you do business unique?
As an artist, I believe PBFD is unique in our style and how we approach each event. I believe each event can be customized to fit the personalities of the clients. Each events has what I call, "tradition with a twist" and I work closely with the clients and planners to create this and execute for a truly amazing event. Each wedding I have the honor of creating is a new art project for me as I see it.
What question do you always ask the Bride & Groom?
The design consultations can be lengthy. but we always ask these questions:
How did you meet and how did he propose? Hearing the engagement story is one of my favorite parts of the wedding!
What's your business philosophy?
I believe that making our clients happy is the most important part of this business. I believe in being open, honest, fair and flexible. I always want our brides to trust that they are in good hands with their most special day! I also believe in community over competition, love a good collaboration, and celebrating others successes in the industry!
Who or what continues to inspires you?
I am always inspired by fashion, architechture, design and nature. Sometimes just a walk through the field, or on the beach during sunset can spark an idea!
How would you describe your ideal couple?
My ideal couple is a pair that wants creativity, is trusting, and is confident in my artistry and skills in what I do! I work closely with my clients to create their vision, and for me it's important to have trust and confidence through the process. In the end, on their most special day they will be thrilled with the design we've created!
What is your favorite part of a wedding?
That's easy.. giving the bride her bouquet! Making the bouquet is my most favorite part of the wedding, and I grow very attached to each and every one of them. I love to see the brides face and how it makes it all become real in that moment. It's fun to join all the girls in the get ready room, to see all the fun they are having!
How do you normally begin your day?
I am an early riser! I get up before the sun to enjoy coffee, look at pinterest, and read, and drink a ton more coffee.
What would you say is your greatest accomplishment?
My greatest accomplishment with my business is that I truly love what I do. I wake up grateful and happy everyday that I play for work! I celebrate that for a living I make things pretty, and it's pretty darn cool! As an artist, each event is a new project, and to have that creative outlet on a regular basis is nothing short of fabulous!
What do you enjoy doing on your day off?
On my days off, I love to hang out with family and friends, shop, go have coffee or I often love to chill and look at magazines and watch movies.
Tell us about your first job.
My first job was for the Gap. I was a sales associate, and their resident denim expert ! Ha! I could make a denim wall look like no one other had done before! I went on to work my way through college in retail, and ultimately was the GM for to large stores in San Francisco. I moved onto the hotel industry after 12 years, and then the wedding industry. Now that I run a business, I say I got my Street MBA in retail, learning how to operate a business. It's priceless info.
OK, tell us your Nickname(s)!
Kel (my maiden name was Kodak, it's now my middle name, I used to tell everyone my dad owned the company :) )
I must have flowers, always and always- Monet or " I just wanna drink coffee and make pretty things".
What do you miss most about being a kid?
No sense of time. When you're a kid the day just goes along, and then the next one comes, I miss that carefree lifestyle as a kid.
Anything else you want to share?
A little known fact is the origin of the name if my design business. Precious and Blooming Floral Design was named after my daughter Chloe. In Greek, the name has several meanings - verdant green, blooming, precious bloomin, and young green shoot. I choose it as a name because each flower is Precious and Blooming, as well as my daughter.