Oyster Ridge hosted this cozy rainy day celebration. The bride says it best, "The rain added something intangible, but all the while, so magical to the experience." The day was created by loved ones along with some of our own TWS artists. You'll want to make sure to scroll all the way through to see Fox Jump Cinematic's teaser film from the day. Enjoy!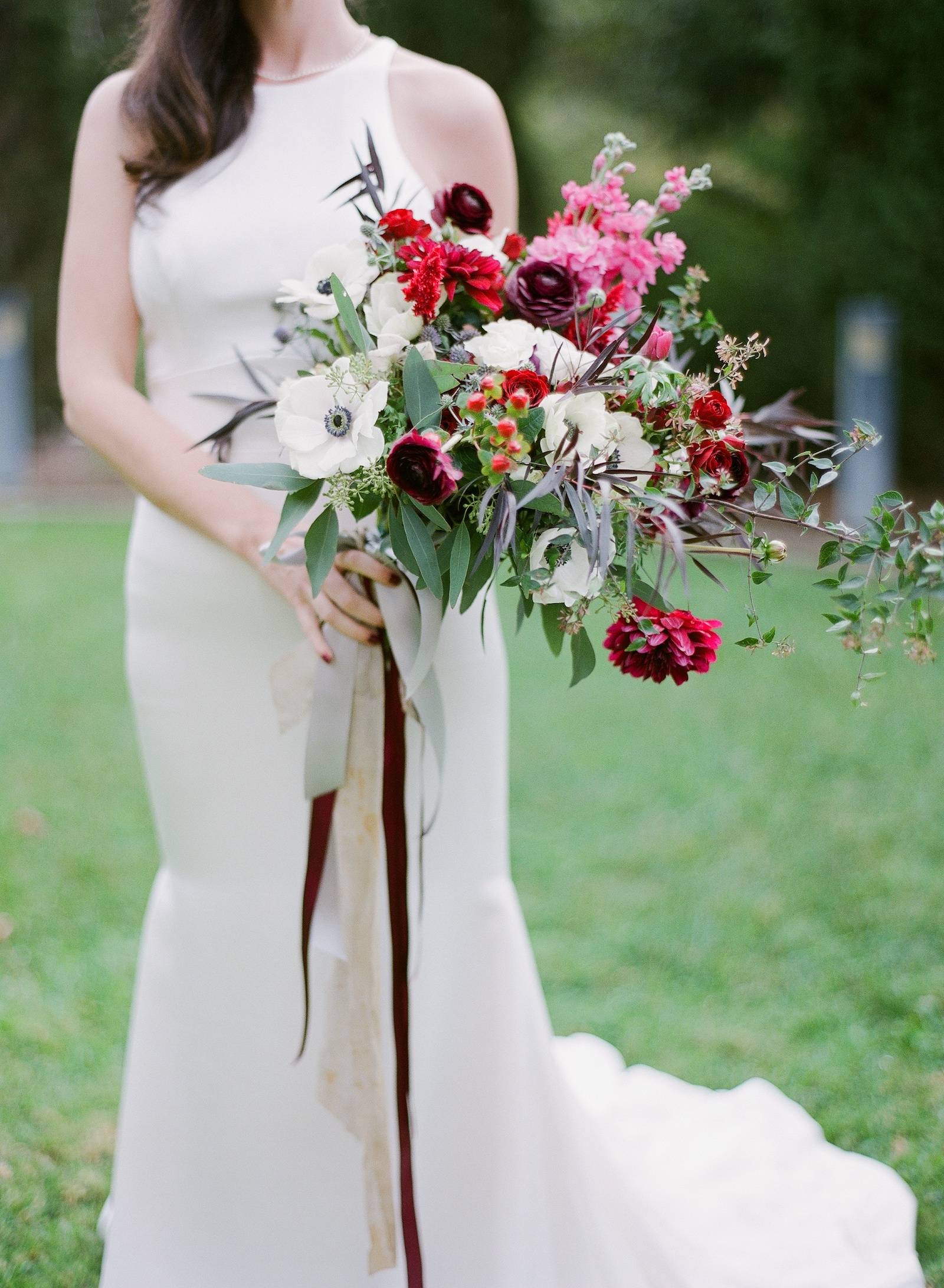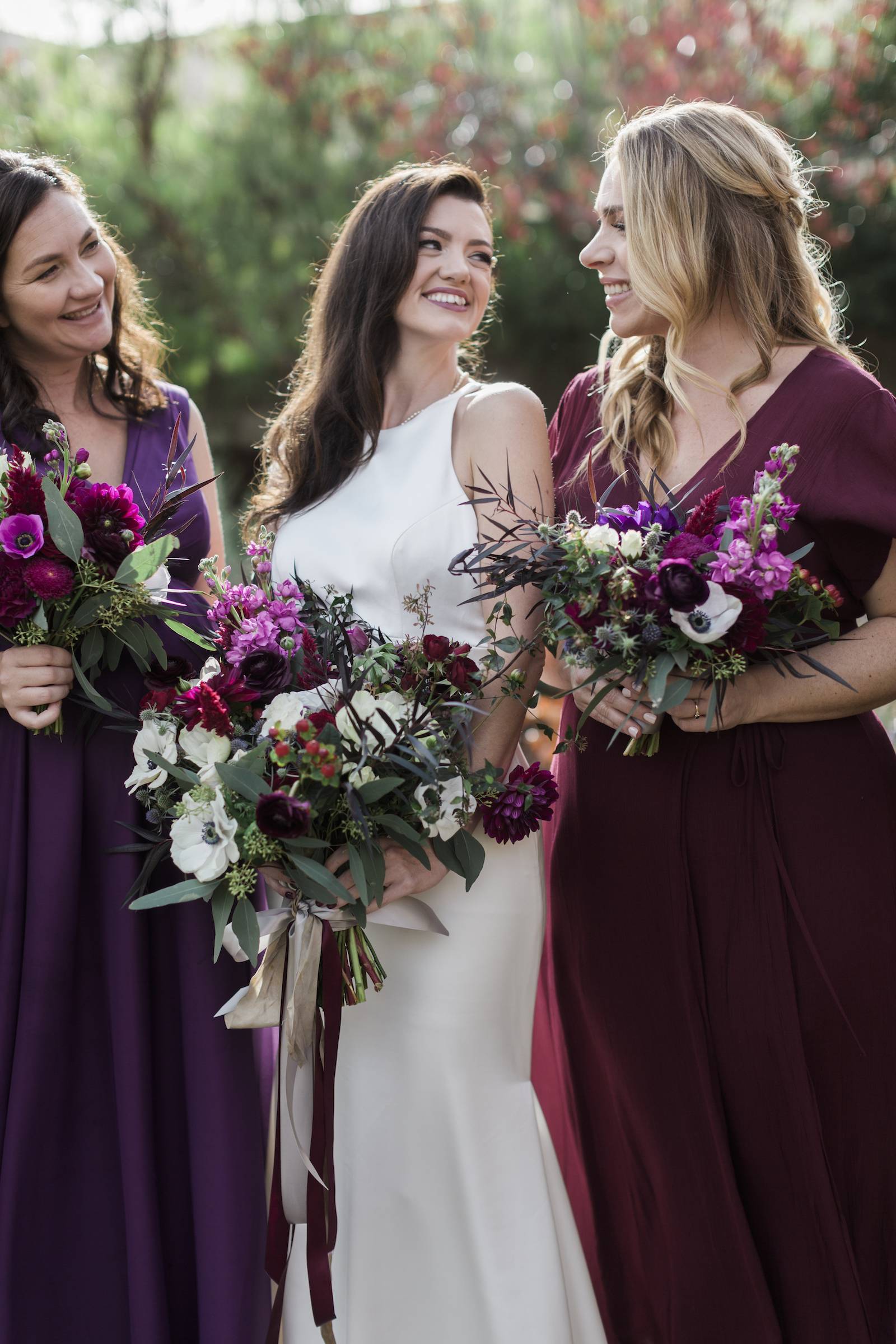 Girl meets boy!
Garrett and I met at work, in the aviation industry. Our initial attraction and chemistry was fostered at Santa Rosa park where we were teammates on our company softball team! Many dates and laughs later, we were officially a couple. The proposal happened three years later! Garrett mischievously came up with a reason for our families to have dinner at the very same restaurant where we had our first date. Garrett walked me to the steps of the restaurant where both sets of parents and his daughter, Ainsley were waiting. Ainsley held up a sign with the hand written words, "Amy will you marry us!?", she accompanied the sign with a gigantic scream, popping the same question. Garrett, in front of our parents, then nervously spoke a bit about what led us to this point; he got on one knee and asked me to marry him.
Wedding Planning Inspiration
We chose quickly to get married December 1st, giving us three months of planning. We wanted to embrace the time of year without it feeling like Thanksgiving or Christmas. One interest we shared from early on was enjoying wine. We had our engagement photos taken at our favorite wine bar (The Station) and began searching local vineyards as venues. We fell in love with the scenery at Oyster Ridge.
Color Palette
Jewel tones, especially burgundy, sapphire and emerald.
The Details
First, honoring the long-lasting and awesome marriage of Mark and Judy (Amy's parents). Second, keeping the wedding intimate, sharing this moment with only those who have contributed richly, to our lives. (Honorable mention: the awesomely stocked bar ;))
Memorable Moments
Our intimate ceremony, in the rain. It added something intangible, but all the while, so magical to the experience. The involvement of family and children into all aspects of our wedding was hugely important to us. The toasts and dancing, we also can't stop thinking about.