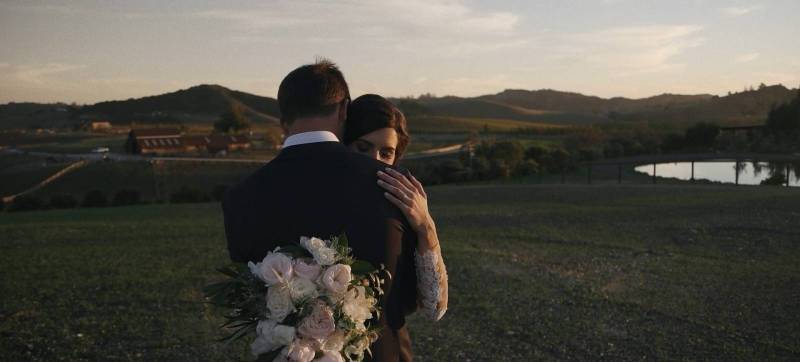 Planning a Central Coast wedding can feel like a whirlwind of emotions, desires, budget and expectations. At the end of your big day remembering the look and feel of your wedding is everything. For countless years Wedding Photography has been the top priority when acquiring your vendors, but with the advancement of technology in the past decade, Wedding Films or Wedding Video is becoming just as important if not more so to many couples. We're excited to feature the 2016 highlight reel for Wedding Videographer Steelhead Cinema. Prepare to be blown away by these epic shots, and heartfelt moments!
"2016 was my first full-time season as a wedding videographer. It was also one of the busiest and most rewarding years of my life. The majority of weddings took place throughout California, with a few out of state weddings in Nevada, Tennessee, Ohio and Colorado. Shooting weddings outside of the US is one of my goals with Steelhead, so booking those out of state weddings was an amazing experience and a great step towards that."
- John Burman of Steelhead Cinema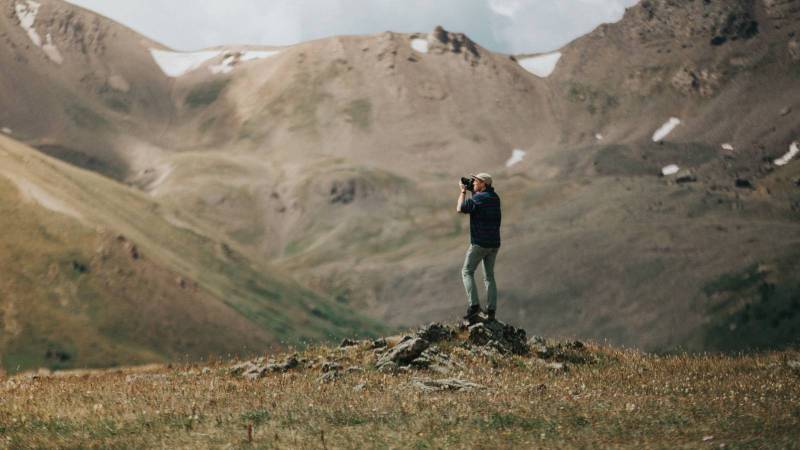 "One thing I learned from last year, is the importance of preserving your creative energy. As a perfectionist, I was running myself into the ground pouring my heart and soul into all of those weddings. For 2017, I will be scaling back to around 15 weddings to ensure each film is given the attention and love it deserves. It will be another exciting year of traveling. I am stoked to shoot at all the gorgeous San Luis Obispo county venues, and look forward to celebrating with so many rad couples!"
- John Burman of Steelhead Cinema
Getting a wedding video is another great way to remember your special day for years to come! Check out our community of amazingly talented wedding film makers here!