Central Coast wedding coordinator, Taryn Schubert has a calming, reassuring and bubbly presence that makes her the ideal coordinator to work with before and on your big day. From day of coordination to full planning she and her team can handle anything thrown their way. Her ability to really listen to her clients and hear what they want is truly a gift. Ranging from the smallest to the largest aspects of a wedding, Beloved Coordination has got you covered. Keep reading to learn more about Taryn both personally and professionally as the owner of Beloved Coordination.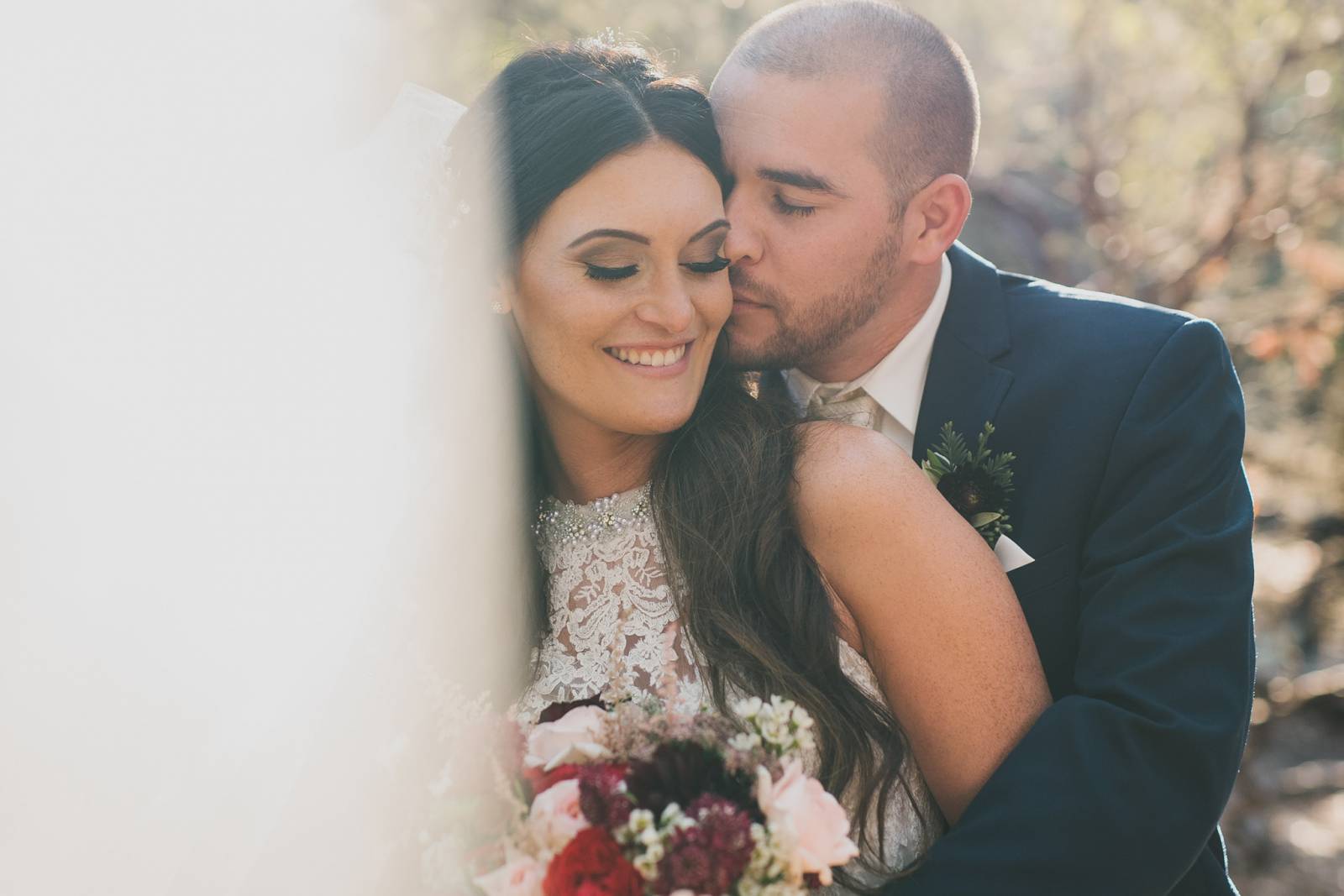 How did you get started doing what you do?
I have always been obsessed with all things "wedding" so when a local company offered me an internship position, I jumped at the opportunity!
Why do you do what you do?
Because I LOVE it! I get to work with amazing people from different walks of life, create, organize, dream, and play!
Who or what continues to inspires you?
My husband is constantly inspiring me to be the best I can be and to work hard to make my company exactly what I want it to be. He encourages me to create the life I want to live.
What makes your business unique?
I believe in connection first and foremost. My favorite part about my job is meeting new people and creating lasting relationships with everyone I work with (vendors and clients alike). I really believe connection is key to making and event run smoothly so I put an emphasis on this from the get-go.
What's your business philosophy?
From my first meeting with my clients I try to make them feel comfortable and taken care of. It's important to me that they feel like they can relax and enjoy the process while trusting me to do what they've hired me to do.
Favorite part of a wedding?
Really?! Just one? I'm a sucker for the whole day but if I had to choose I'd say the moment before the bride walks down the aisle. All of the bridal party has made their way down the aisle and she is seconds away from making eye contact with her groom. It's a quiet moment alone with a loved one and it's filled with anticipation and so many other beautiful emotions.
What question do you always ask the Bride & Groom?
I always ask them how flexible they are with their timeline. Seems like a boring question, but I learn a lot about their personality types when they answer.
What do you love most about TWS?
I love that everyone supports and encourages one another. It's a dream to be surrounded by so many talented people that genuinely want to see you succeed.
Name and define one attribute that defines being a TWS member for you.
An attribute that comes to mind is "sincere." I believe TWS members all sincerely care about each other and their clients. We all want the industry to flourish and our clients to be happy. It's a beautiful thing!
What would you say is your greatest accomplishment?
Taking the leap of faith to start my business while growing my family.
How would you describe your ideal couple?
My ideal couple is one that isn't too wrapped up in the small details. Although I love to plan and dream about every intricate detail, they are not what matters at the end of the day. Couples that are excited about the planning process but believe that their commitment to each other is the greatest part of their wedding day, are totally my jam.
Wedding trend that your loving right now?
I love the use of rugs in a ceremony. It brings personality and color and I'm a fan of both.
Wedding trend that will hopefully be out next year?
All white everything. I do think it's classic and beautiful, but I love me some color.
What do you enjoy doing on your day off?
I love spending quality time with my little fam and being outside. The perfect day off would consist of coffee and treats at our local coffee shop, games at home, a nice long walk in one of our favorite neighborhoods, and an evening taking in the sunset and playing in the ocean.
Tell us about your first job?
My first job was at a college book store. It wasn't the greatest, but I was so excited to finally have a job. I spent my first paycheck at Oneway board shop on sweat pants and sandals. I was super responsible.
Tell us one thing few people know about you?
I honestly can't think of a single thing. I'm really an open book and I'm constantly talking....
Favorite quote?
A business quote I love is, "Fake it 'til you make it." My mentor taught me this and I think of it often when I'm needing a confidence boost. In my personal life I like, "Get the hell out of dodge." I don't know why but it makes me laugh and I love saying it now.
OK, tell us your Nickname(s)?
T, Tear Bear, and Goobas. Don't ask me what a "Goobas" is. Nobody knows.
Where do you see yourself (or business) in the near future?
I see myself continuing the path I'm on. Balancing being a Mama and a business owner and loving every minute of it.
What do you miss most about being a kid?
Not worrying about anything except what was for dinner.
What's in the top 5 of your bucket list?
Going back to Santorini | Riding a horse | Taking my girls to Disneyland | Owning a home with a sunroom | Convincing my husband to go on a cruise
Want to see more from Beloved Coordination?
Check out their TWS Profile!