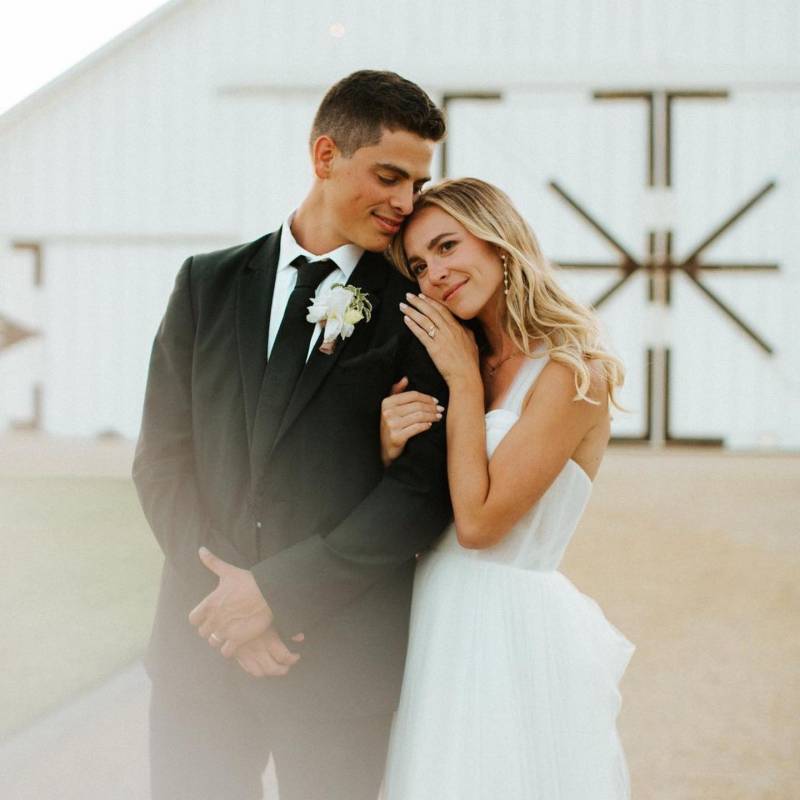 It's one of our favorite months of the year - love month! February is the month of love, a time for Valentine's Day and emphasizing the importance of love in our lives. Some folks prefer to separate the iconic month and day from their own celebration and anniversary, but for those who are all about big statements and iconic gestures should consider getting married during love month. Why? It's the perfect excuse to celebrate your love all month long, rather than just one single day.
Keep scrolling for inspiration!
Exciting Colors and Themes
Go big with your decor, florals and details! Wear the pink dramatic wedding dress, show off untraditional themes with vibrant colors and fun accessories on every corner, and create a day you will never forget.
Endless Sweets
There will be no sweet tooth victims at your wedding when your day is full of delectable desserts. Make your dessert table the main attraction and get your fix of chocolate for the rest of the year.
Entire Month of Love
Combine your Valentine's Day and anniversary into one and spend an extravagant weekend away with your spouse every year. This will not only give you a chance to take a break from the busy-ness of life but embrace and remember the love you have for one another while reminiscing on your wedding day.