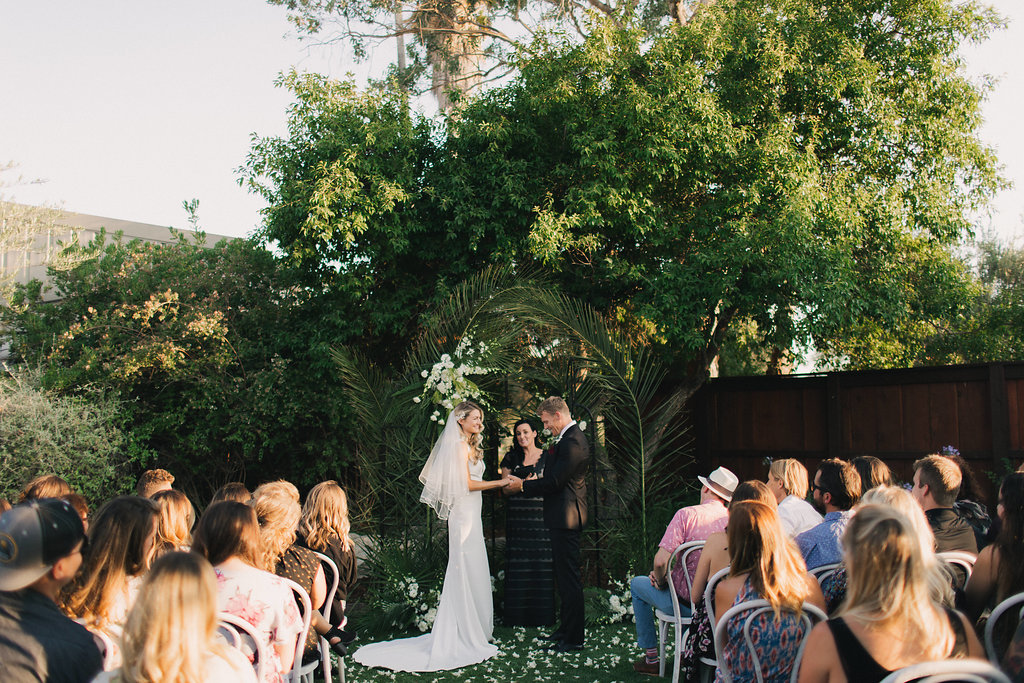 When selecting a wedding officiant--professional or not--it is important to keep in mind that the person conducting your ceremony plays a vital role. You want to find someone who knows you, your values, and makes you feel comfortable while engaging your guests.You can have them stick to a traditional ceremony, or make it more personalized (TIP: if you are wanting it more personalized and you are hiring a professional, make sure to get to know your officiant and that they know you!). There are many officiant options from religious officiants, civil officiants, or even a friend or family member, and while you cannot go wrong, below are the roles and some reasons for hiring a professional officiant.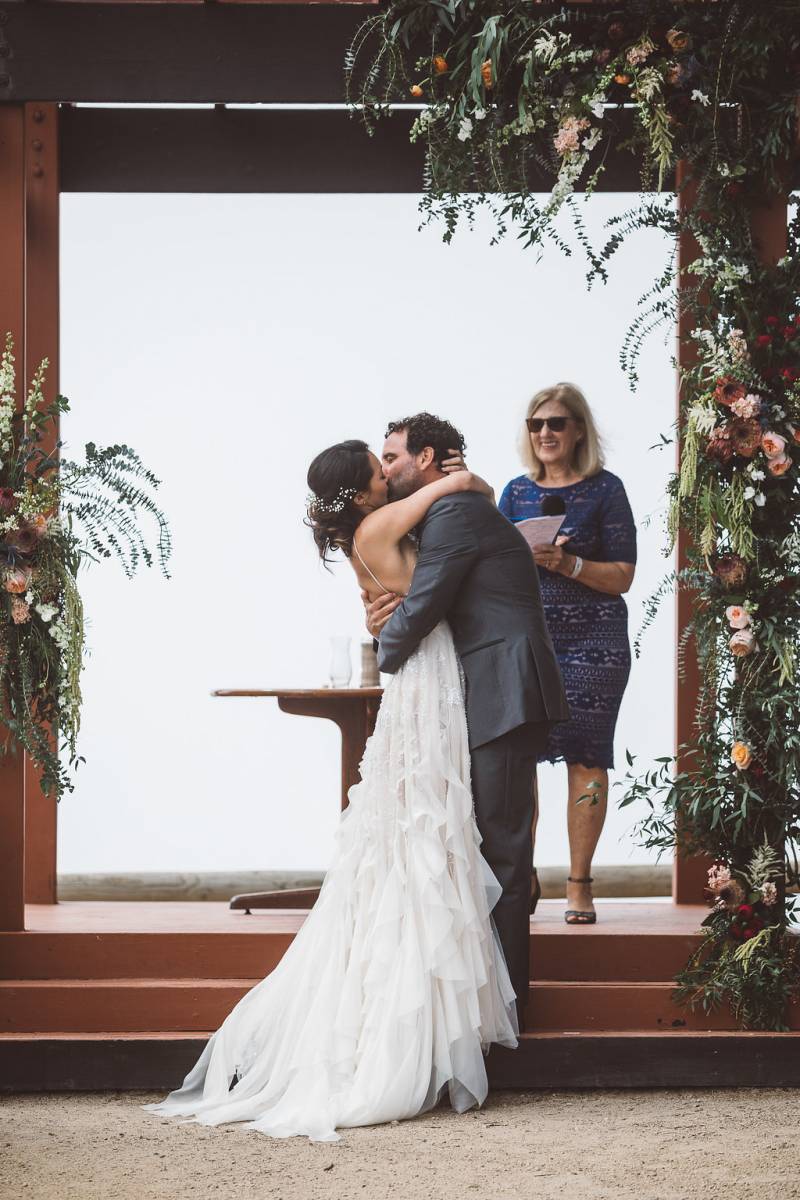 Help make your sepcial day special!
Having a professional officiant ensures that the ceremony is centered around you. Especially one with years of experience, they will know how to balance being seen during the ceremony but not taking focus away from the couple. When a friend or family member is officiating, it is common they will include a story or jokes, and while that is fun, that is better for toasts. If you do select to have someone in your life officiate, let them kow in advance your expectations for what they say.
Legalize your marriage
Most importantly, your officiant is there to legalize your marriage. Professional officiants know the ins and outs of what needs to be done in order for this to happen in regards to obtaining your marriage license and returming it. This is totally doable for anyone, however might be an additional task if you choose a friend.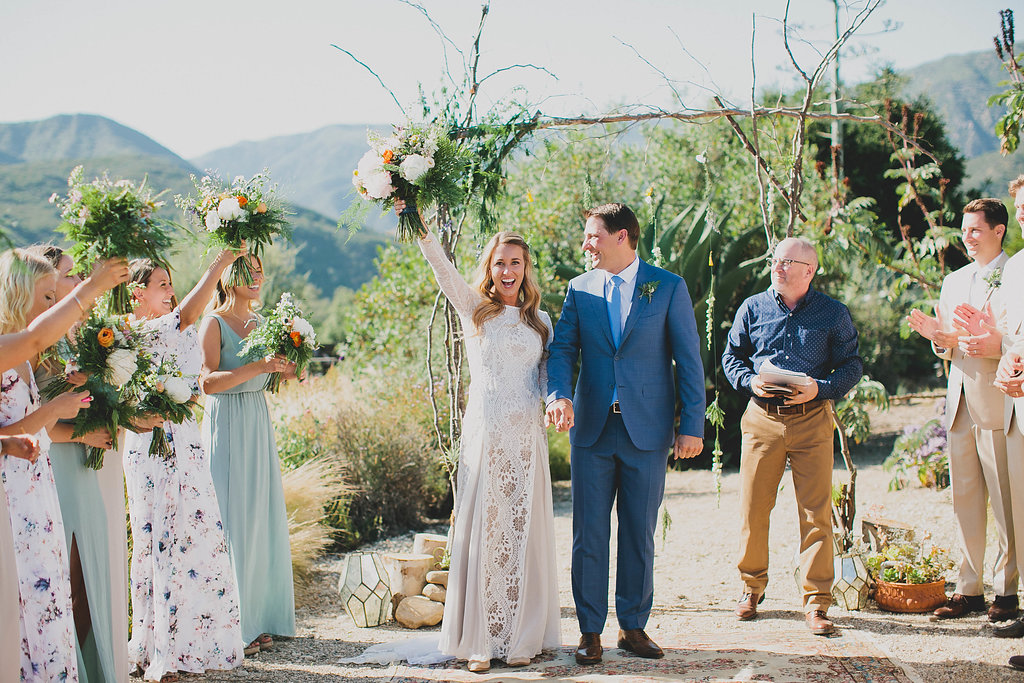 Keeping the flow of the wedding
With years of experience, professional officiants are used to being in front of crowds and know how to flow through the ceremony while keeping it meaningful and fun. The officiant leads the cermony and sets the tone, including engaging your guests and making you comfortable.
They are experienced
As mentioned before, professional officiants have plenty of experience of making memorable ceremonies and bringing them to life. They are a trusted resource for having a smooth and enjoyable ceremony and a are able to give assistance through the process of getting married. They are used to public speaking and can personalize what they say to your liking.
Reliable and predictable
Professional officiants are professinoals for a reasonable—they are both super reliable and predictable! There is no need to worry that they will back out last minute (unless there is an emergency) and they will have a plan B if that is the case! When booking a professional you know what you are getting and trust that they will provide excellent service.
They are your advocate
Your wedding officiant is an advocate for you and will be your voice at your ceremony. This is the person who shares your expectations and wishes. They can also assist with managing tricky family dynamics and take the pressure off of you. In the end, they are their to support and celebrate your day!