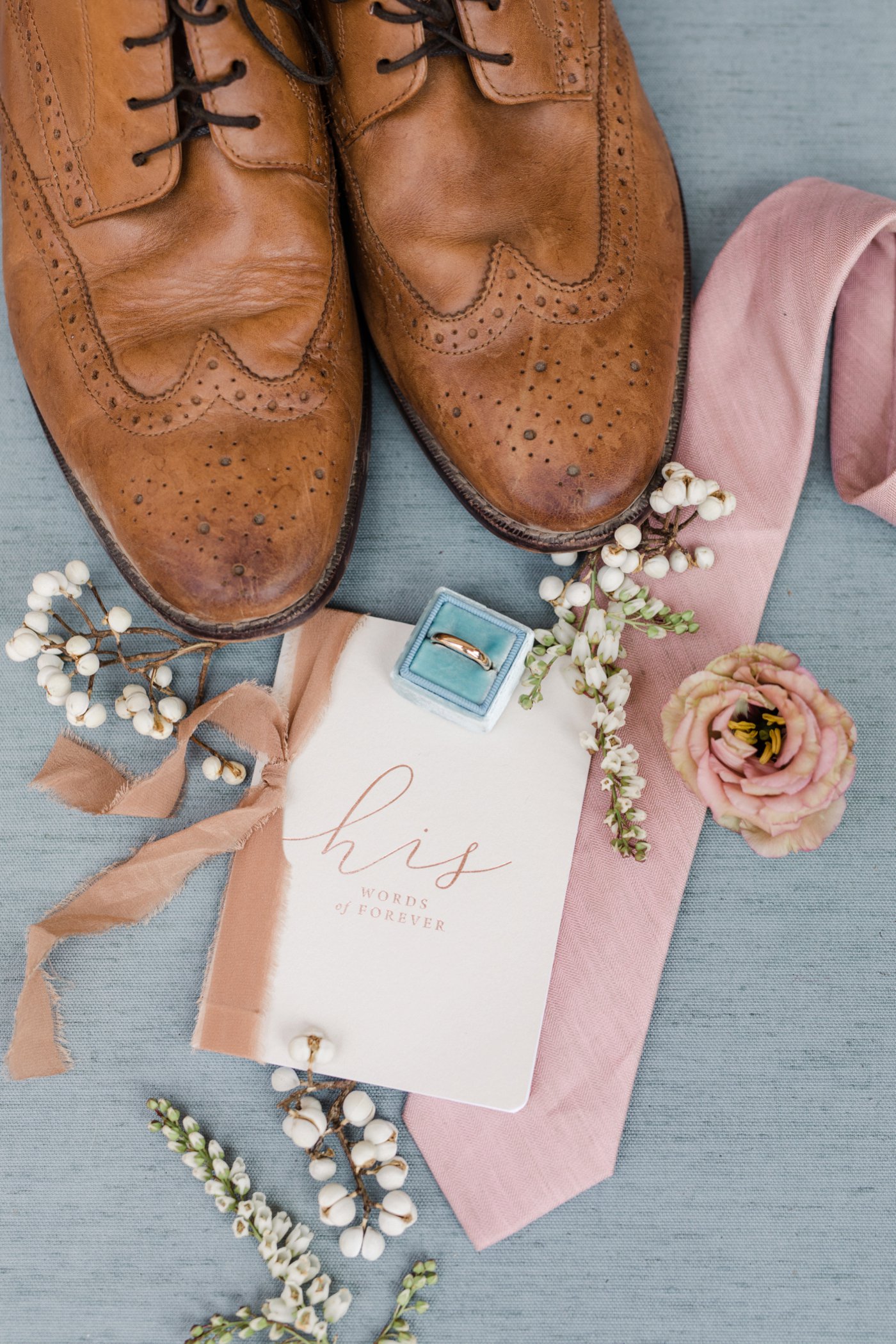 With it being a little over a year since the start of the pandemic, we cannot help but reminisce on what a crazy year we have had! 2020 is one for the books that no one expected and we are so excited for things to start looking up again. As always, trends come and go, and there are so many creatives out in the world coming up with new ideas and new ways to wow us. As we thought about the last year, we came across some of the trends we loved (and one's we are not so fond of). We are certain some of these will be sticking around, and we are so excited to see what this decade has to bring us!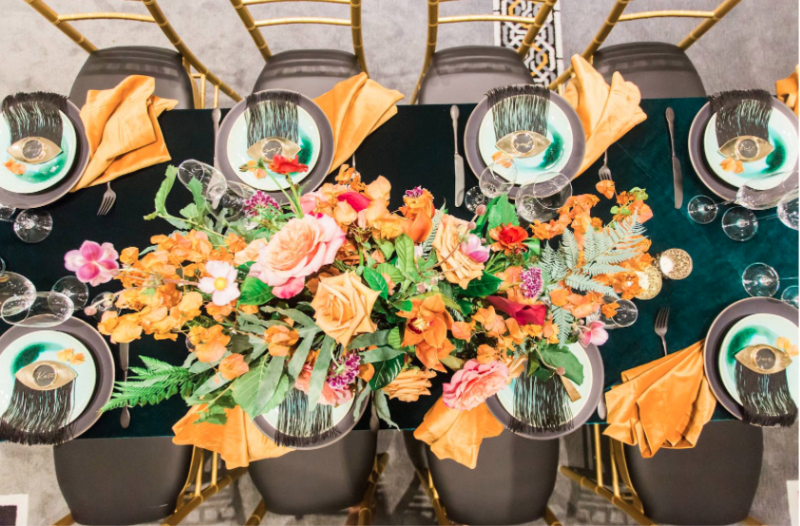 1. Lots of Color!
In 2020 and continuing into this new year, we are seeing tons of color and we are loving it! While you can never go wrong with the timeless white and green wedding, adding pops of colors is a fun way to add a touch of personality to your event. We have been seeing a lot more rich tones in brides' color palettes, creating more unique wedding days.
2. Mixing up Bridesmaid Dresses
Similar to lots of color, brides are also mixing up their bridesmaid dresses. Some will opt for similar colors and different styles, some will lean towards different colors and similar styles, or completely different with everything! We event love mixing patterns--but be mindful when you choose to go this route.
3. Micro-weddings
Surprisingly enough, the micro-wedding trend was starting before the pandemic hit, however it has definitely become even more popular with the stricter restrictions on gatherings. We are loving the more intimate weddings. While we are ready to get back to having fun parties, we also think decreasing the guest list is a great idea.
4. Longer weekend events
Since many couples tend to have a lot of friends and family on their guest list who need to travel to their destination, we are seeing them lean towards having longer weekend celebrations to make it more worth their while.
5. Unique Stationery
Your stationery can be a super fun way to give your guests a preview of your big day and we think it is so fun to invest in paper stationery! A lot of couples are even including fun designs and calligraphy onto their invites and save the dates.
6. Palms and Pampas Grass
One huge trend of going into 2020 was pampas grass and palms. This was seen everywhere from displays, ceremony florals, and table decor. This trend was still very prominent throughout 2020.
7. Art Inspired Decor
We saw a lot more art-inspired design in weddings (even including fun food!) which is such a great way to get inspiration for your wedding day. This is a truly unique way to pull from artists you love and and include it in your design.
8. Dried Florals
Like pampas grass, dried florals are everywhere! From full dried flower bouquets like this gorgeous red one by San Luis Obispo florist Idelwild Floral, or just adding a touch of dried florals, it can be a fun way to add more texture to your design.
9. More Greenery
Another floral trend we love is more greenery! Adding greenery into bouquets, table settings, or even on draping is a perfect way to add some freshness to your wedding decor.
10. Non Traditional Wedding Dresses
Last but not least, we saw more brides opt for a non-traditional wedding dress. Whether it was a different color or even a jumpsuit, this is a super fun way to bring in your personality and style!