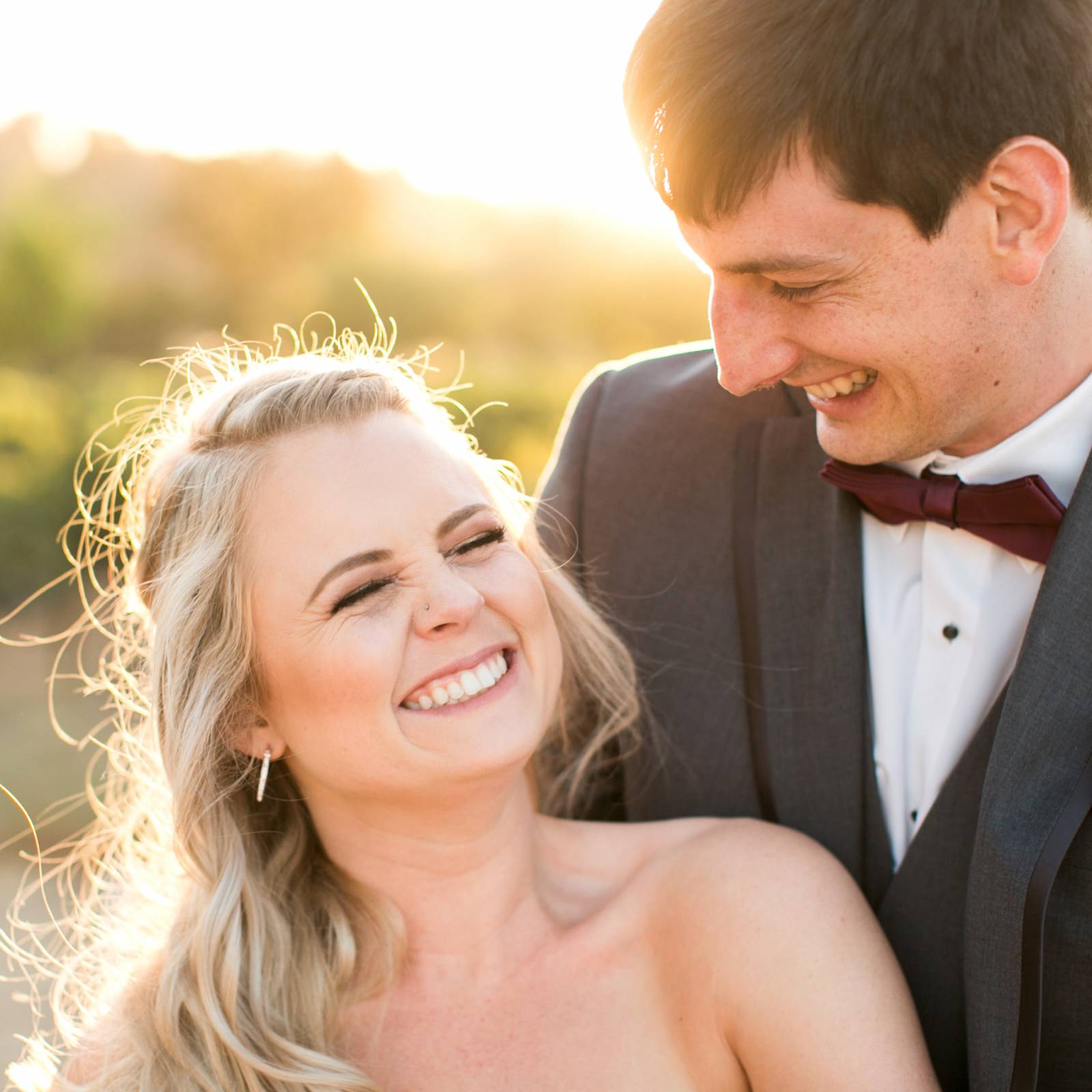 1. Hire a coordinator.
I can not stress enough how amazing it is to have a professional coordinator on your wedding day! They have seen it all, know what to expect, and can help eliminate wedding day crisis. There will always be unexpected hiccups, especially the day of, but Instead of the resolution for those incidents falling on you, a coordinator allows you to focus on your day! Photographers are usually hired in increments of time and having a coordinator to manage the timeline can ensure that your photographer captures the special moments you have planned. Professional coordinators make a huge difference not only for you and your partner's peace of mind, but for both your guests and vendors involved.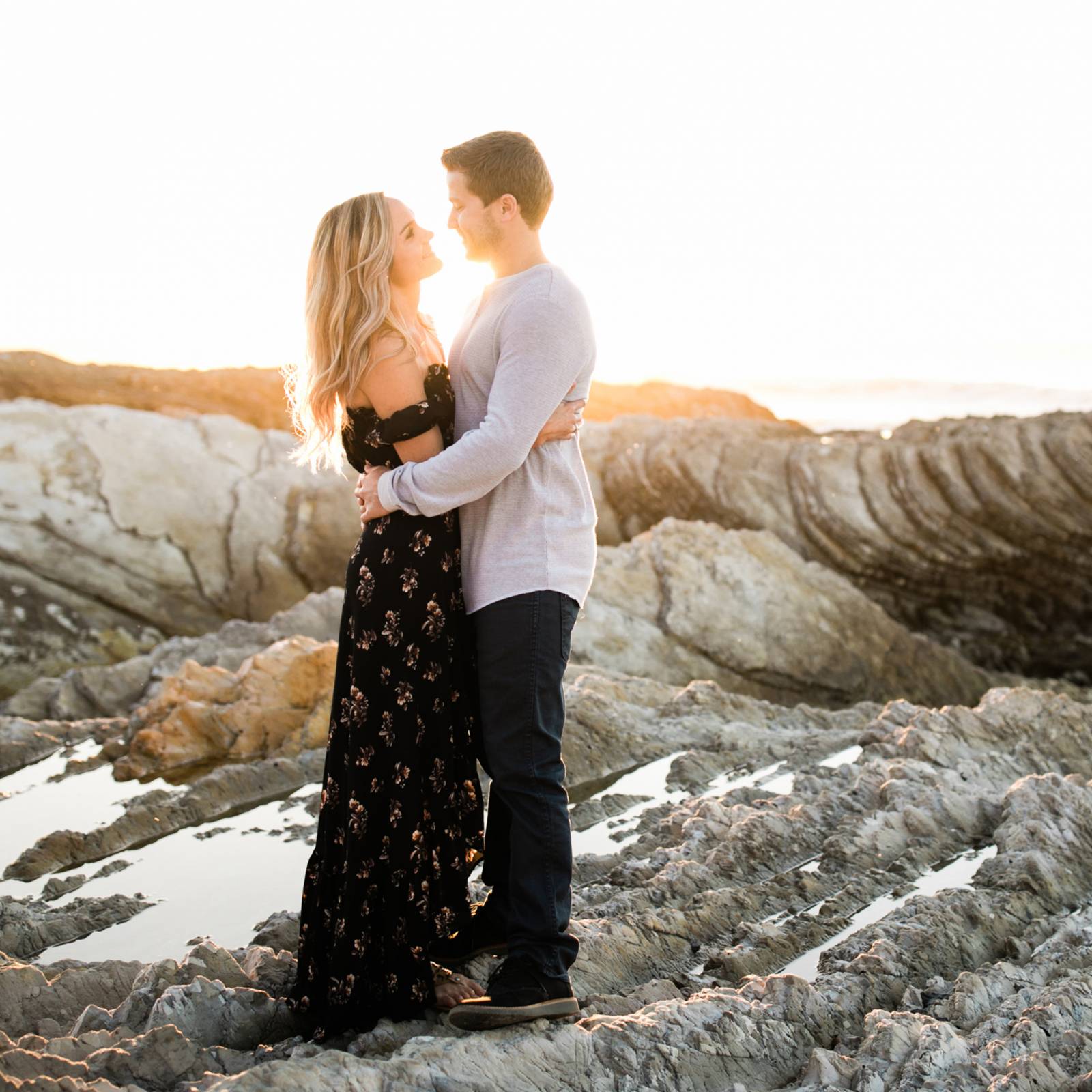 2. Give your family a heads up about family photo time BEFORE the wedding day.
Family portraits can feel like the most time consuming portion of the wedding day. Talk with your photographer ahead of time about specific photos you want. A good rule of thumb is to plan for approximately 1-2 minutes per grouping. This will give you a good idea of how long it may take and help you condense your groupings down to the ones that are most important. I recommend giving family members a heads up before the wedding that they will be in photos following the ceremony. This can help diminish people wandering off and delaying the process.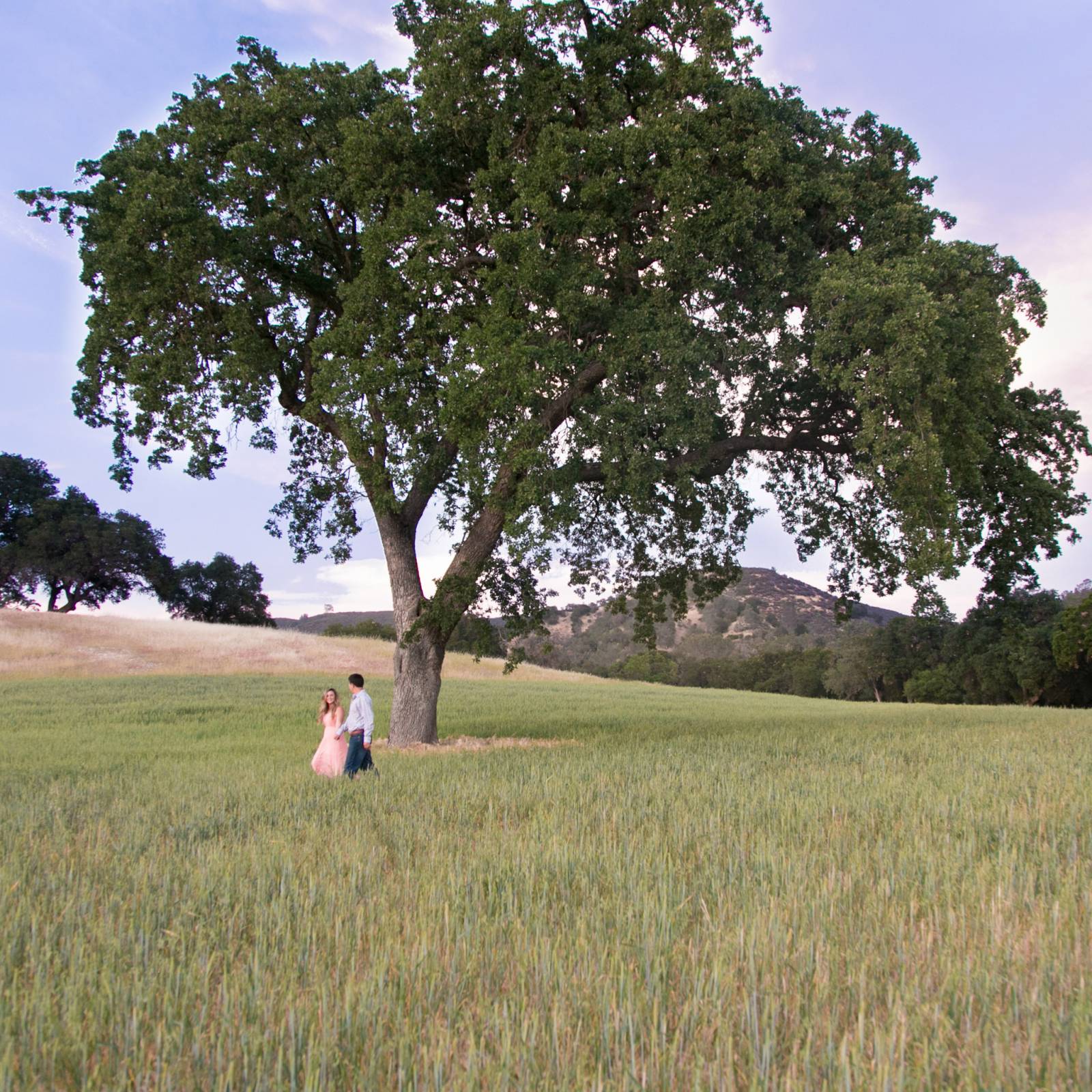 4. Prioritize getting photos taken at sunset.
The light at sunset is truly something special and because of this we plan all engagement sessions accordingly. For weddings, we always work with you and your coordinator to prioritize portraits at sunset. This is a sliver of time and sunshine you do not want to miss!
5. To first look or not to first look. It's your choice.
This has been quite the debate lately. My biggest advice is to talk to your partner about what is important to both of you. If you have always dreamed about the magical moment of first seeing each other at the alter, I suggest sticking to that plan!
If that tradition is not something that is imperative to you, a first look is a wonderful option as well. A first look gives you extra time with your partner as well as your whole bridal party on your wedding day. It can make for an intimate pre-party before the ceremony, instead of being hidden away from one another. It allows your photographer to get a lot of photos taken before the ceremony which gives you a much higher likelihood of joining your friends and family at the cocktail hour!
If you feel you are going to be nervous about all eyes being on you (I sure was when I was a bride!), seeing your partner beforehand can be an incredibly calming and special time to prepare. Since you will likely not have any alone time just the two of you during your wedding day, a first look maximizes that time before the whirlwind of the day begins.
6. Quality Printing is key.
You have hundreds of beautiful photos that document your wedding day, now what?! My biggest hope as a photographer, is that your answer to this question is "PRINTS!". There's nothing quite like having your photos printed on beautiful, tangible paper in front of you. I am of course biased towards the professional labs, and I can't recommend them more. However, I realize there are other places you can print if you aren't up for the professional route. The most important thing to remember when printing elsewhere: turn off the "autocorrect" feature! Most consumer printing options will have an "autocorrect" feature to help make your iPhone photos look all snazzy. However, your professional photographer has spent hours, most likely days, color correcting and perfecting your images so they are print ready. When the autocorrect is applied over professional edits, it can do some truly strange things to your prints. Glossy prints from a consumer printer can also have a tendency to stick to the glass on the inside of your frames. Choosing the lustre setting is a great option to prevent that from happening.
7. Take engagement photos with your wedding day photographer.
Couples who have done engagement sessions with me, almost always seem more comfortable in front of the camera on their wedding day. There is a reason for that. Engagement sessions are a great time to get to know your photographer, gain trust, and get comfortable in front of the lens. When your day arrives, you already feel like a pro and tend to be less nervous about posing for your photographer. Unlike the wedding day, you are not rushing around, you do not have all your favorite people waiting for you, and you do not have any family dynamics to worry about. Engagement sessions are a great time to show a bit more of your personality in a relaxed setting.
8. Plan your timeline with both your coordinator and photographer.
I love working with couples and their coordinator to help plan the timeline. As a photographer it is important for me to know the flow of the day to make sure that every important (and fun!) moment is captured. With that, I make it a priority to capture those sunset photos during the small sliver of "golden hour" light I mentioned before!
9. Learn some posing basics for better photos.
I hesitate to write this because it is important not to stress too much about specific poses. We do not expect you to be an expert on posing or knowing what to do in front of the camera, that's what we are here for!
With that being said, we have a few tips and tricks to help you look your best in photos!
For a more feminine silhouette, put your weight on one leg or slightly bend a knee. This helps add a nice curve to your silhouette and makes your stance look more natural.
Be cautious not to press your arm into the side of your body. Adding a tiny space between your arm and side body can do wonders. Tucking your elbow so it's facing behind you instead of out to the side can help slim your arms considerably.
Remember all those times as a kid when an adult told you to stand up straight and put your shoulders back? Well... when it comes to photos, they were right! You would be amazed at how a simple adjustment of your posture can enhance your photos!
Facing the camera head on is not always the most flattering position. Sometimes a slight turn of the shoulders or face can make a huge difference.
If you're feeling unsure of any of these tips, practicing in front of a mirror never hurts! We always direct and remind you of these tips and tricks during the session, so no need to fret!
10. Use confetti & other things to toss in the air for unique pictures.
Including things for your guests to toss after the ceremony or at a specific time, always makes for some really fun photographs. Confetti, flower petals, streamers, etc. can add fun color and dimension to your photos. Rice, birdseed and heavier items can tend to be a little more hazardous when you have over zealous guests. Sticking to the lighter, more colorful stuff is key! Word of wisdom: make sure to run it by your venue beforehand.
11. Have fun in front of the camera.
Don't be afraid to be silly or laugh. Some of my all time favorite photos are the in-between moments that aren't perfectly posed. Whether it's your engagement session, or wedding day, don't be afraid to have fun with your partner!
12. Make the day your own.
I recommend taking time to discuss with your partner which wedding traditions are important to you and which ones are not. There are many traditions, must do's, and faux pas, that at some point became standard in the wedding industry. I'm not against these, in fact, a lot of them can add fun and structure to your day. However, taking time to see which ones are important to you can be helpful in the planning process. After all, your wedding day is a big party, with all your favorite people, don't be afraid to customize it to your personal style!