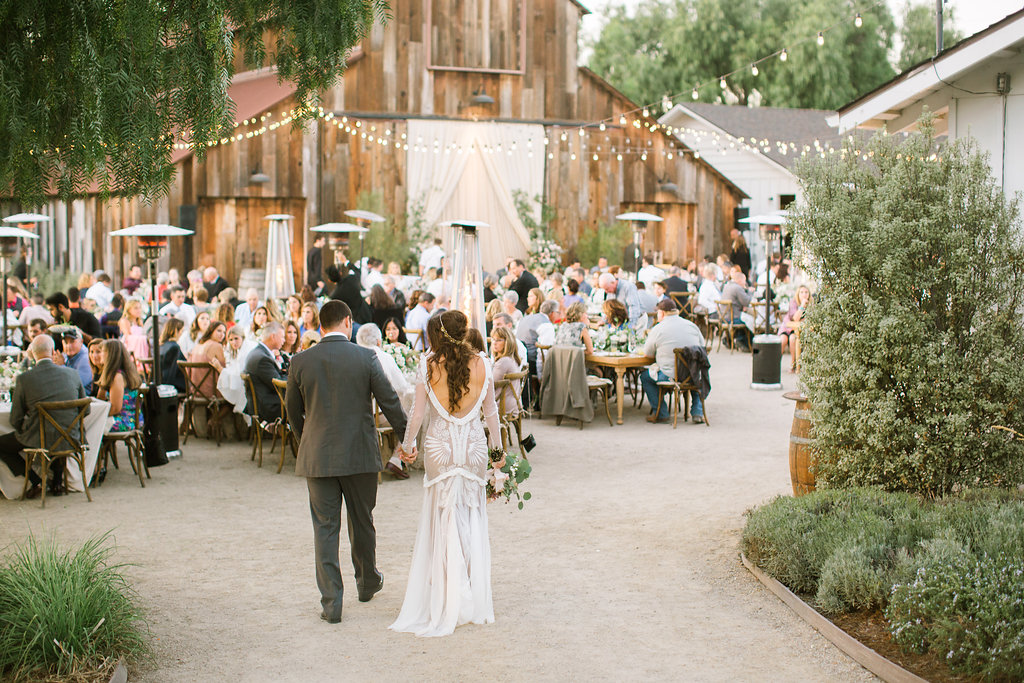 So, you're engaged (congrats!!!), you've picked a date (getting closer!!!) but now have no clue what to do next?! No fear, we have got you covered. Top wedding and event designer, Danae of Danae Grace Events, gives us three questions she always asks her couples to help them move forward in planning their big day! Whether you want nothing to do with planning or are the queen of organization these three questions are nearly guaranteed to get you headed in the right direction! Keep scrolling to learn more and be inspired by Danae's elegant, wow-factor design. Cheers to planning one of the best days of your life!
#1. What are the 3 most important things to you?
"Photography, design, flowers, food and beverage are a few of the things I often hear. Knowing what is most important to you, as a couple, will help in creating a tailored budget and the experience you want!"
#2. What 3 things are least important to you?
"I typically hear, having a long, formal ceremony, not serving wedding cake or handing out favors."
#3. How do you want your guests to feel and what do you want them to experience?
"You get to set the tone for how your guests feel and what they experience. Whether you opt for the big party vibe, a more intimate family style gathering or a destination wedding, the choice is yours! This is a great opportunity to show-off your own unique personality as a couple."