Chris and Erin are the husband and wife duo behind Gusto on the Go, a flavorful catering service that has been happily feeding wedding guests since 2013. Lucky for us, they stepped away from the kitchen for a moment to share their insight into the world of wedding cuisine.
Being engaged is the first time for a couple to plan one of the biggest celebrations of their lives, gathering many, if not all, of their closest friends and family. Needless to say, there can be a lot of pressure to make sure every detail is perfect. In a recent WeddingWire poll of wedding guests, the number one thing guests care about when attending the wedding is the food! It should come as no surprise that nearly half of your total wedding day budget will be spent on catering and your venue.
SUIT YOUR TASTES
The first thing you should keep in mind when looking for a caterer is the type of food that they offer. What are some of you and your fiancé's favorite things to eat? The meal you decide to serve your guests should be a reflection of your personalities, or special memories the two of you have created together over a meal. Was your first date at a casual local hangout where you shared a basket of fries and some craft beers? Then perhaps incorporate mini French fry cones and burger sliders into your menu as an appetizer or late night snack.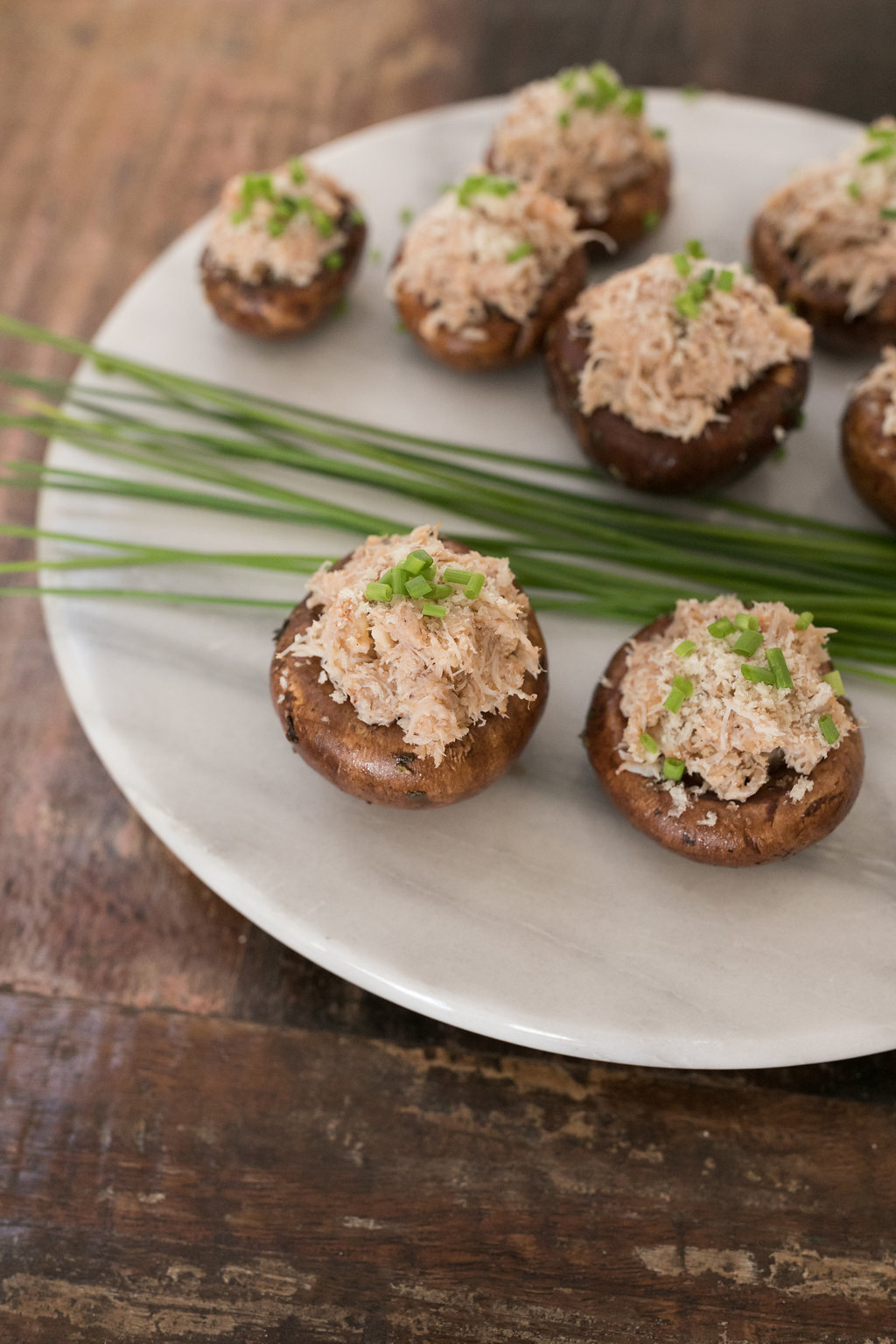 KEEP MONEY IN MIND
Letting your caterer know what kind of budget you are working with will also help them make suggestions for a cohesive, plentiful menu throughout your wedding, as well as the type
of service that is available. Typically, the most budget friendly option is a buffet, but some caterers also offer family style service, where platters are placed at each guest table and passed around and can be a good compromise. For a more formal affair, plated service features servers who bring each course to your guests at their seats. Keep in mind a wide range of tastes to satisfy most, as well as any potential food allergies.
MAKE IT YOUR OWN
Beyond the types of service noted above, more couples are making the dining experience at their wedding an interactive one. Food stations and "bars" allow your guests to customize their own meal. Food stations can be by type or region, for example, wine country cuisine, or Mexican. Food bars are gaining momentum where one cohesive theme is presented such as a mac and cheese bar or a burger bar. The possibilities are truly endless.