This dreamy hidden gem just outside Paso Robles known as Chapel Hill is the perfect place for a romantic wedding ceremony. Located in Shandon, California it is surrounded by vineyards and majestic golden rolling hills. Taylor and Pricilla said "I do" under the mosaic stained glass window in the Chapel, followed by a beautiful reception at Paso Robles wedding venue Terra Mia. Photographer, Hugh Forte, captured every breath-taking detail, from the stunning views to the special moments, this wedding is one for the books.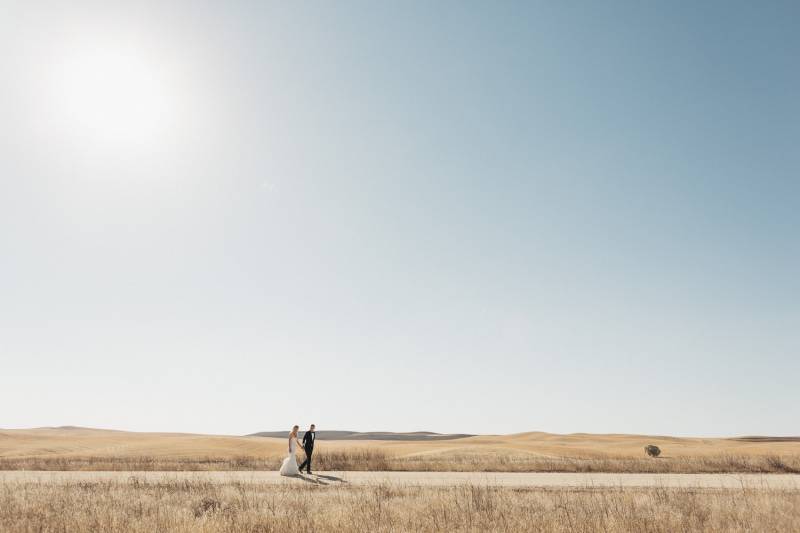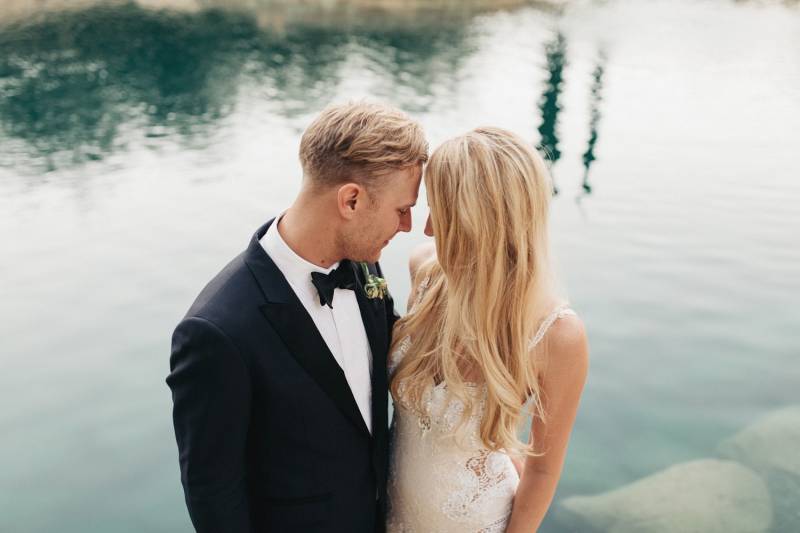 Tells us your love story!
"Taylor and I met while we were going to college in San Luis Obispo, CA. From the moment we met we were inseparable. After five years of dating, Tay surprised me with a proposal at a beautiful beach."
What colors did you choose for your overall theme?
"Burgundy, blush, nude, champagne"
Tell us what inspired your wedding style and or theme.
"The wedding chapel we got married at inspired our style and theme."
Tell us about 1 or 2 memorable moments (from the wedding day) that stick out to you.
"The way Taylor looked at me when I walked down the aisle and our first dance."
Describe 1 or 2 details (about your wedding) that you were the most excited about.
"The design of our cake table and our whisky bar/room."
Tell us which wedding artists knocked your wedding shoes off and why!
"Our wedding planner - Nanci Bernard- was amazing. She was very flexible and planned the wedding of our dreams. She pulled our whole wedding together just the way we imagined it."
Knowing what you know now... what advice would you have for other brides planing their wedding?
"Have fun planning your wedding!"