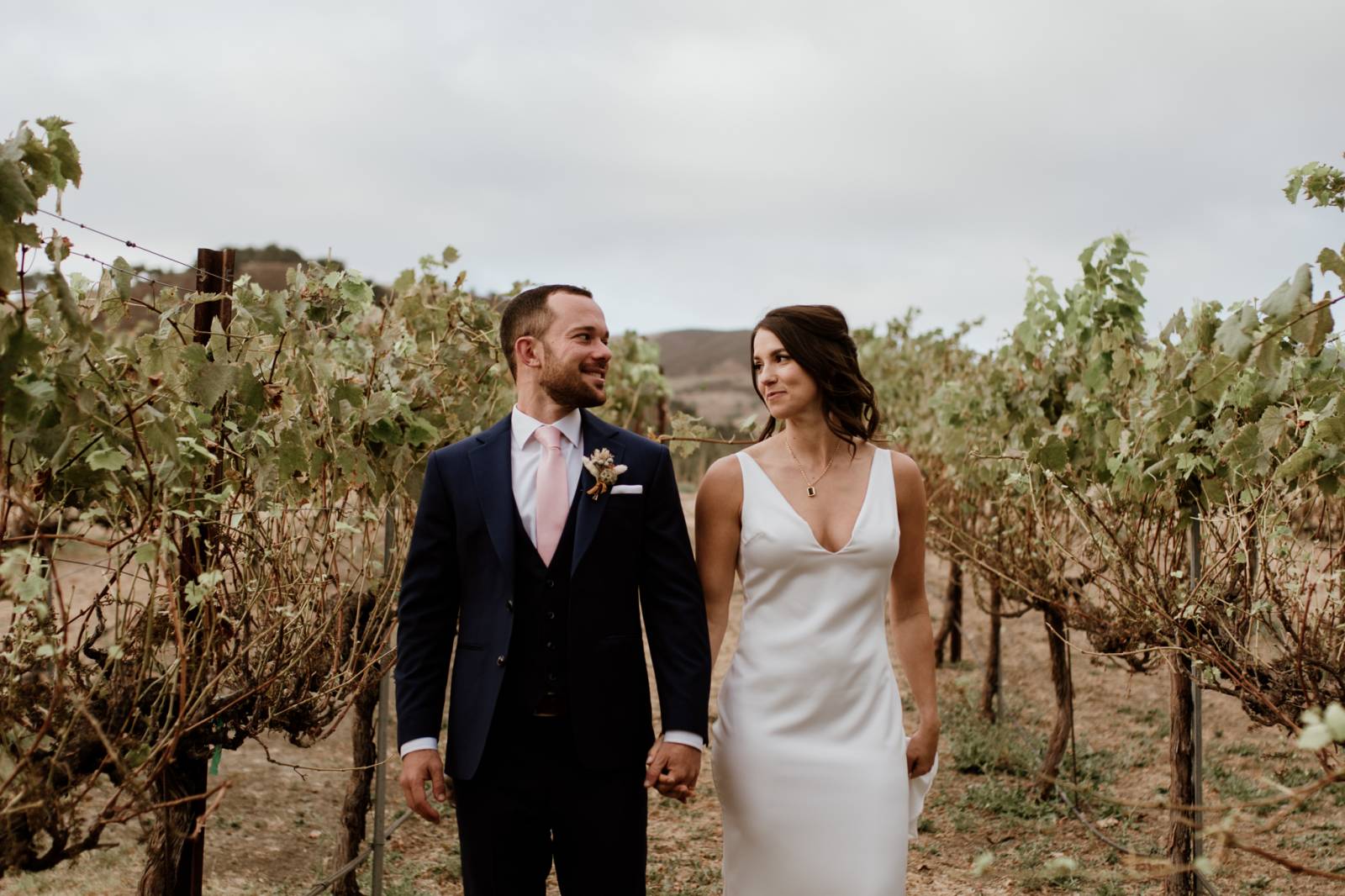 From camping out in yurts to dancing the night away, Allie and Dylan threw a party to remember at Higuera Ranch. What caught our eyes were the fall inspired florals which added the perfect pop of texture amidst the simple design of the day. This couple truly had a dream team with Kacie Jones capturing each moment, and Eventful Wedding Planning tying together the details. Keep reading as Kacie shares her insight on the day.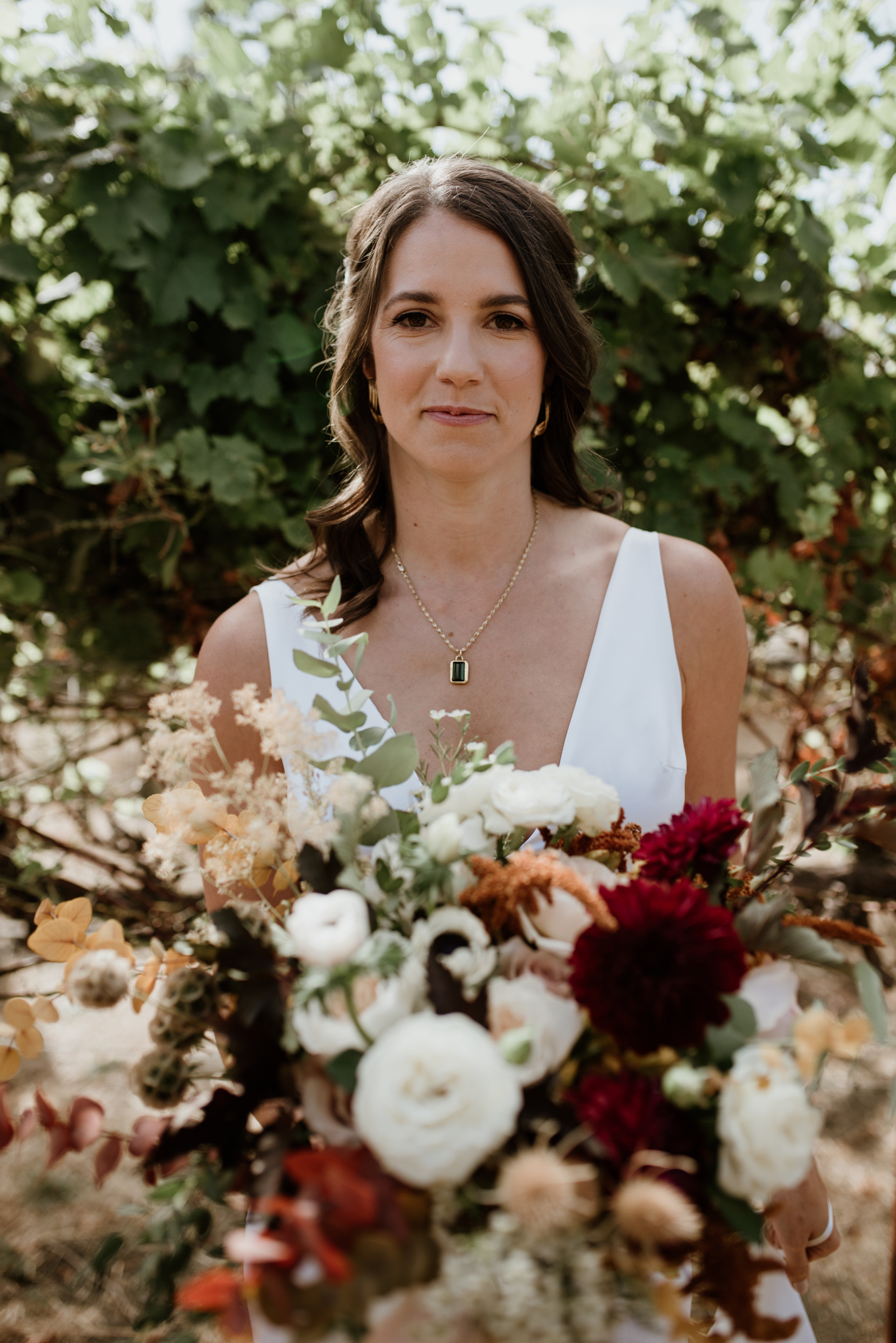 VISION
Fall themed, cozy, laid back, elegant-boho
Wedding Planning Inspiration
I tried to utilize as much of the property as possible for shots. I also tried to capture their details as much as possible because they were so amazing.
How did you utilize your skills and experience to make your bride's vision come to life?
Allie & Dylan wanted to enjoy their day as much as possible instead of spend all of it focusing on taking photos. I did my best to be a fly on the wall and to capture their day exactly as it was in an organic way, rather than being obtrusive.
The Details
The florals! And the yurts!
Memorable Moments
Grandma Bea, who was also one of the officiants, on the dance floor! Also, the ceremony was full of tears, including my own!
How did this wedding differ from other weddings you have been a part of?
Extremely laid back and mellow. Even though everything was on schedule, nobody was stressing about it. Everyone seemed to know and love each other and it was truly one big group of friends.
How did the wedding design express the couple's personality or love story?
There were multiple lounges, and always enough space for all of the guests to be comfortable. They didn't just spend one day with their guests, but the entire weekend camping out in yurts together at Higuera Ranch. Everything was simple but extremely beautiful. They live in Chile, but met in San Luis Obispo, so that is why getting married there was special for them.