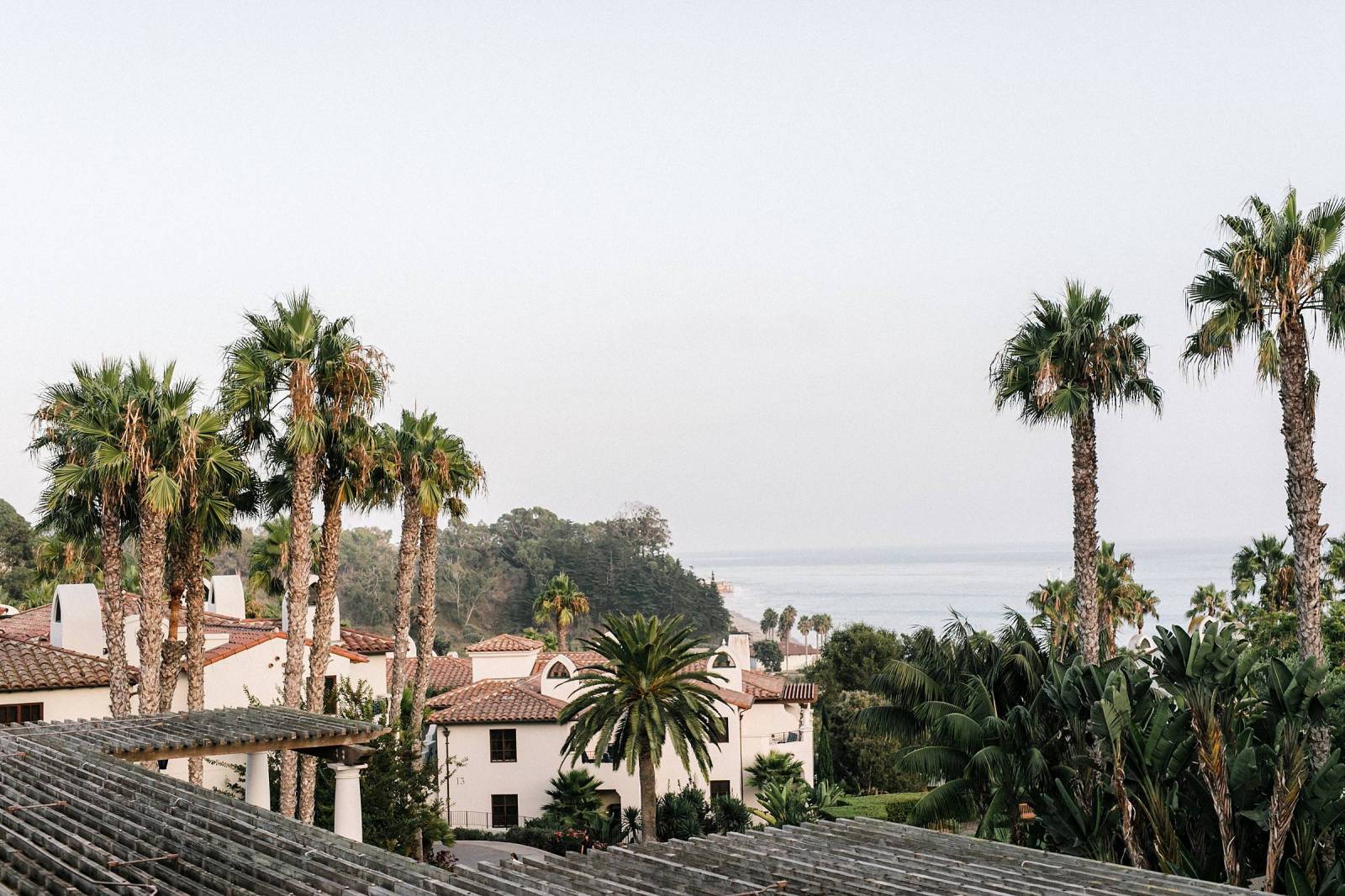 Weekend Activities
If guests are traveling from out of town for your weekend - provide them with a fun list of activities and sights to check out while they are in town! An extra details card in your invitation suite containing wineries to see, places to hike, or beaches to check out can be a fun way to add on to your wedding weekend, and ensure your friends and family will have an amazing weekend!
Stationary Timeline
Holiday weekends often become travel weekends for families. Sending out invitations further in advance will help to ensure your guests save your date early. While save the dates are typically sent out four to six months in advance, destination and holiday weekend dates should be sent out six to eight months in advance. Extra time also allows guests to book hotel and rental accommodations without worrying about availability.
Dream Team
Holiday weekends are often some of the most requested wedding dates. Research, Inquire with, and your dream team of wedding artists early, to ensure that they hold your date! Wedding artists love booking early and spending time getting to know the couple, and adding custom details speak to your love story.