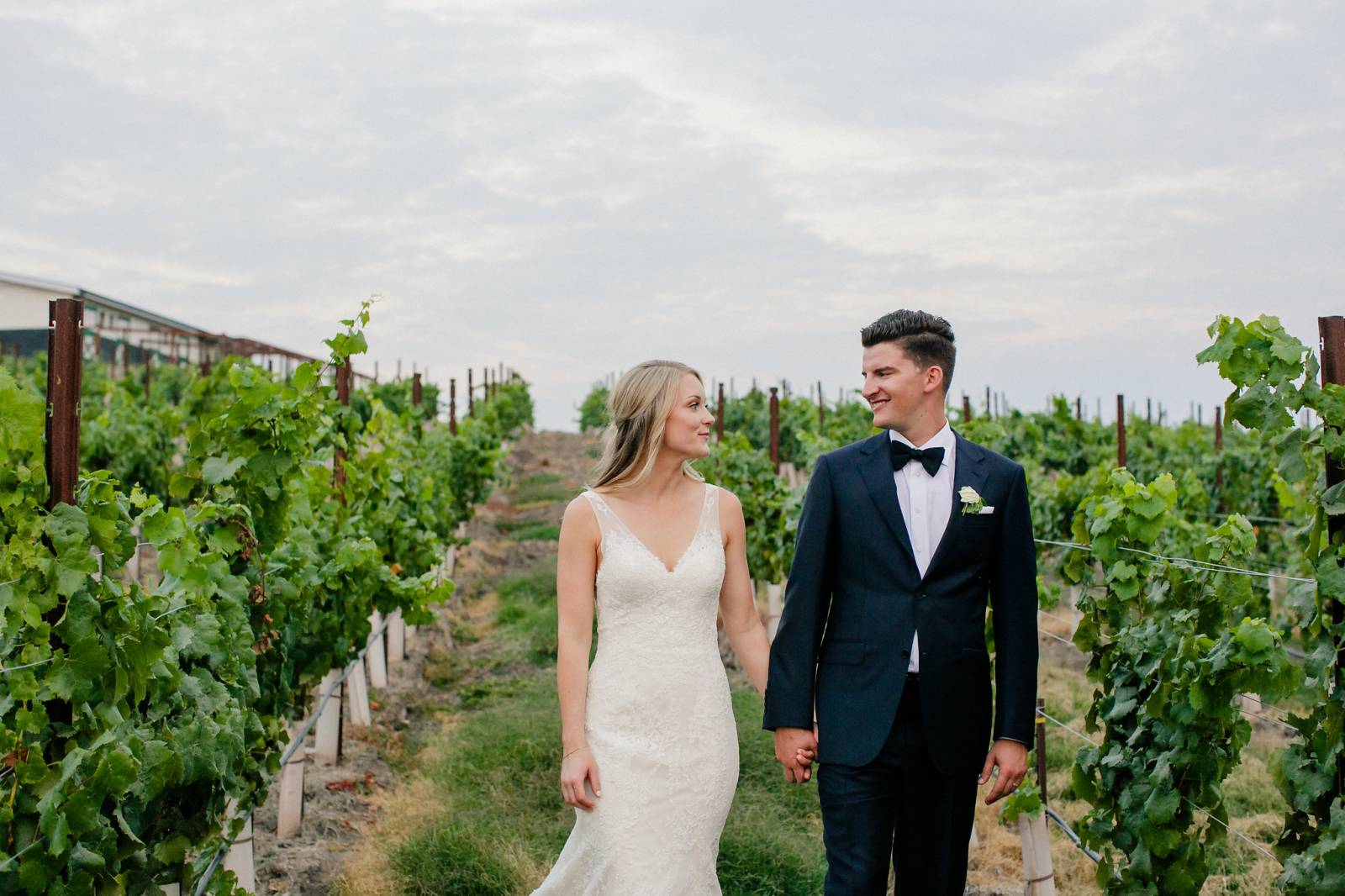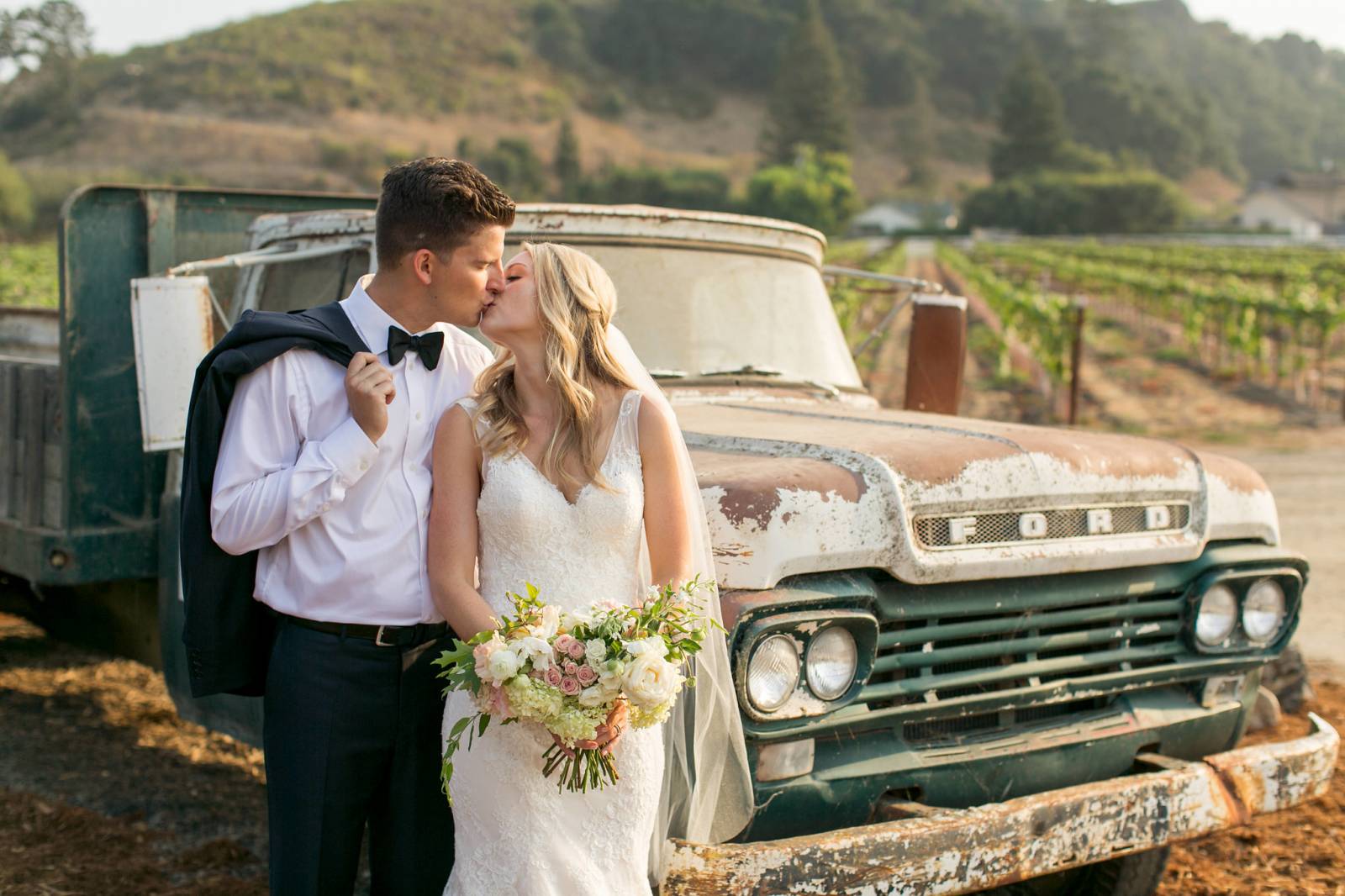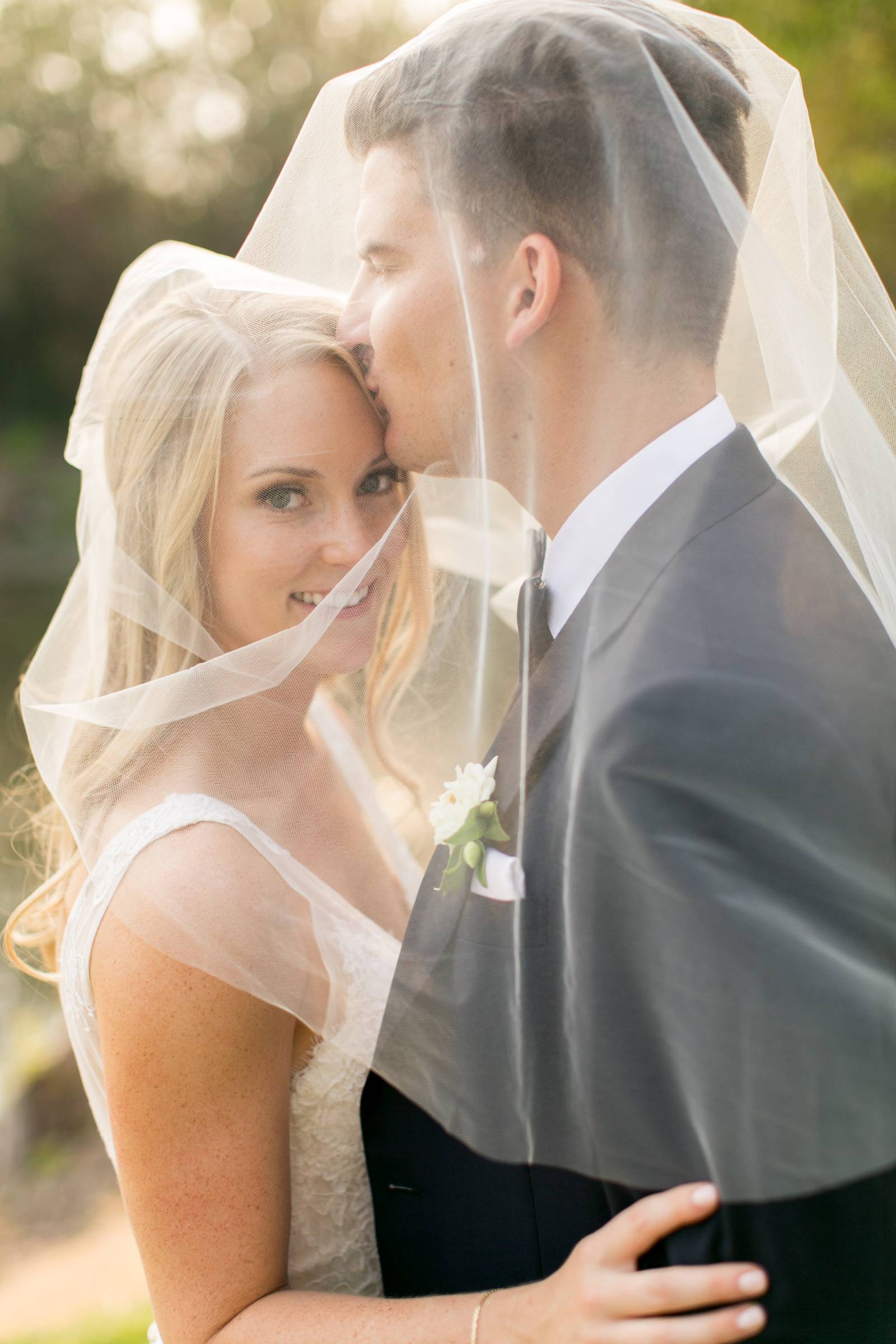 Boy Meets Girl! Tell Us Your Love Story!
"We met in high school, although it wasn't love at first sight for both of us. I wasn't interested in him at all, however after a few years of persistent pursuance and many bouquets later, I came to my senses and realized what a great catch he was! After nine years of dating, Mason planned the perfect proposal and popped the question at the top of Emerald Bay in Tahoe. A year later, on our tenth anniversary, we said "I Do", to being together forever in San Luis Obispo. Our wedding day was one of the happiest days of our lives, and we'll always cherish the memories spent with family and friends celebrating our love."
Tell us which wedding artists knocked your wedding shoes off and why!
Cameron Ingalls! He had a way of making everyone feel comfortable in front of the camera, kept things feeling natural and got the most breathtaking pictures. Working with Danae of Danae Grace Events was also a dream come true. She pays attention to every single detail; she made planning so much fun, and made sure there wasn't a worry in the world on the big day.
Tell us what inspired your wedding style and or theme.
We fell in love with Greengate Ranch as a venue the moment we stepped foot on the property. It's modern rustic aesthetic lent itself to a casual, yet luxurious feel. We were also inspired by how beautiful the grounds are, and wanted this organic and casual elegance to set the tone for our wedding.
Describe 1 or 2 details (about your wedding) that you were the most excited about.
Our vows -- we wrote our own, and I love that every word came from the heart and that they are so personal to us.
What colors did you choose for your overall theme?
White, cream, peach, blush, and lots of greenery.
Tell us about 1 or 2 memorable moments (from the wedding day) that stick out to you.
Looking out at the reception before we made our entrance and seeing all of our guests enjoying themselves. Sneaking away for sunset pictures was also really special -- it was so nice to sneak away just the two of us (and our amazing photographer) for some quieter moments and to take some time to let it all sink in.
Knowing what you know now... what advice would you have for other brides planning their wedding?
Enjoy the moment! The most important thing about your wedding day is celebrating with your loved ones.