We caught up with Jen Hix, San Luis Obispo based Hair and Makeup Artist and owner of The Queen's Bees to learn the 5 Questions to ask before hiring your potential wedding hair & makeup artist! These tips are sure to not only keep you looking bee-utiful but save you from any potential wedding day crisis! Buzz on down the page to learn more!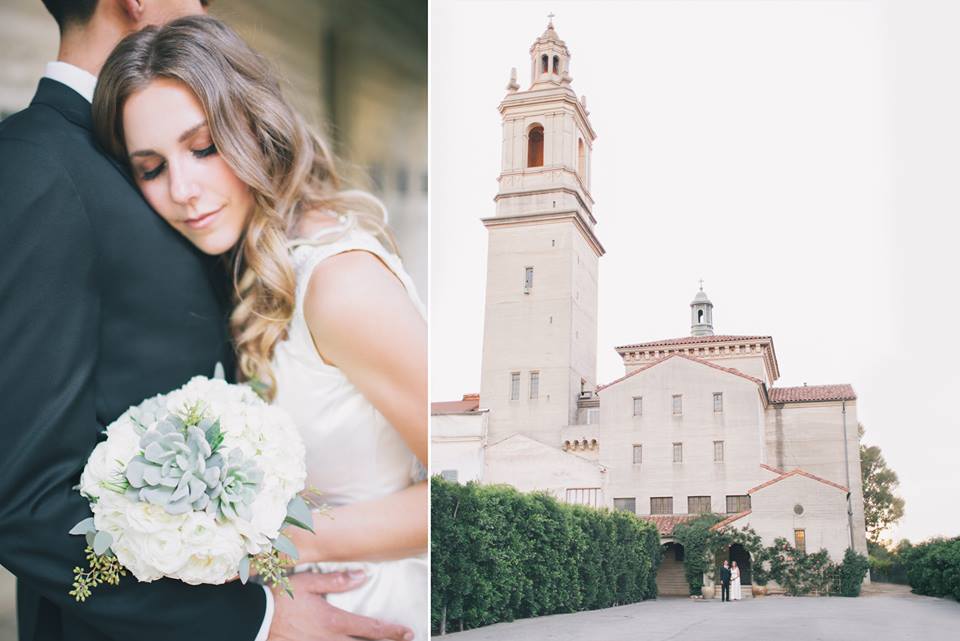 1. Will my makeup and hair holdup through the elements?
Sweat, tears, long hours, wind? A wedding day is full of every kind of emotion and sometimes weather and it's important to know if your makeup and hair will be able to withstand tears at the ceremony, sweat on the dance floor, and that last photo booth picture you take at the end of the night.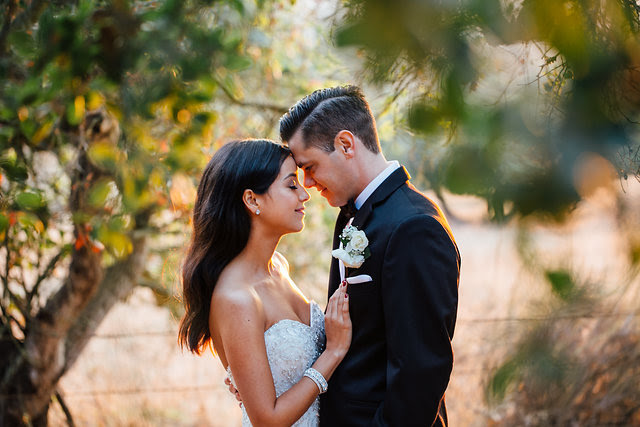 2. Is this camera ready makeup?
When talking to brides they are very shocked to hear that there are certain brands and types of makeup/skincare that you can't wear in photos. It will reflect light, basically meaning your body will look tan and your face will have a white glow, I don't think that's what any bride desires in her photos.
3. Do you have a contract?
You honestly won't believe all the horror stories that I have heard where the makeup and hair artists cancelled on them the day before their wedding or just didn't show up at all. A contract protects both parties.
4. Is there a body of work you can look at?
Although getting photos back after the wedding can be challenging sometimes, (I do have to say we have some amazing wedding photographers in the area who are great about sending photos) it is important to be able to see real weddings. So many instagram pages and websites are full of just styled shoots, and although those are gorgeous how do your everyday, real brides look. It's easy to make a model look effortlessly natural, but what if she has been dealing with breakouts, pigmentation, or has finer hair.Ask to see pictures of brides from real weddings.
5. And lastly, this isn't really a question to ask, but how does this person make you feel?
Your hair and makeup artists will be with you during those really early hours before saying your "I Do's" and you want someone who can keep calm under pressure and who just makes you feel at ease.
There are a lot of people out there who think because they purchased some makeup brushes or curling irons and watched a few tutorials that they are a professional. Those are helpful, but paint brushes didn't make Michelangelo an artist, his practice, time, skill, and talent did.