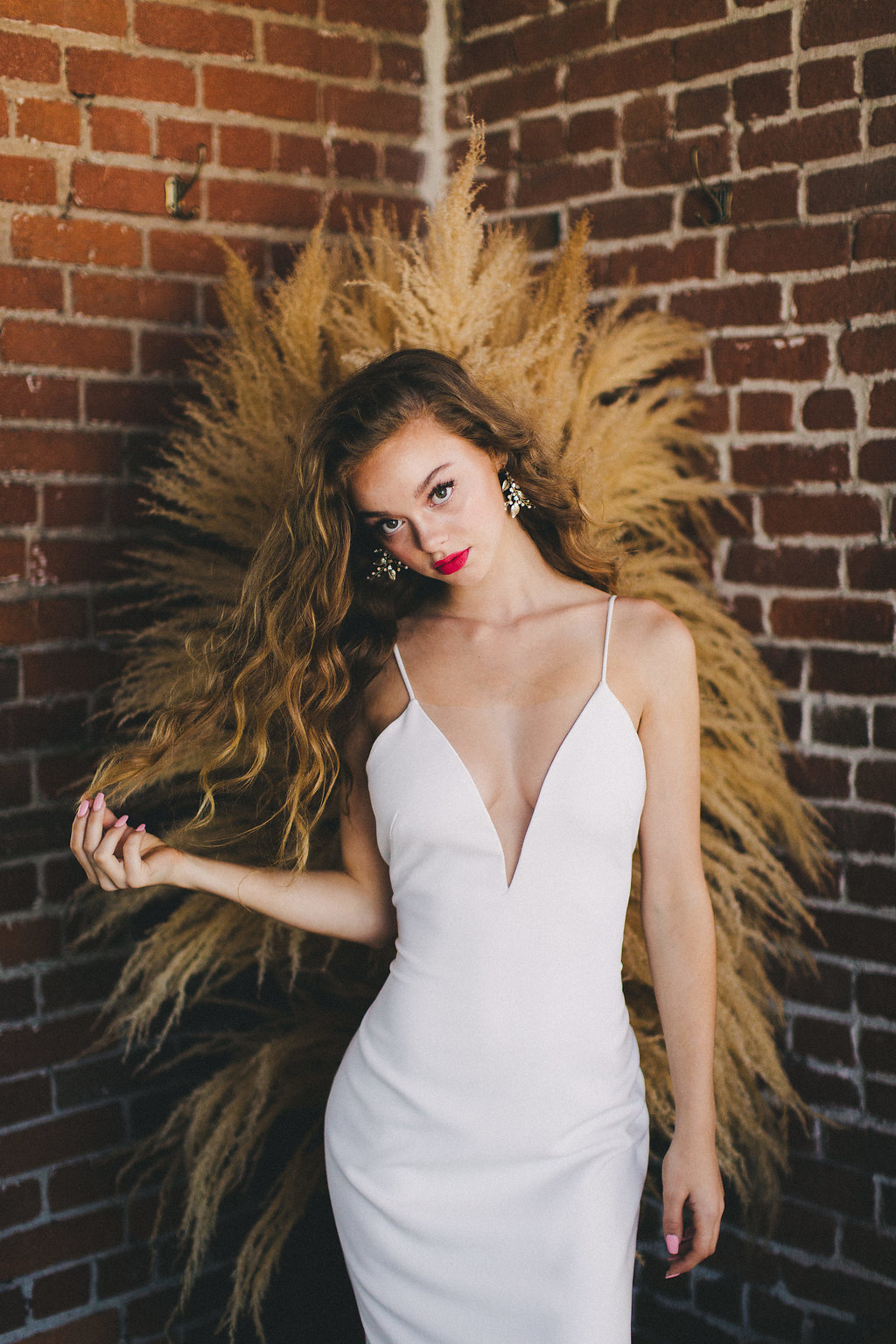 Play it up
When deciding on your makeup look for your wedding day, consider your favorite facial feature, and be sure to make it the focal point of the look. For example, if you already have luscious lashes, have your makeup artist enhance them even more by adding two coats of (waterproof!) mascara and individual lashes on the outside corners. If you have naturally luminous skin, show it off by using illuminating skin and highlight products. If you have full brows, try out the "feather brow" trend by using different brow gels and pencils to fill them in. Whatever your favorite feature is, be sure that is the most dramatic point on the face, and all other makeup is more subtle, to complement and not overpower.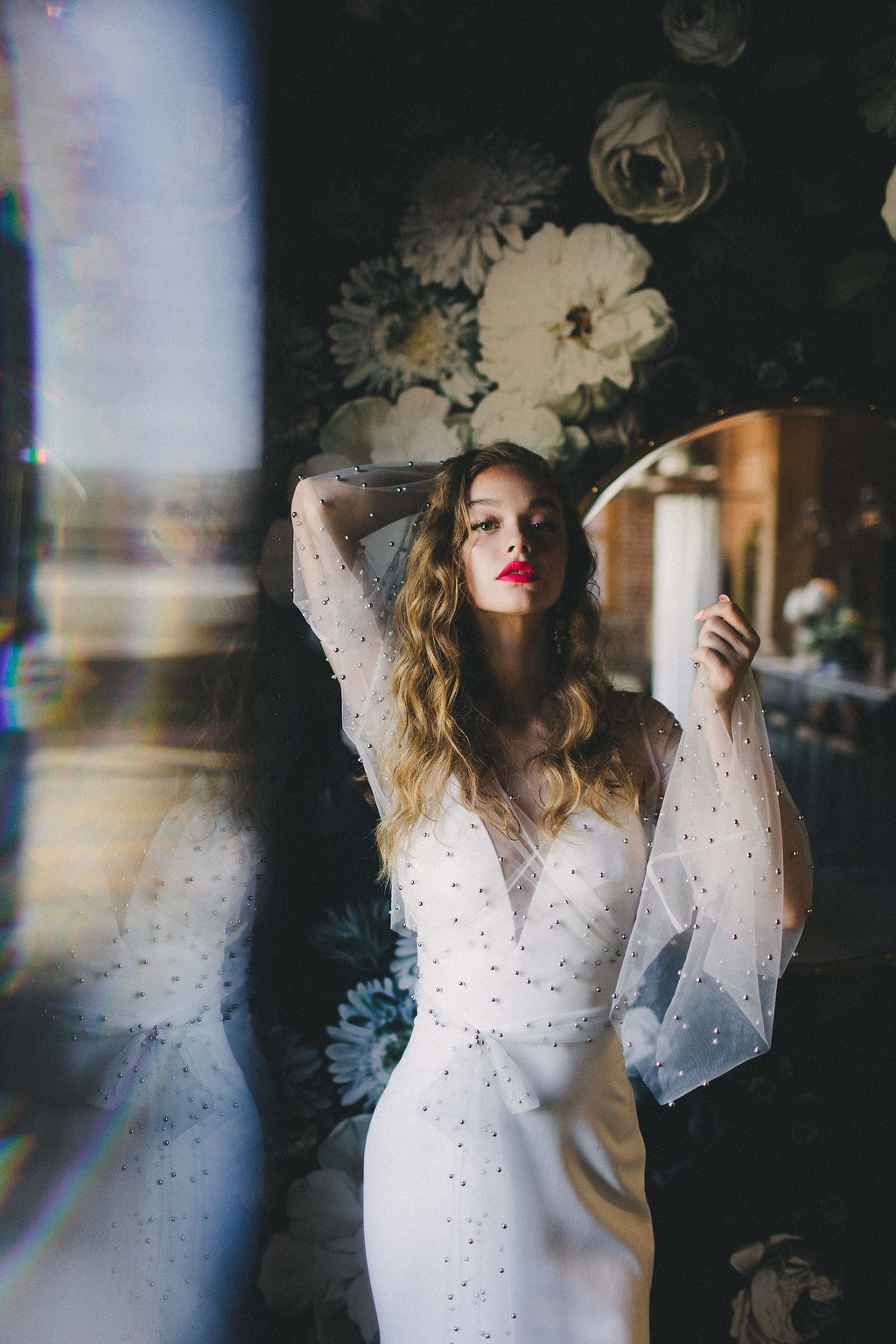 Keep it real
When looking at inspiration photos for your wedding day hairstyle, be sure you're keeping your expectations in check by searching for hairstyles on models that have a similar hair color and texture to yours. Braids and details on blonde hair look and photograph very differently than on a brunette, and vice versa.
Make an entrance
Wow your guests by quickly and easily switching up your look in between the ceremony and reception. Switch out your veil with a sparkly hair comb or a statement hair piece, such as a flower crown. Trade the nude lip gloss that you wore for the ceremony with a bold-colored lip stain that will last all night. Add a fun piece of clothing over your wedding dress, such as a cool custom jacket or a fabulous vintage kimono.