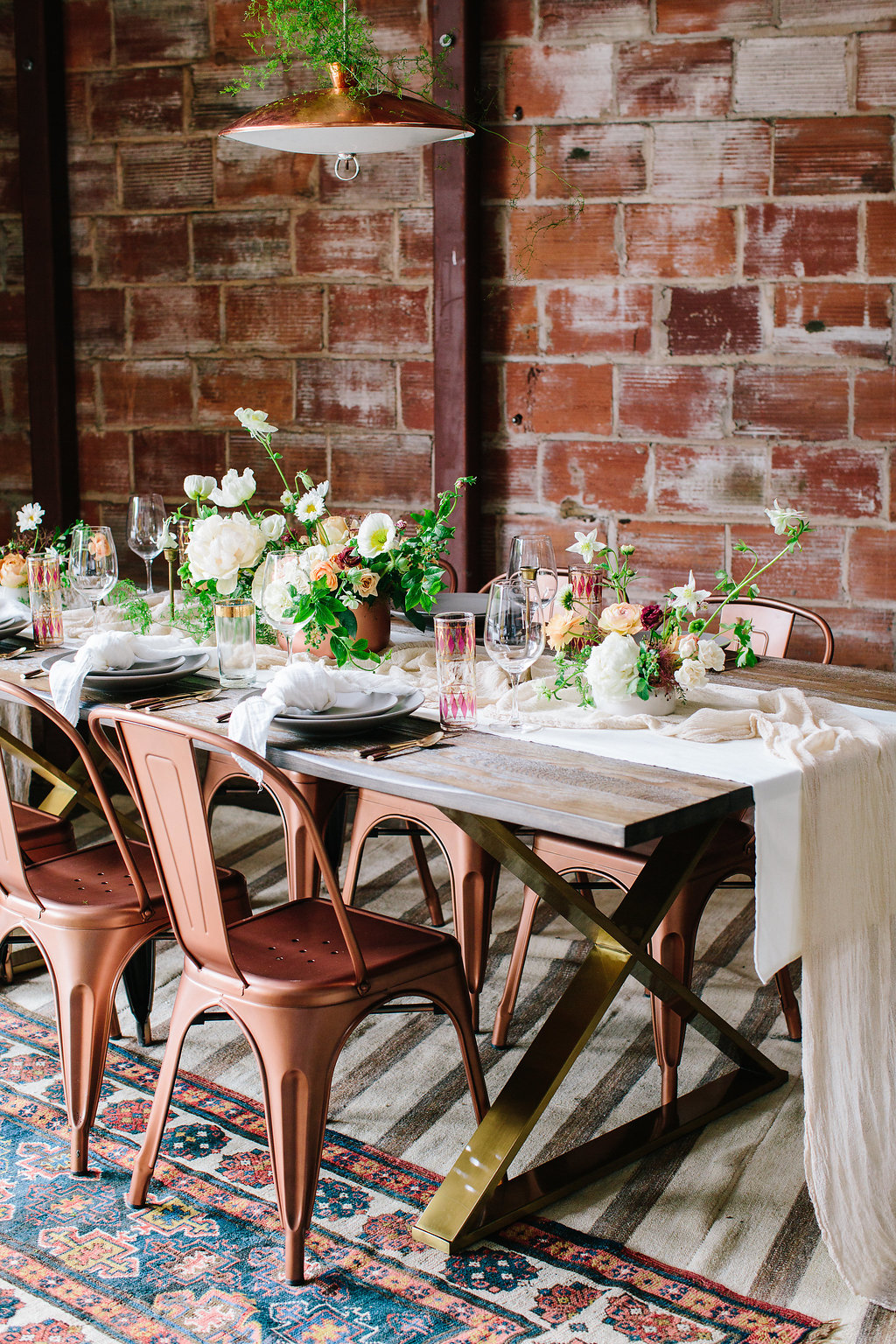 Pro Tip #1: Keep it simple.
Your menu doesn't have to be complicated or elaborate to be great! Keeping the menu simple creates an easy ordering process for guests, and allows you to choose a few high-quality menu items that can really be showcased. For example, our "Clover Club #2" may sound complicated, but it's actually just a few thoughtful ingredients which, when combined, create a unique but super approachable drink. This drink is something that not only looks beautiful, but also tastes delicious.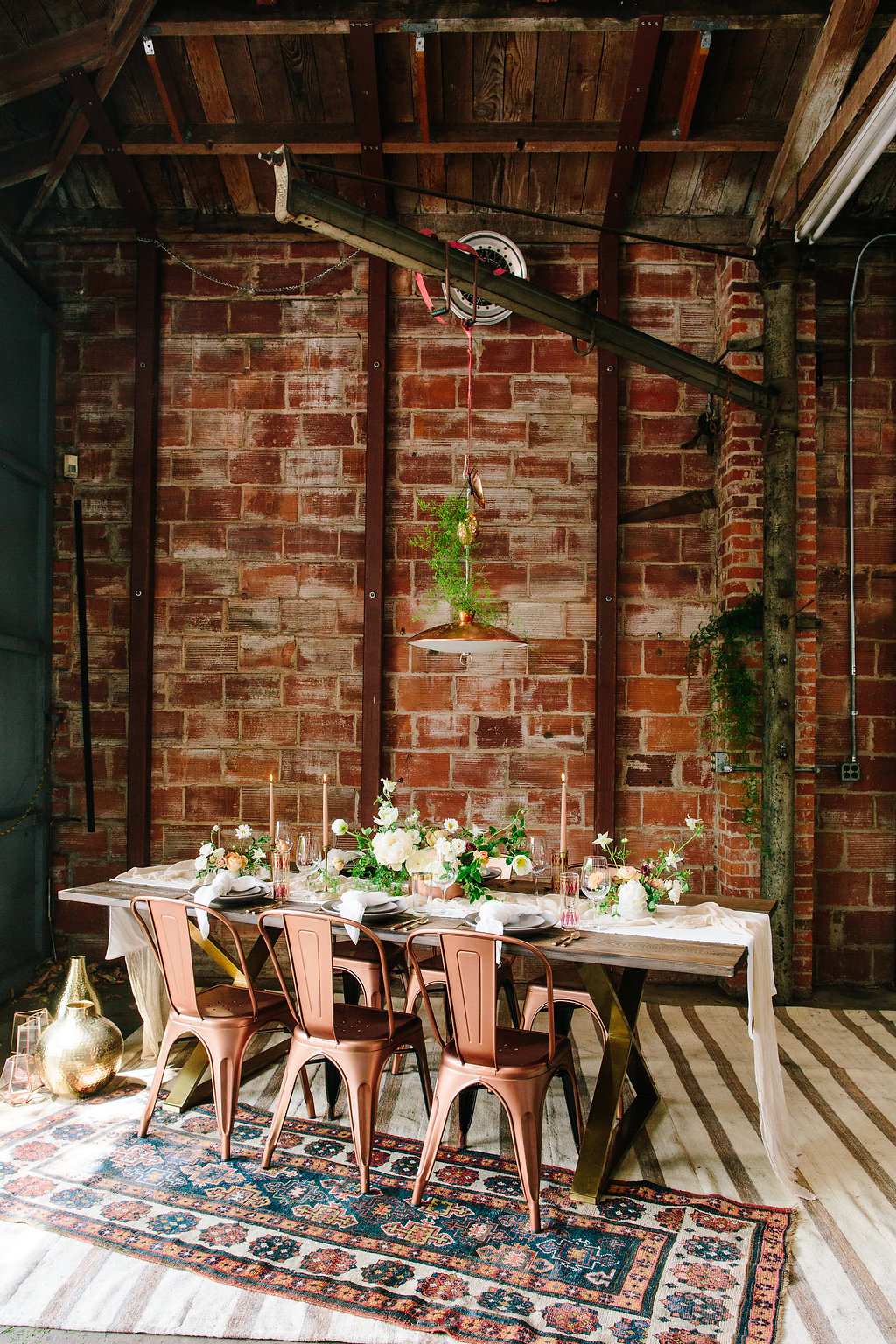 Pro Tip #2: When it comes to Signature Cocktails, lighter is better!
If you are going to be offering signature cocktails at your wedding, we recommend drinks that are on the lighter/more refreshing side. We think it's important to keep in mind that at weddings, guests will usually be drinking for upwards of 6 hours, and that they tend to drink on the heavier side of average. Given this, we really try to encourage our clients to pick cocktails that are not solely comprised of booze (i.e., Old Fashioned, Manhattan's, etc). While these are amazing classic cocktails and enjoyed by many, they are nearly all alcohol, and can be a bit dangerous when consumed over long periods of time. If you are really set on having an Old Fashioned at your wedding, we'd suggest that you provide the ingredients needed for them, but we'd suggest NOT highlighting them as a "Signature Cocktail" on a menu. Instead, we'd suggest something a bit lighter that appeals to a larger audience, i.e., Whiskey Sour or Mule (or something from our fun Signature Cocktail Menu!). This gives you a lighter menu option that will appeal to a wider range of guests, and also keeps things a little safer in terms of consumption. Our "Elder Frenchman" is a great twist on a classic French 75. It's light, refreshing, and can easily be made and served at a large gathering like a wedding. We've also provided a recipe for a punch-style version that works great for a smaller dinner or engagement party!
Pro Tip #3: Don't skimp on staffing.
At Sidecar, we work tirelessly to create drink recipes that are unique yet approachable, often thoughtful twists on a classic, or something new and fun - however, we work equally hard to develop service plans that are organized, strategic, and adaptable, given each event's unique logistics. No matter how organized and thoughtful these protocols are, though, they cannot be executed without adequate staffing. We know that staffing can often take up a large part of a service budget, but based on experience, it is our belief that when hiring a bar service, it is vital to place a value on the number of staff that are there to assist you and your guests. I think many of us have all been to a wedding or event where we've had to wait in a long line to order a drink, and what a buzzkill that can be! Specifically, we always recommend that there are staff members there to assist with tray-passed drinks during cocktail hour. This is a great way to cut down on lines at the bar, and what a great impression for guests to be greeted with a tray full of beautiful and delicious cocktails! We truly believe in the value of a well-trained and adequate staffing protocol! As an example: would you rather spend a large portion of your bar budget on a "top shelf" spirit and wait in line 15 minutes for your drink, OR be greeted after the ceremony with a tray full of Signature Cocktails made from a mid-level spirit?
Pro Tip #4: Personalize it!
When designing your bar menu, it can be fun to include a personal element! For example, for a recent Indian wedding, we created "The Golden Girl" based on the bride's favorite traditional Indian yogurt drink. We used this inspiration to design something that was fun and unique, tied into her heritage, but also offered a very "user friendly" flavor profile. It was an added bonus that it paired with the delicious Indian food dinner!