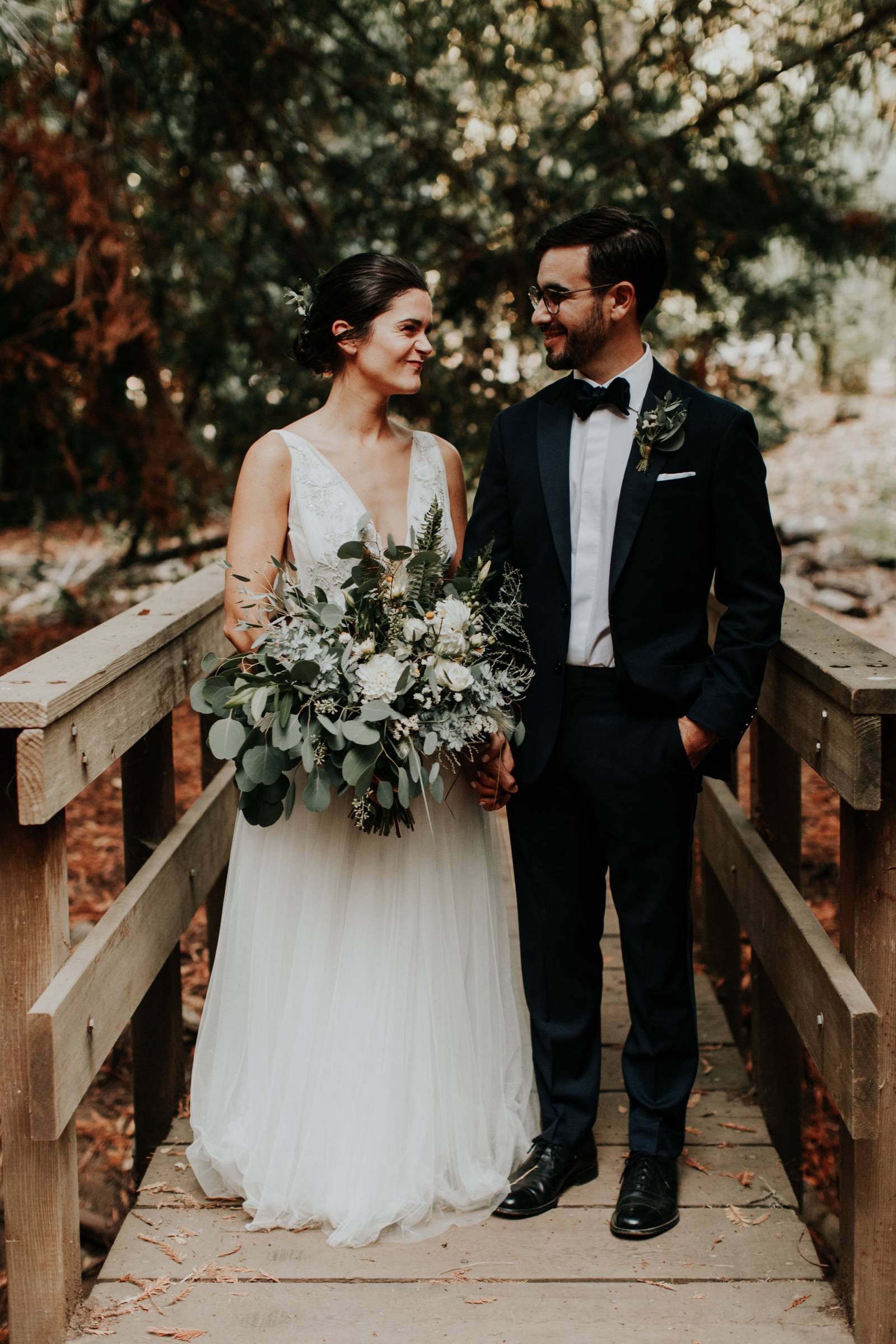 The design of the day had an organic free flow feel! Greenery dressed the tables, and made for a stunning vocal point in the brides bouquet. Tucked away in lovely Los Altos Hills, Alexandra Wallace captured this Hidden Villa's wedding, allowing us a peek into the intimacy of the day. Eventful Wedding Planning coordinated the celebration, helping put to rest any of the brides worries. This duo's love has us swooning, so be sure to keep scrolling.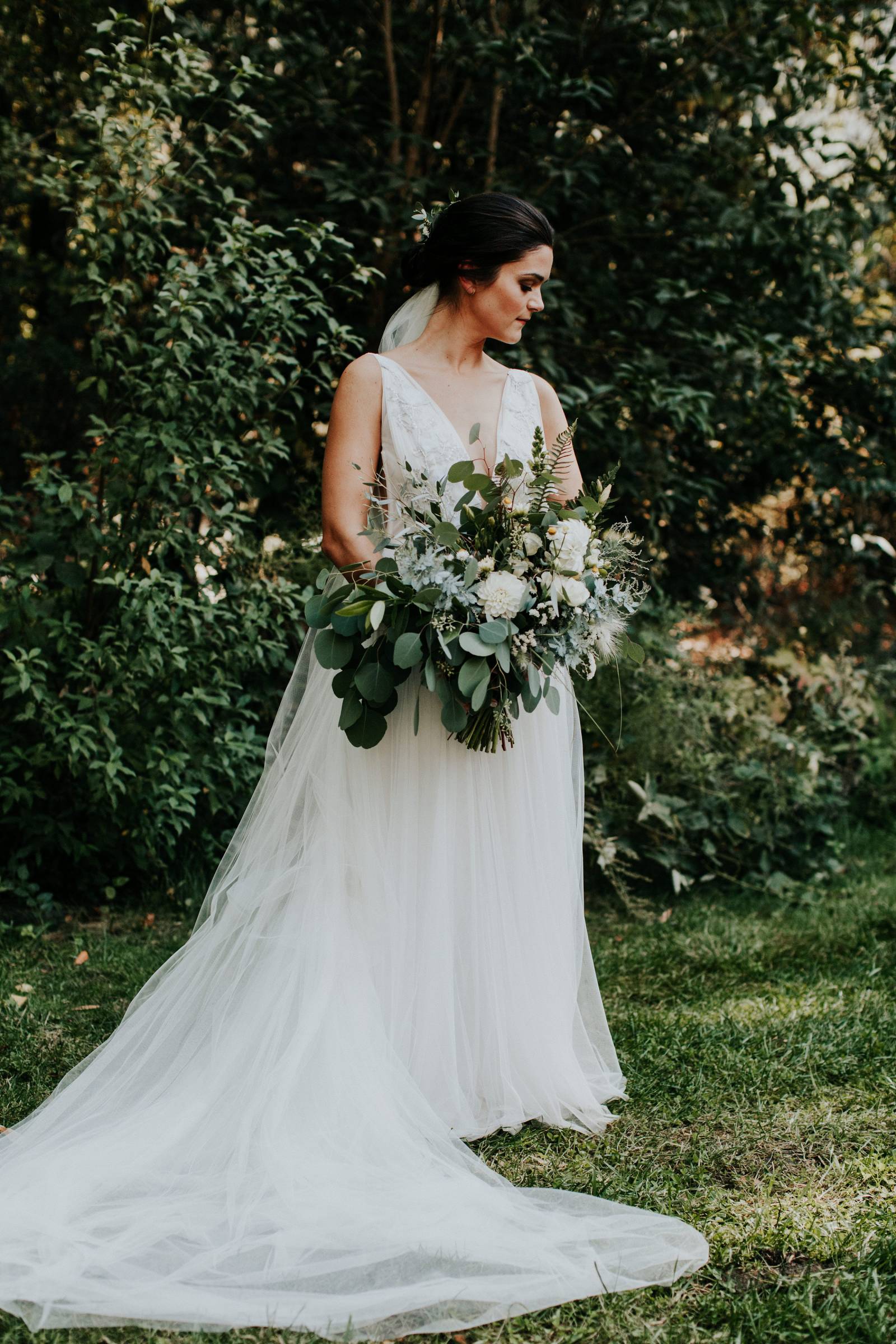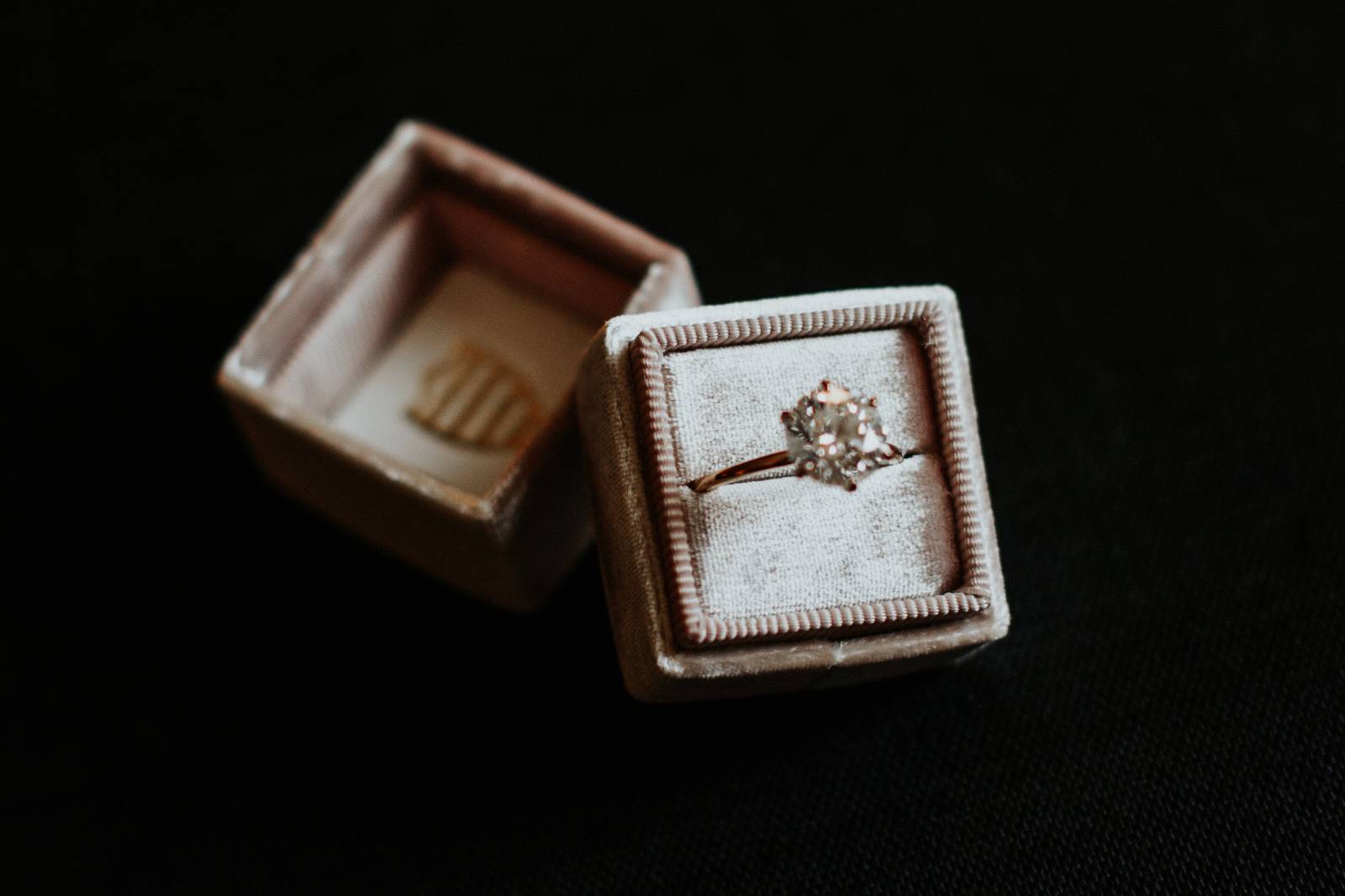 Girl meets boy!
Michael and I met in New York. I was working at the Front Desk of a boutique hotel and Michael was a guest. He stayed regularly but I was not familiar with him. We were fully booked one night and I needed to use a room that I knew smelled like cigarette smoke. I decided to put Michael in that room and hope he did not complain. Unfortunately (or fortunately), he did. After a few exchanged emails on my work address, I suggested that he should probably just text me (this suggested might have been fueled by the support of a couple of my best friends and bottomless brunch). After a year of dating long distance, Michael got a new job that moved him to New York. We dated for about four years before getting engaged. Michael proposed to me on a private beach in Nantucket. He took me for a walk on the beach (and after finally convincing myself to stop freaking out every moment of the trip- I had no chill about getting engaged), I agreed. Growing tired of walking I asked if we could turn around (like a hundred times) and Michael continued to walk us further down the beach. At the end of the island, Michael proposed.
Wedding Planning Inspiration
We love minimalism and natural elements. For us, the venue was a no brainer. We found it really easy to infuse our style into the beautiful backdrop.
Color Palette
Grey, green earth tones, and a touch of navy and blush.
The Details
We loved the long farm tables and were excited our guests would get to enjoy the beautiful scenery while celebrating. We decided to use personalized ice cubes for our cocktails- massive hit. Additionally, we loved the bar car (so did our guests). We also made retro key chains to enforce our hotel meet cute.
Memorable Moments

Walking down the aisle was really special to me. Seeing Michael so happy and being supported by my family (my dad and grandfather walked me down the aisle) felt great. We loved how peaceful and romantic the ceremony site was. It felt super intimate and I felt really connected to Michael and our community. We also loved spending the evening dancing with our friends. Michael's dad also gave the most incredible speech (he's got great humor)- our guests are still talking about it.
Advice for Newbie Brides
My biggest advice would be to communicate. Wedding planning can be (is) crazy stressful. I learned it was important to communicate with my partner to ensure I felt supported during the planning process (I'm the planner in this duo).