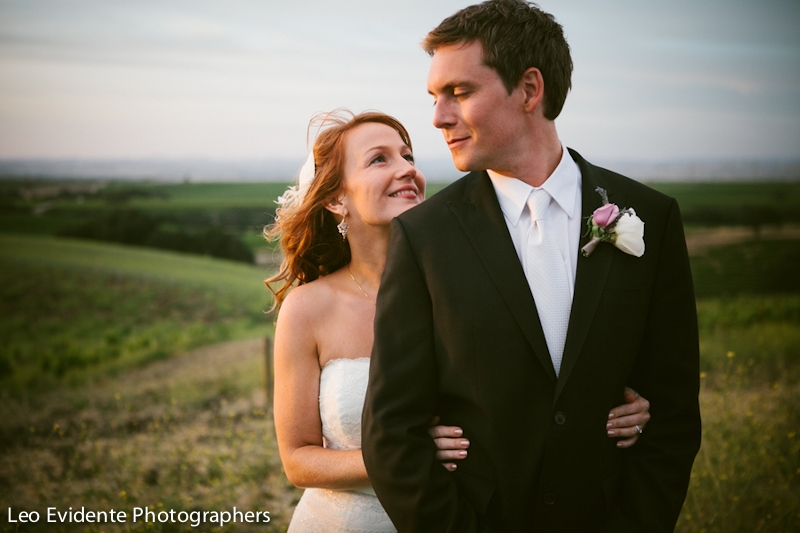 Today's wedding location is a first time feature for us here at The Wedding Standard! Set at beautiful Maloy O'Neill Vineyard in Paso Robles, this eco friendly wedding shot by Leo Evidente Photographers is everything gorgeous! It truly is an intimate affair set at an alluring estate surrounded by miles of rolling hills and vineyards. One lovely day with one darling couple! Here is more from photographer Leo Evidente on Sarah and Jonas' day:
"It was a very intimate occasion that they shared with about 50 guests. From the details to their story, everything was pretty much perfect. We can easily say that Sarah and Jonas' day was one of the most inspirational wedding we ever documented as photographers. Both Sarah and Jonas are very environmental conscious people. The couple owns and operates a company called Toymato. It provides meaningful children's entertainment that educates kids about environmental topics, encourages community involvement, and explores sustainability from a playful perspective."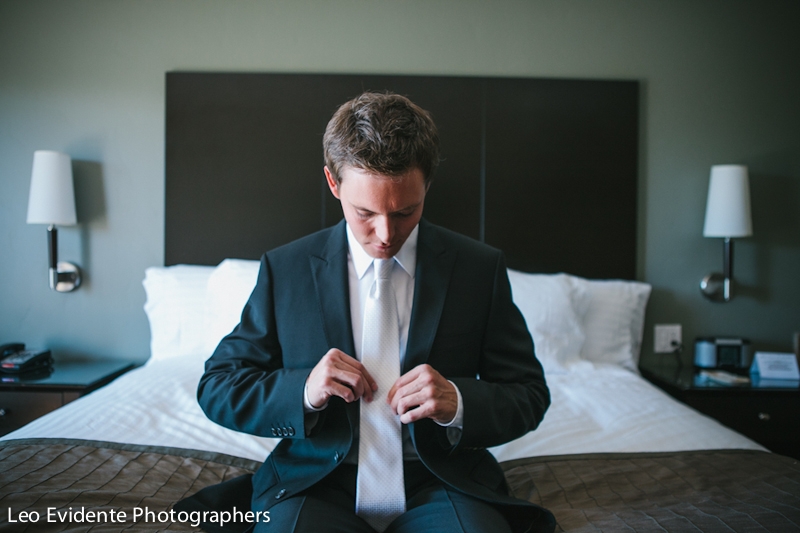 Want to submit your Real Wedding or Inspiration Shoot? Go to our Submissions Page to find out how!