Terra Mia Vineyards in Paso Robles gives you that magical feeling like you just stepped into a scene of a fairy tale. It is the perfect mix of rustic and romantic. Located off the beaten path of Paso Robles, this venue is centered in 30 acres of vineyards, well equipped with awe-inspiring waterfalls and brimming with olive trees. Amy and Dan were looking for something that fit both of their personalities and was cohesive with their style of "romantic with a mixture of warmth, modern and industrial". Kristyn Villars of Kristyn Villars Photography captured every breath-taking detail of their special day.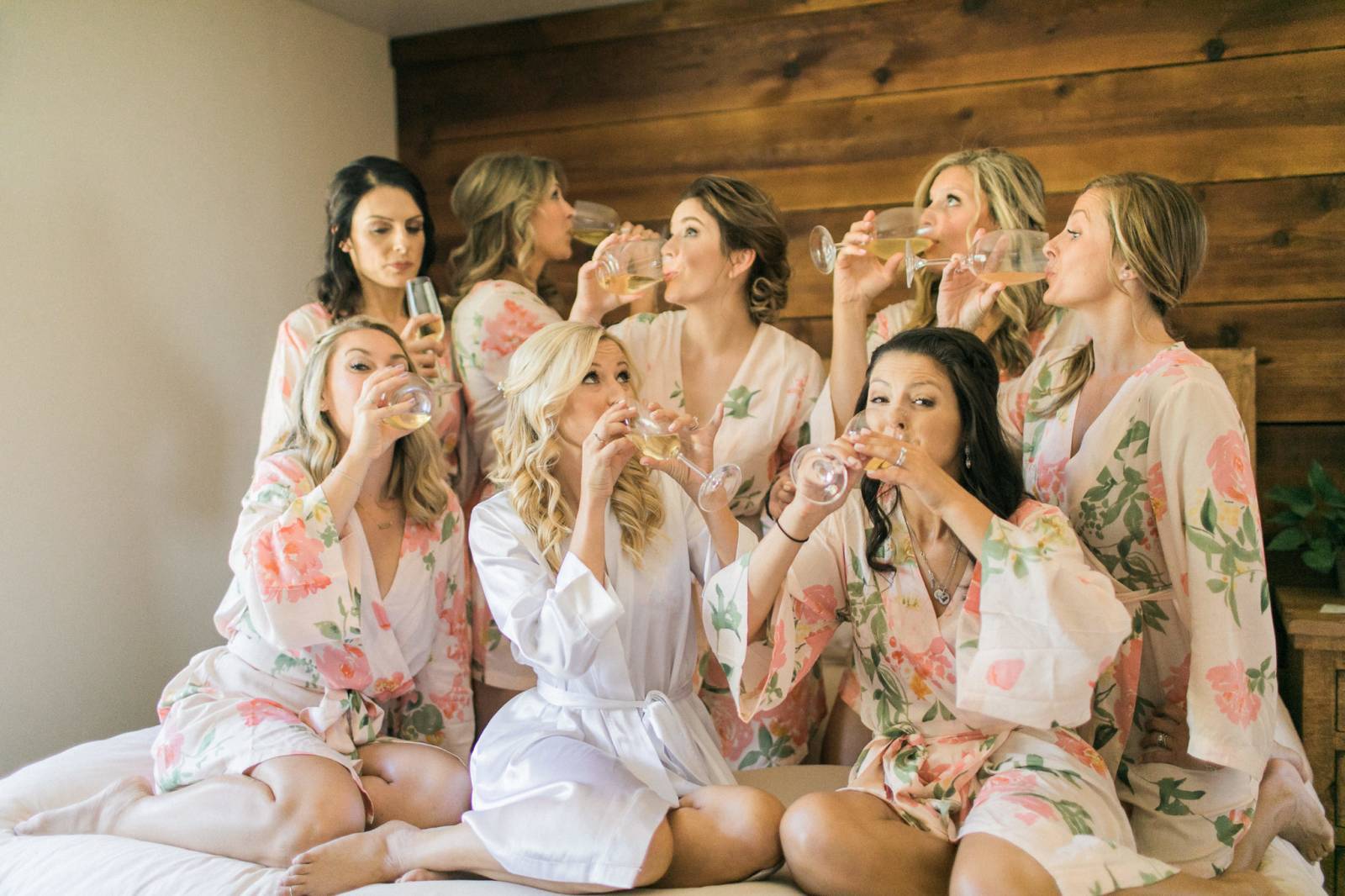 Tell us about your flowes, your gown, your favors, your cake...
Gown: "My gown was from Calla Blanche. The second I tried it on I knew it was the one. I loved the details, lace and beading on the dress mixed with the plunging neckline and low back."
Florals: "The flowers were absolutely gorgeous Dani at Jespersen Flowers made the most beautiful greenery and garlands and mixed in dusty rose flowers".
Each detail was thoughtfully crafted to ensure that Amy and Dans' personalities shown throughout the whole night. They shared, "It was important for us to have our own touch on our big day! I have been super into crafting so I made most of the signs myself. Dan created our photo booth. Handmade table numbers and accent pieces in the whiskey room".
What is one piece of advice that you would give a bride-to-be?
"During the middle of your reception make time to walk away with your new husband and take it all in. Watch everyone dancing and having a great time. Look at the decorations you worked so hard on for months. Live in the moment because it goes so fast. Also, don't sweat the small stuff. In the end none of that matters and you get to marry the love of your life."
To watch Amy and Dan's love story and see the full details of this breathe-taking Paso Robles venue, watch this amazing video from Roman Howell Films.