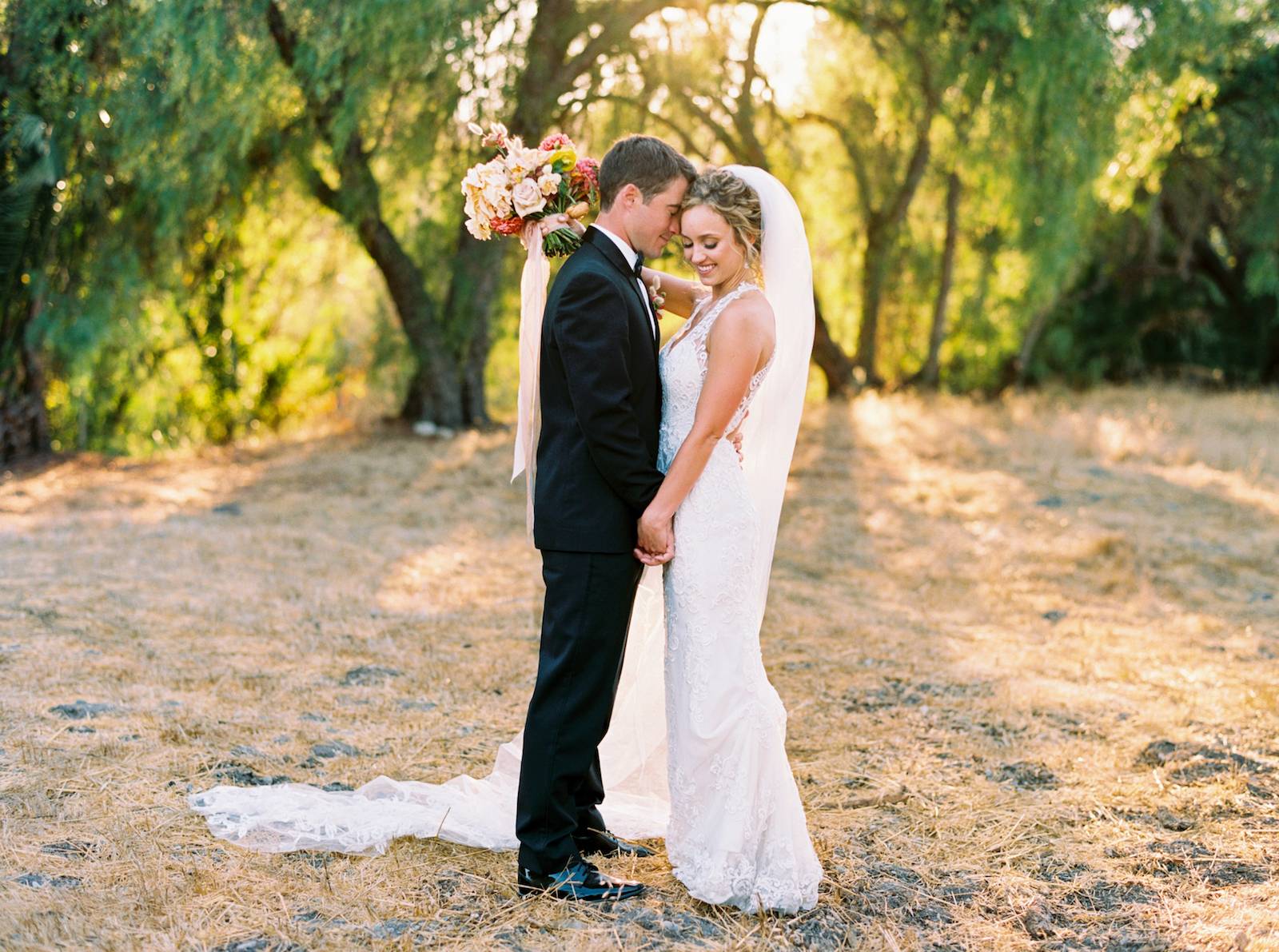 This Santa Barbara wedding was like a Central Coast sunset, unique, bold, and simply beautiful. We were quickly smitten by the choice of colors which created a warm and inviting atmosphere designed by Vanessa Noel Events. Jen Rodriguez captured many moments, allowing us a sweet look into the day.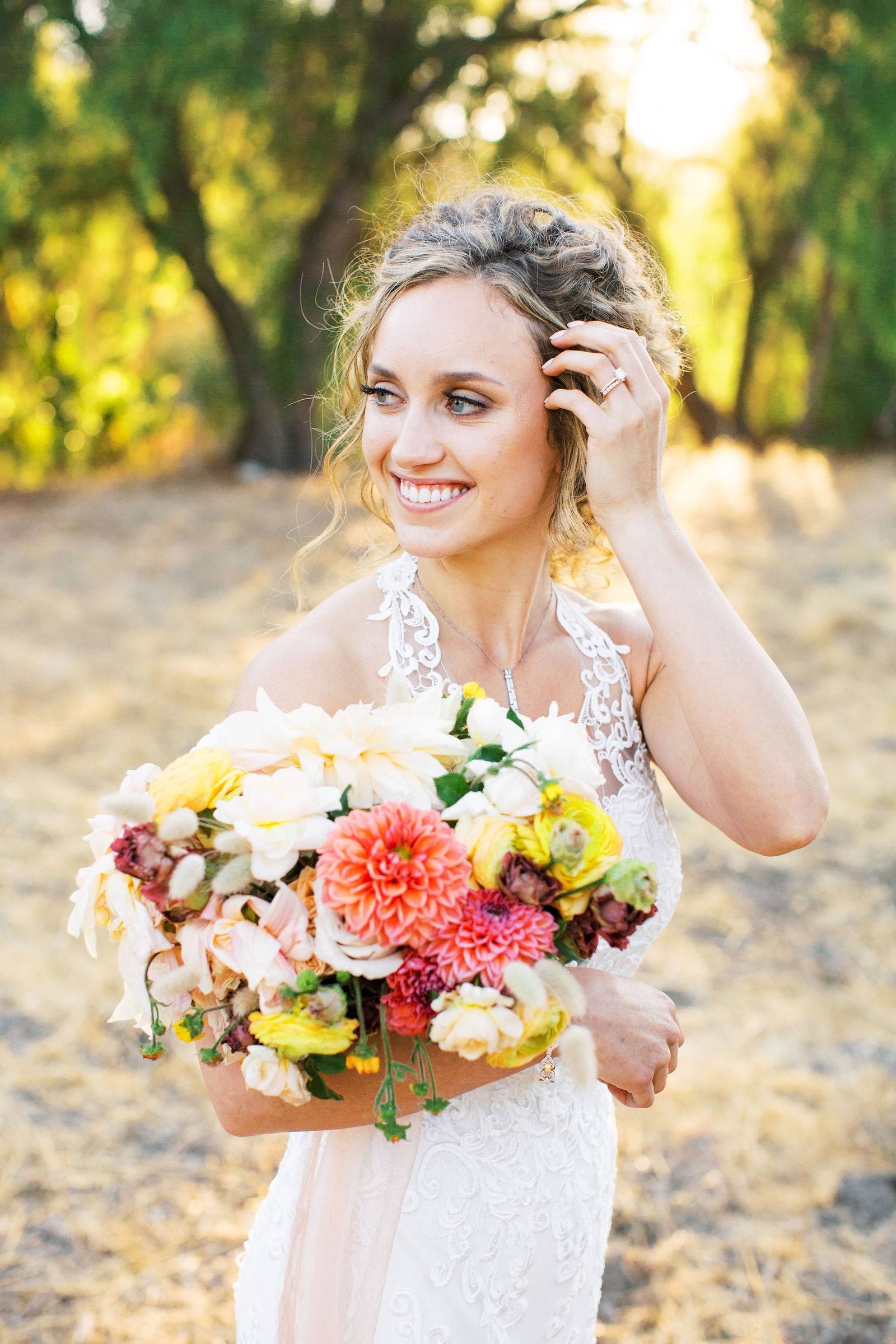 Girl meets boy!
We met in high school and hit it off in algebra class and dated for a couple years. We went our separate ways after high school since we went to different colleges but then got back together after we both graduated and moved back home. We got engaged 2 and a half years after we moved back.
Wedding Planning Inspiration
Mainly my amazing wedding planner Vanessa Vierra. I didn't have much of a theme in mind but I told her a few colors/style ideas I liked and let her go with it!
Color Palette
Sienna with amber and neutrals.
The Details
The table assignments were my favorite detail. Vanessa, my wedding planner, made a huge flower display with galvanized buckets with the guests name written on the buckets and it looked incredible.
Memorable Moments
One of most memorable moment was listening to the speeches from my dad/sisters and Shane's best man.