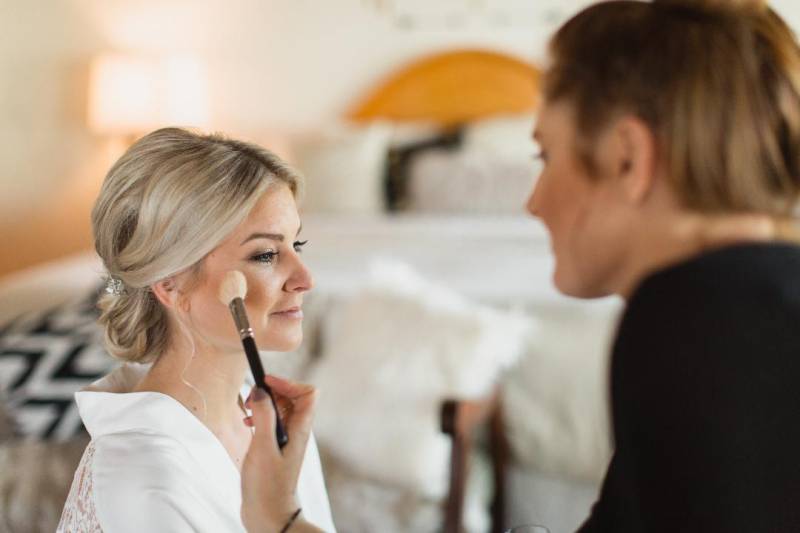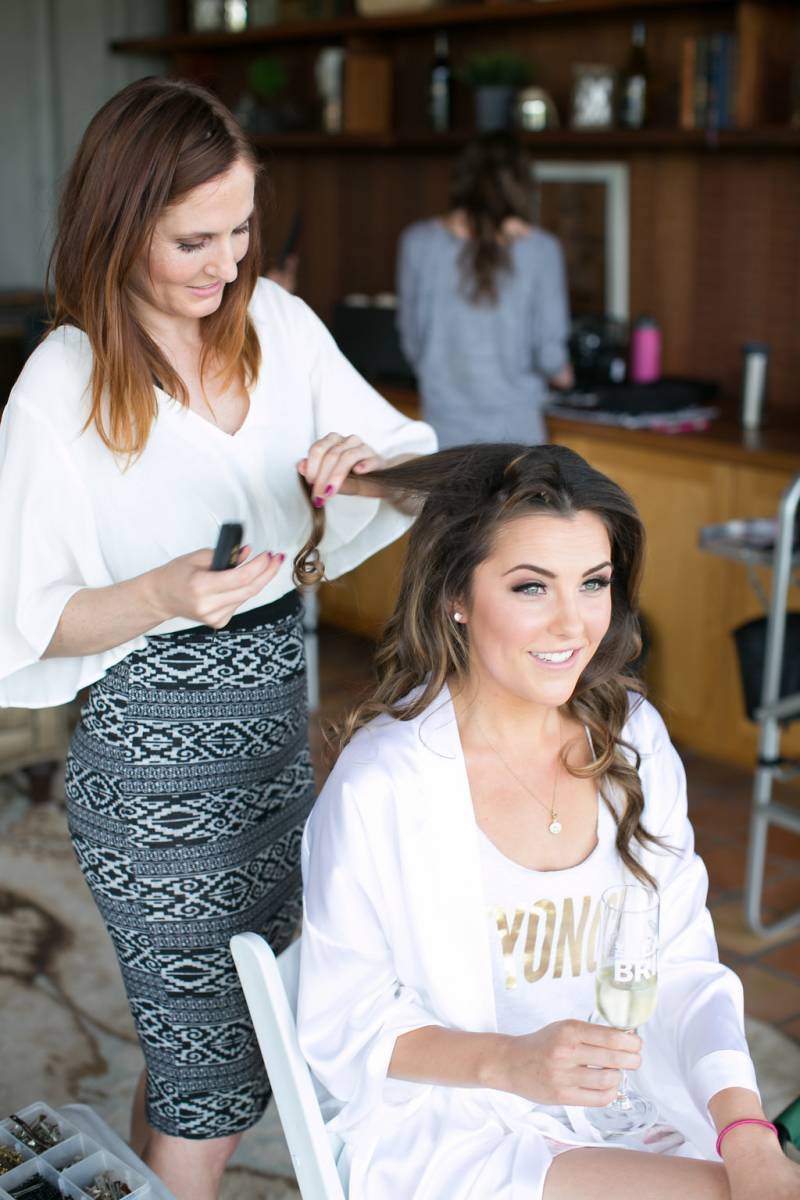 1. Start looking for your stylist early.
Check out a stylist's portfolio before you do a trial. Find someone that has the style you're looking for. Also find inspiration photos--the more commentary you can add about what you love or don't love about each look, the better. But keep in mind that your inspiration photo is inspiration and may not look exactly like the reference pictures you give your artist.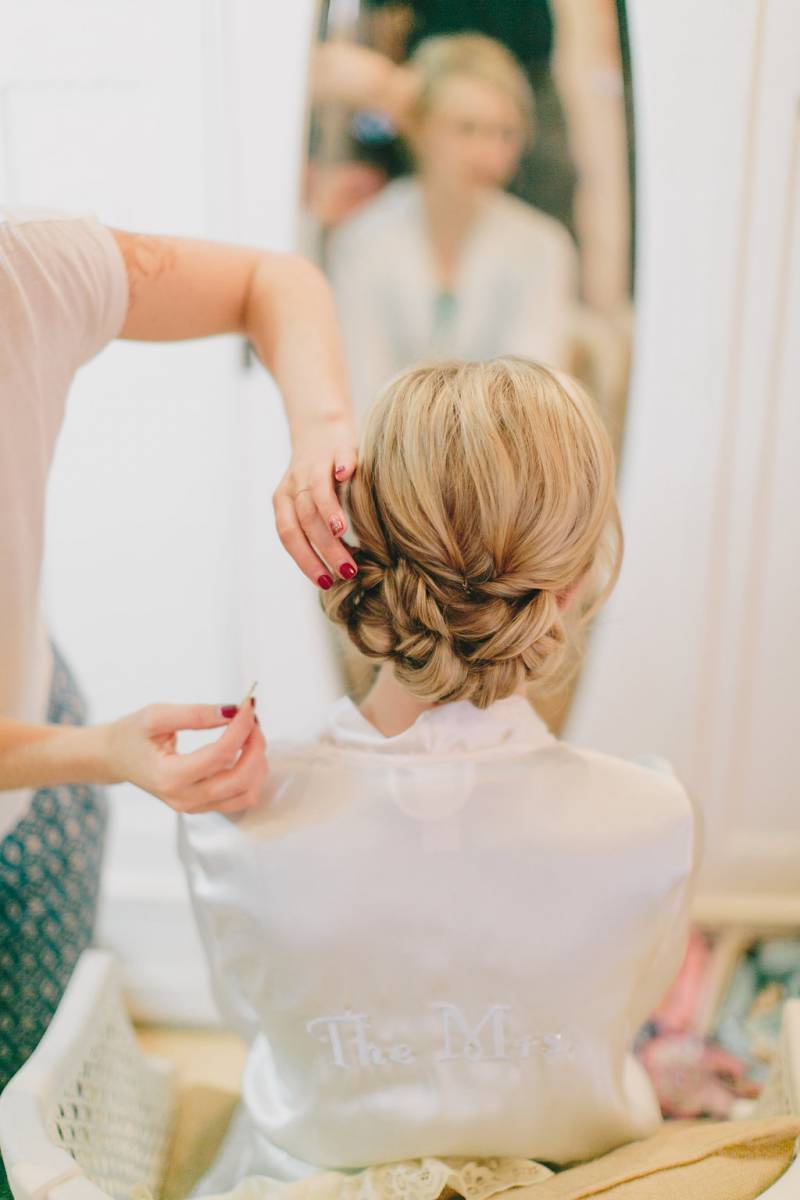 2. Bring important items with you to your trial appointment.
Bring any accessories or makeup you want to use on your big day to your trial appointment. Items such as a veil, jewelry, hair piece, or hair extensions. Or your signature lipstick, that makes you feel amazing. We recommend you doing a trial 2 - 4 months before your big day!
Day old hair will hold and style better than freshly washed hair. So throw in a bit of your dry shampoo and you'll be good to go.
3. Ask questions.
Ask your makeup artist what skin-prep treatments you should do before the big day. Such as: getting your eyebrows done, getting a facial (Ideally you should start getting facials about 6 months, but no later than 2 weeks before your wedding day!) Also, don't forget to tell your hair & makeup artist if you have any allergies!
4. Give Feedback.
Pay attention to what happens to your hair and makeup after the appointment, and let your hair and makeup artist know how it wore, if anything needs to be changed or taken into consideration.
Take pictures of your makeup throughout the rest of the day (some with the flash on!) to make sure your coloring is right and that we applied enough blush, etc. Don't be afraid to speak up if you see something that you're not happy with. You wont hurt our feelings, I promise! It just helps us create the look that best represents you!