Newly engaged?! Congratulations! Wondering where to even begin with planning your big day? No fear! We caught up with San Luis Obispo based wedding planner and designer, Amanda Holder, of Amanda Holder Events to find out her top 5 wedding planning tips for new engaged couples! Deep breath and read on!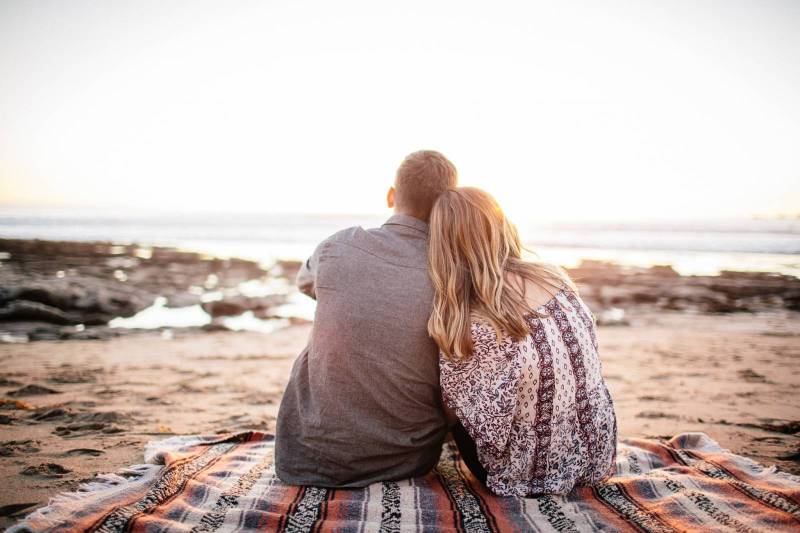 1. Enjoy Being Engaged
Sometimes couples jump into wedding planning as soon as they're engaged. And, I get it; you've been waiting for this moment your whole life. But, once you get started with the planning process, the time flies by. So, just breathe, relax and enjoy your engagement for a bit.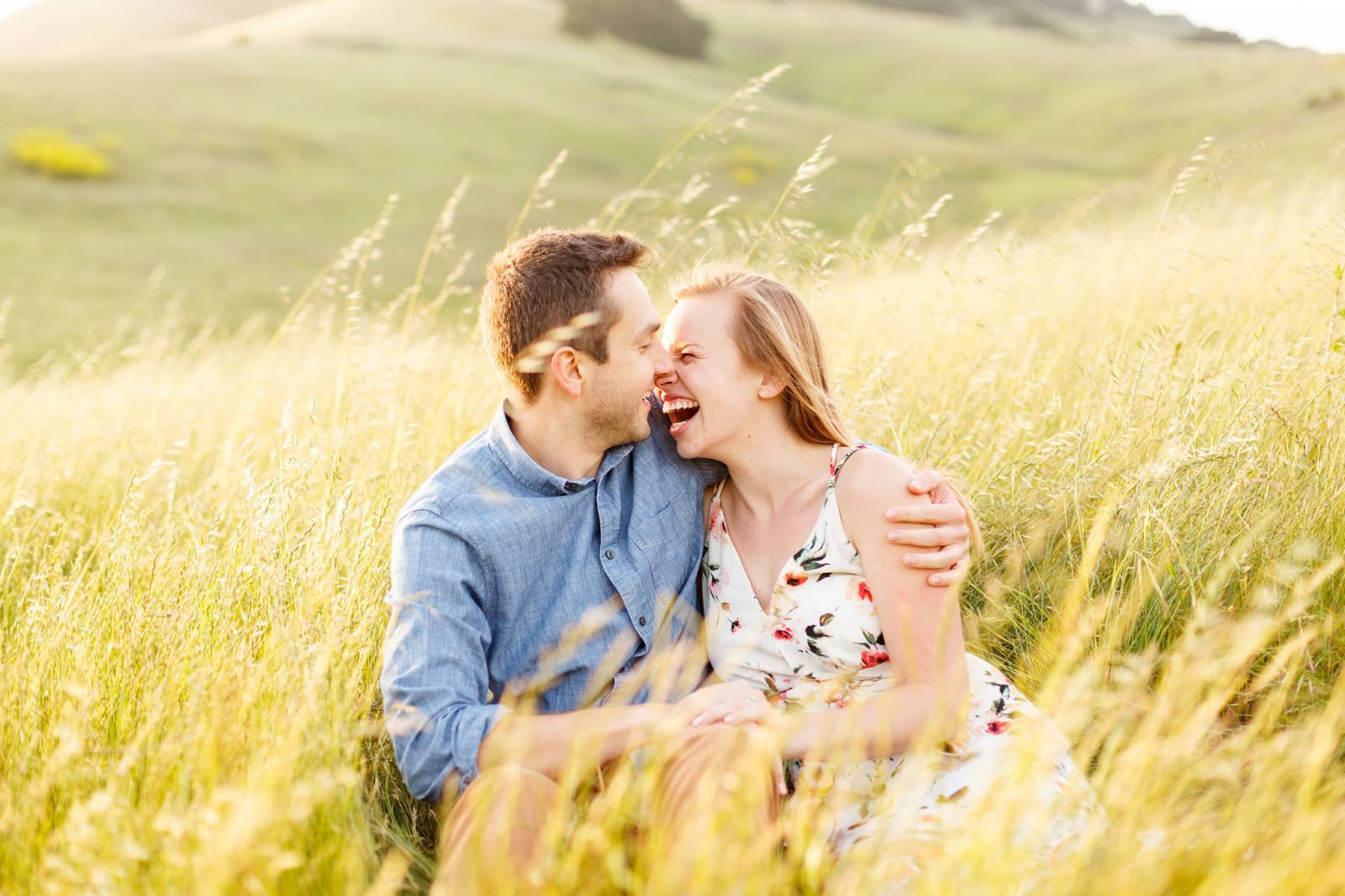 2. Focus on Your Relationship
Your wedding is for one day; your marriage is for a lifetime. And wedding planning can be stressful at times. So, leave the planning to the professionals and focus on your relationship. Talk about non-wedding related things. Go out. Have fun. Laugh together. You're building a life together. Remember that.
We have some incredibly talented and experienced wedding designers, planners and coordinators on the Central Coast. Hire one! It will make your life and the process of wedding planning so much easier! And, a lot more fun! After all, isn't it worth it to ensure your hard-earned money is well-spent on all that other stuff?
4. Hire Fully Licensed and Insured Vendors
I'm sure your Uncle Bob is great on the family BBQ and your Aunt Helen loves arranging flowers for her kitchen table. But, they don't know the ins and the outs of the local wedding industry. So, it's best to stick with fully licensed and insured vendors. Most venues on the Central Coast actually require it. And, any reputable wedding planner will, too!
5. Always Stay Humble and Kind
Tim McGraw said it best, "Always stay humble and kind." Your vendors are here to serve you, but please don't treat them like servants. We love what we do! But we also love that you love what we do. Trust us, everything will be amazing! It's in our best interest to make sure it is.