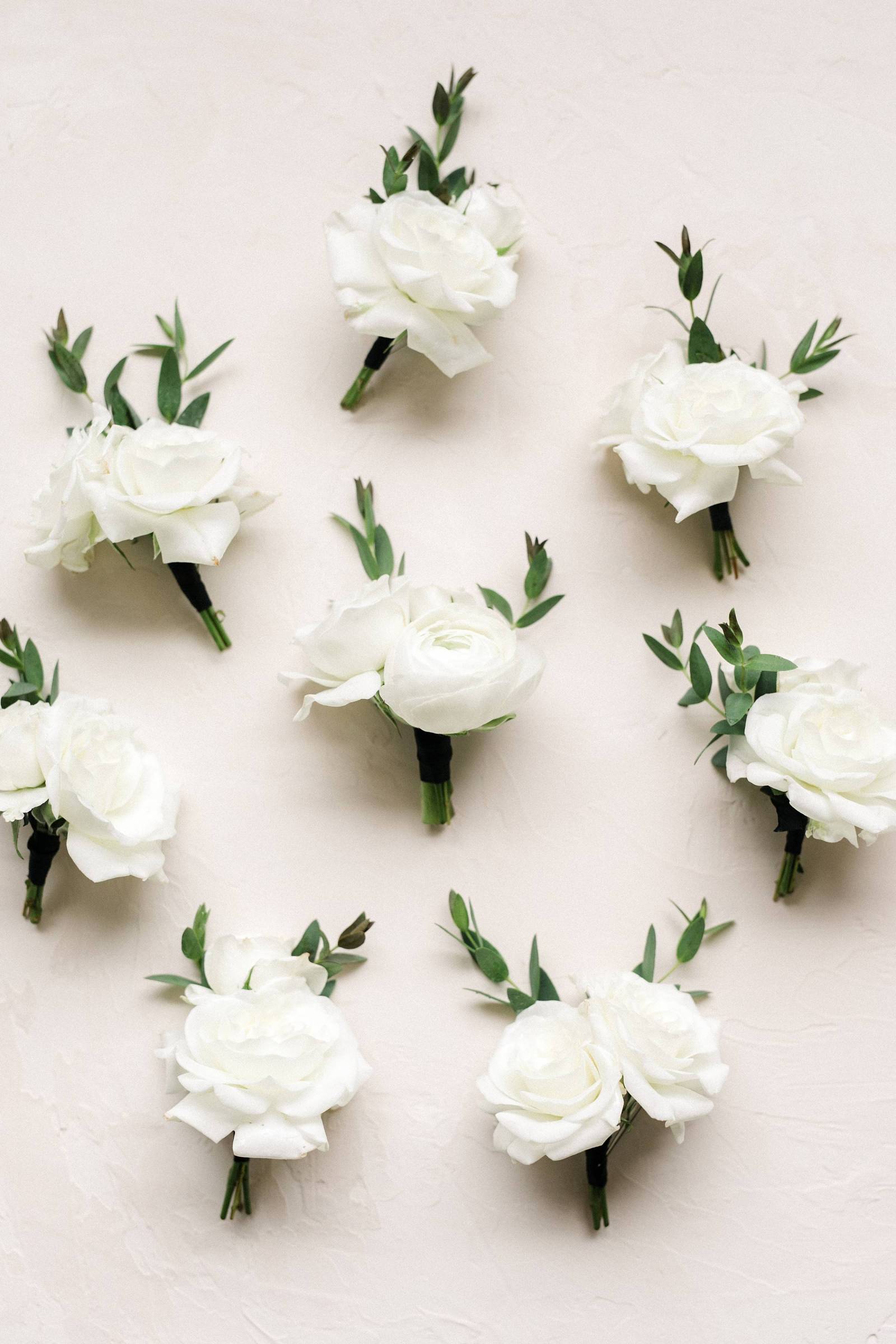 Setting your wedding budget can be equal parts essential and stressful. While percentages, categorized budgets, and spreadsheets are important, using these key tips will help give you a birds eye view of your expenses will help steer you in the right direction while planning your San Luis Obispo wedding!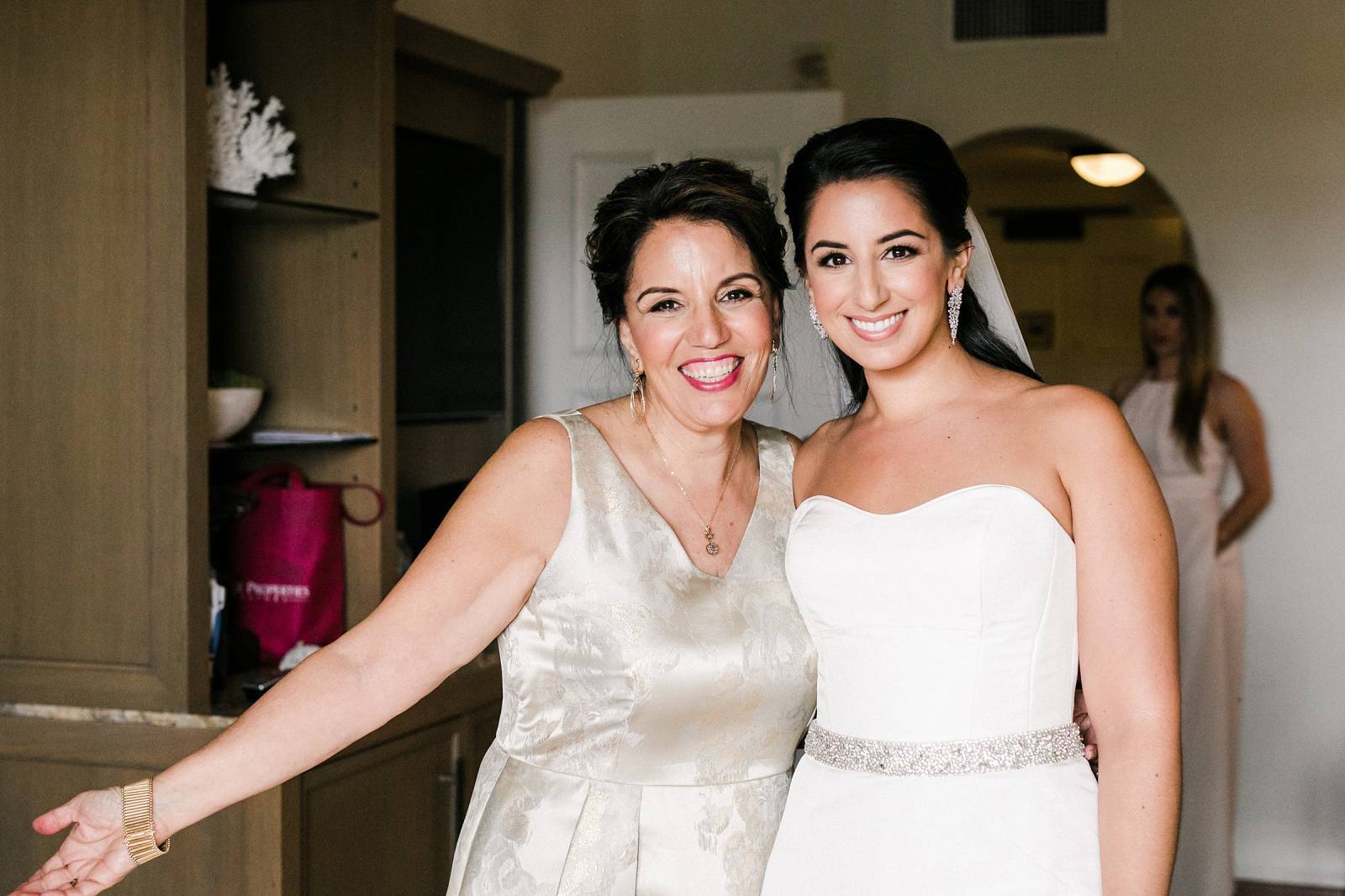 Include all contributing members in the conversation
When setting your budget, be sure to include each person who will be contributing with funds. Finding out what they are comfortable spending, and don't shy away from asking if they have a number they just don't feel comfortable exceeding. Ask a bit about what part of the wedding weekend they are most excited about, and work with them to make this element especially memorable. This doesn't have to mean handing over the reigns on planning and decisions, simply including them in these conversations will be such a gift to them as they celebrate you.
Consider the area
Do some research to see what the average cost of a wedding in your selected destination is. Many San Luis Obispo wedding vendors provide estimated costs for different tiers and packages on their websites. Venues that are far into the countryside, or in a remote area often require transportation for all wedding guests, and a big list of rental equipment, so be sure to check venue requirements and include this in your budget if needed.
Call in a pro
If crafting and sticking to your ideal wedding budget seems unmanageable, call in a wedding planner to help. Hiring a full service wedding planner can help set a realistic foundational budget for you and your fiancé. Once you set an ideal budget for each category, a wedding planner will help guide you in the right direction for vendors that fit. A wedding planner can help you scale appropriately if your wedding budget changes, and advise on where to save and where to spend.
Think of what matters most
The most important step to setting your wedding budget is deciding what aspects you are most excited about for your wedding. Focus on these categories the most to you both, and find ways to scale down in other categories. Spending in areas that matter most to you can help to ensure a wedding that is totally you! If have had your eye on a specific wedding photographer for months (or years!), consider saving money in other areas of your budget to get those dreamy photos that you have been thinking of forever.