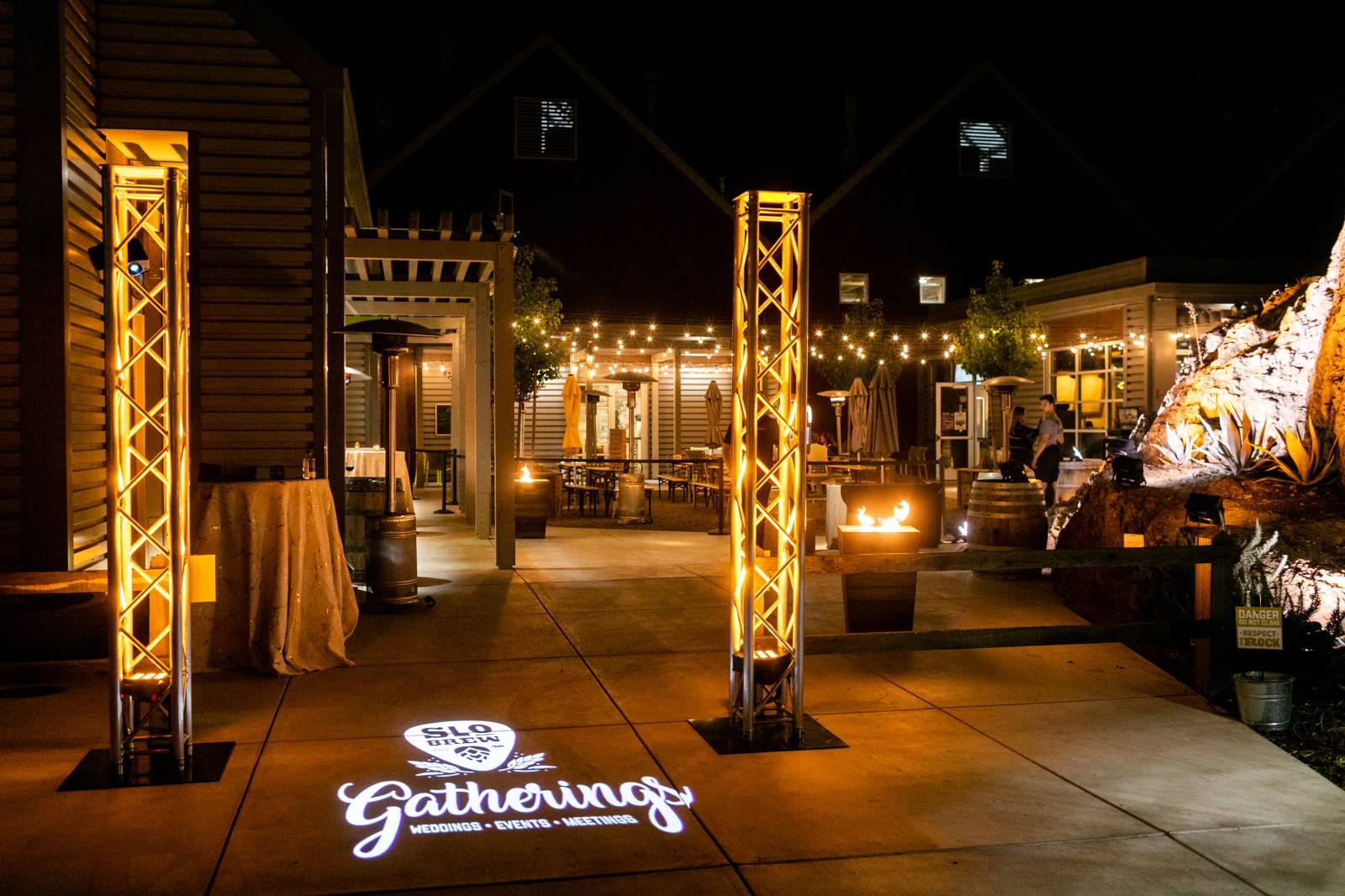 Located in San Luis Obispo, SLO Brew Gathering's newest event and wedding venue, The Rock, opened up for a night of friends, fun, and food from head chef Thomas Fundaro. Guests enjoyed a live performances + incredible design work from Karson Butler Events, Noonan's Wine Country Designs, and various other artists. Craft beer and a modern twist on typical bar food makes SLO Brew Rock the perfect space for events.
Design Inspiration
Showstopping florals dreamed up by Katie Noonan adorned each area of the space, and showcased a unique modern style of table decor. The height and wild composition of these designs kept the tables open and light, while still allowing for lots of design elements to show.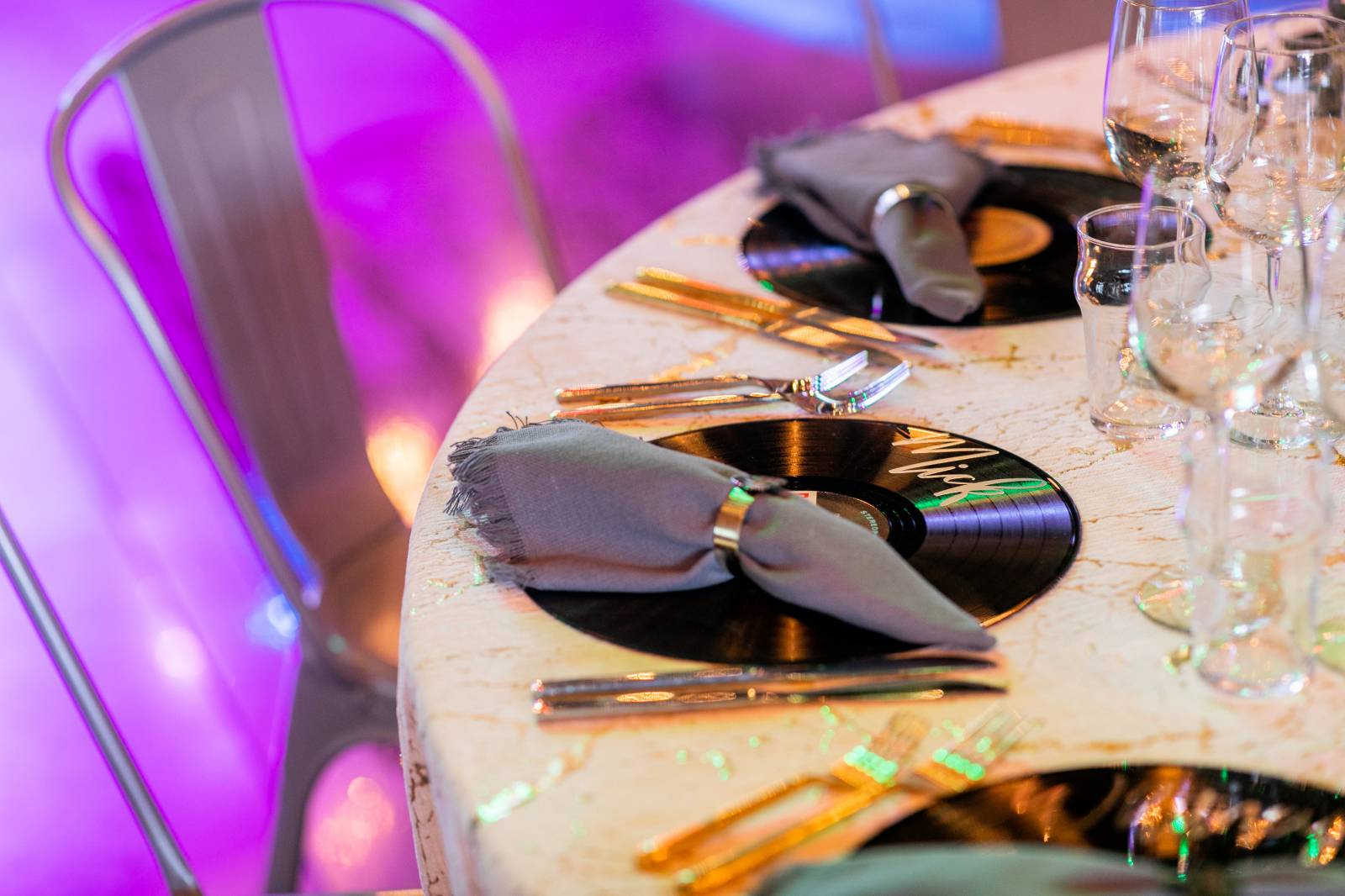 Food and Beer
There was no shortage of great food, with a focus on reinvented bar bites, and a fresh take on late night snacks.SLO Brew is well know for its beer on tap - and guests enjoyed tasting many different styles of brew all through the night.
Entertainment
Guests enjoyed live one of a kind live performances and music to inspire and set the mood! This venue is the perfect space for showcases, concerts, and any live performance elements for a wedding or rehearsal dinner.