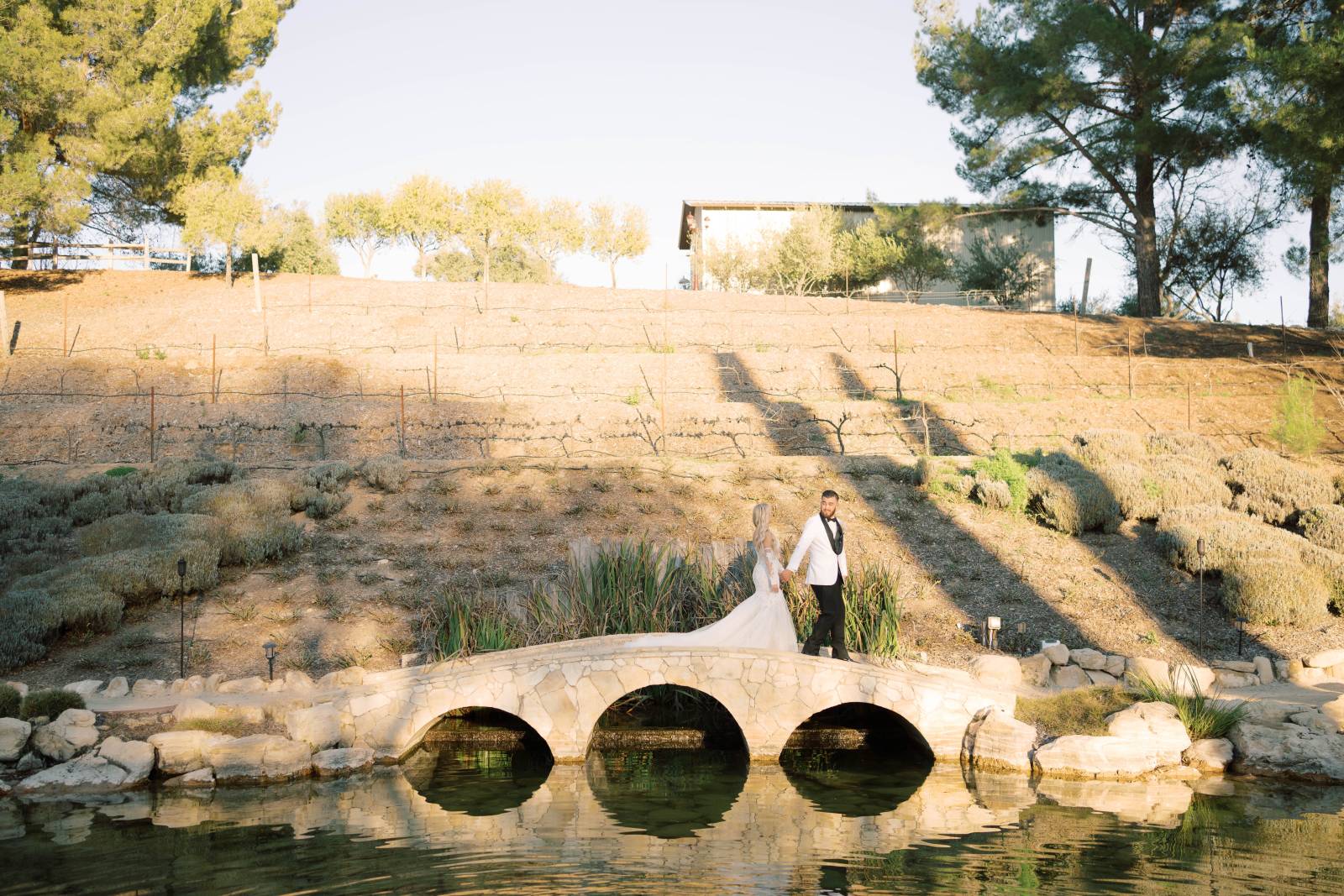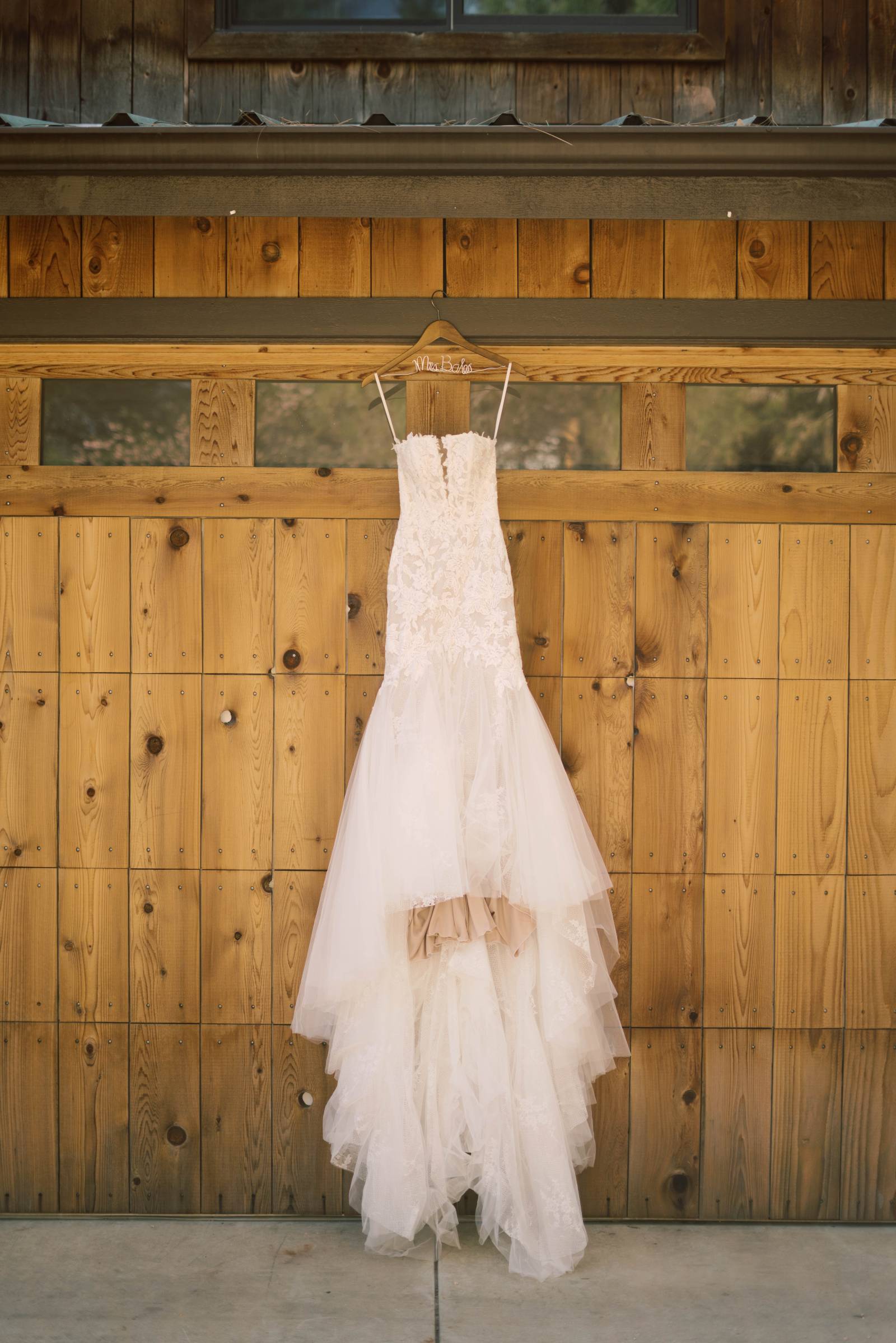 Tell us your love story!
We met through mutual friends. We have been together for almost six years. Mason had the most amazing proposal in Cabo San Lucas. We were at an amazing restaurant(one you see in magazines) overlooking the ocean when he decided to ask the big question. It was a day both of us will never forget.
Color Palette
Ivory, Black & Blush
The Details
We were most excited about our photo booth. It was the cutest set up with our custom neon sign where our guests had a blast taking photos.


Memorable Moments
Our ceremony. We both decided to write our own vows, which was so special to us. We both cry every time we re-watch our wedding video when we said our vows.
Knowing what you know now... what advice would you have for other brides planing their wedding?

"Don't stress out about the little things, take each and every moment in. Wedding planning can get stressful and you can get so caught up in trying to please others. At the end of the day, choose what YOU and your spouse want & that is all that matters. It is your big day and no one else's."