Looking to express you and your lovers unique style and vibe at your wedding reception? Comfy yet totally cool these lounges, created by our talented friends at Avenue Twelve, are sure to give you all the style points! Plus, what better way to make your guests feel right at home. Keep scrolling to be inspired! PS: need a vacation? Check out lounge #6....take a minute to close your eyes, and drift out of your office by taking a little mind vay-cay. Aloha!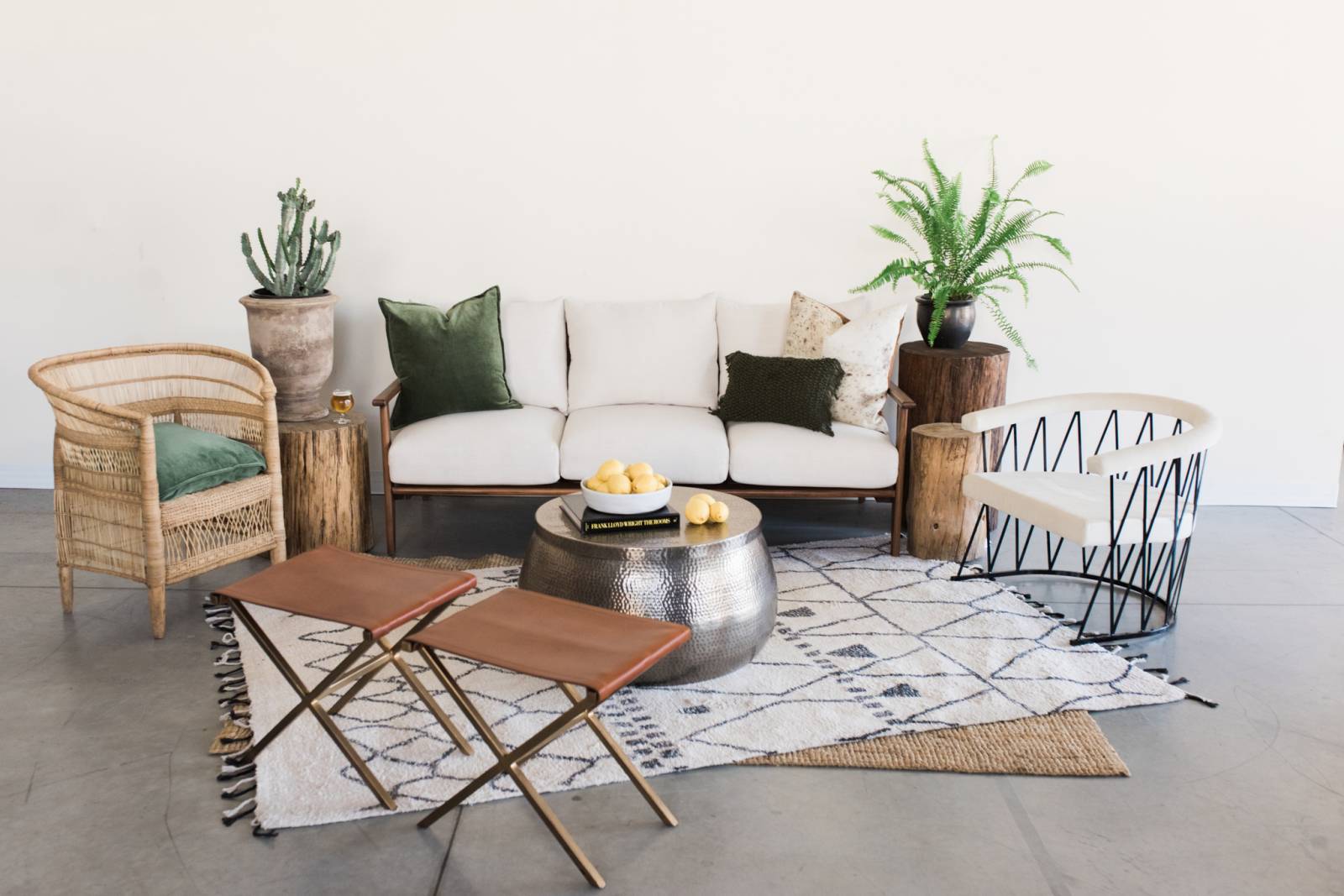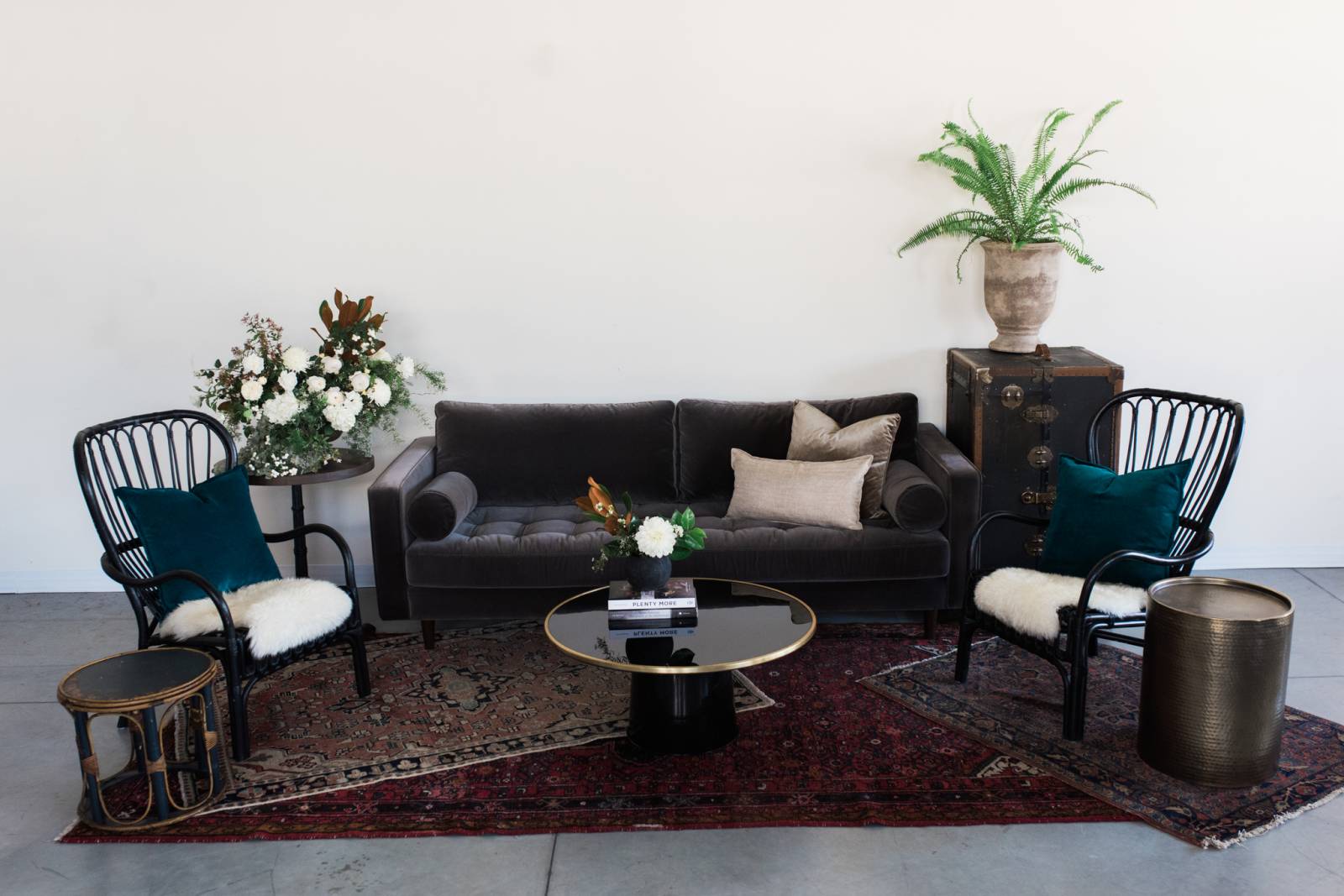 Elegant Rustic Fur Lounge
***Potted plants, vases of flowers, bowls of fruit and books are not included with lounges.