We caught up with Santa Barbara based event design company, Bella Vista Designs, who specialize in lighting, decor, audio, and video. They gave us 4 amazing tips on how you can customize your wedding venue for your big day! From unbelievable structures, overhead lighting, breathtaking draping to the most incredible dance floors, they do it all.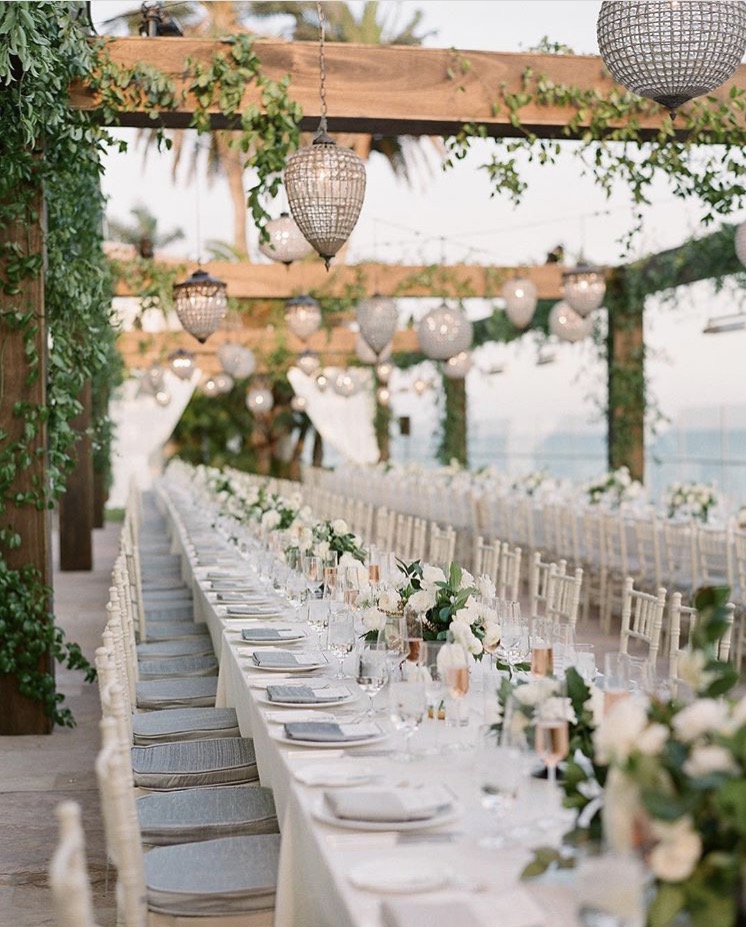 "Whether you are getting married in a barn, ballroom, or open field, there are many ways in which you can modify and personalize the space." Keep scrolling to learn more!
1. Structures
Creating an intimate and personal space for your guests is important. Structures can add dimension and design. An example would be trussing which is completely weight bearing (meaning you it can hold anything) and can be finished with wood or fabric. This allows for more creative additions such as hanging florals, chandeliers, heaters, and fabric.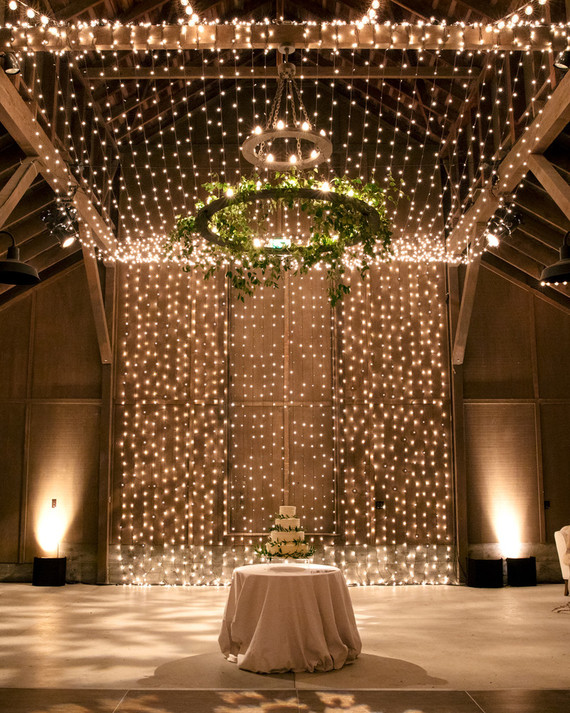 2. Overhead Lighting
Pick something that reflects you! Whether this a bed of twinkle lights, cluster of pendants, or a simple wash of light so that the stars are in view, have your wedding be timeless in your eyes. Don't be afraid to break out of the box and add elements of texture and layers of light. Lighting can give off the illusion of being warm or cool depending on the color filters you use.
3. Draping
Creative draping can completely transform your wedding ceremony or reception. From rustic to elegant, draping can tie your entire design together. Don't be afraid to use a few different fabrics layered together such as a rustic linen with a soft overlay of chiffon to add dimension. This can help to tie in your table linens and any particular trend for that season. A nice thick velvet is perfect for a winter wedding to give the illusion of warmth.
4. Dance Floor
To make your dance floor pop, it is always fun to do a seamless one so that there is no boarder. You can add a custom vinyl that sets your design apart from other wedding designs. This can include a full print or smaller monogram (maybe you used this on your invitation to tie the entire design together?)