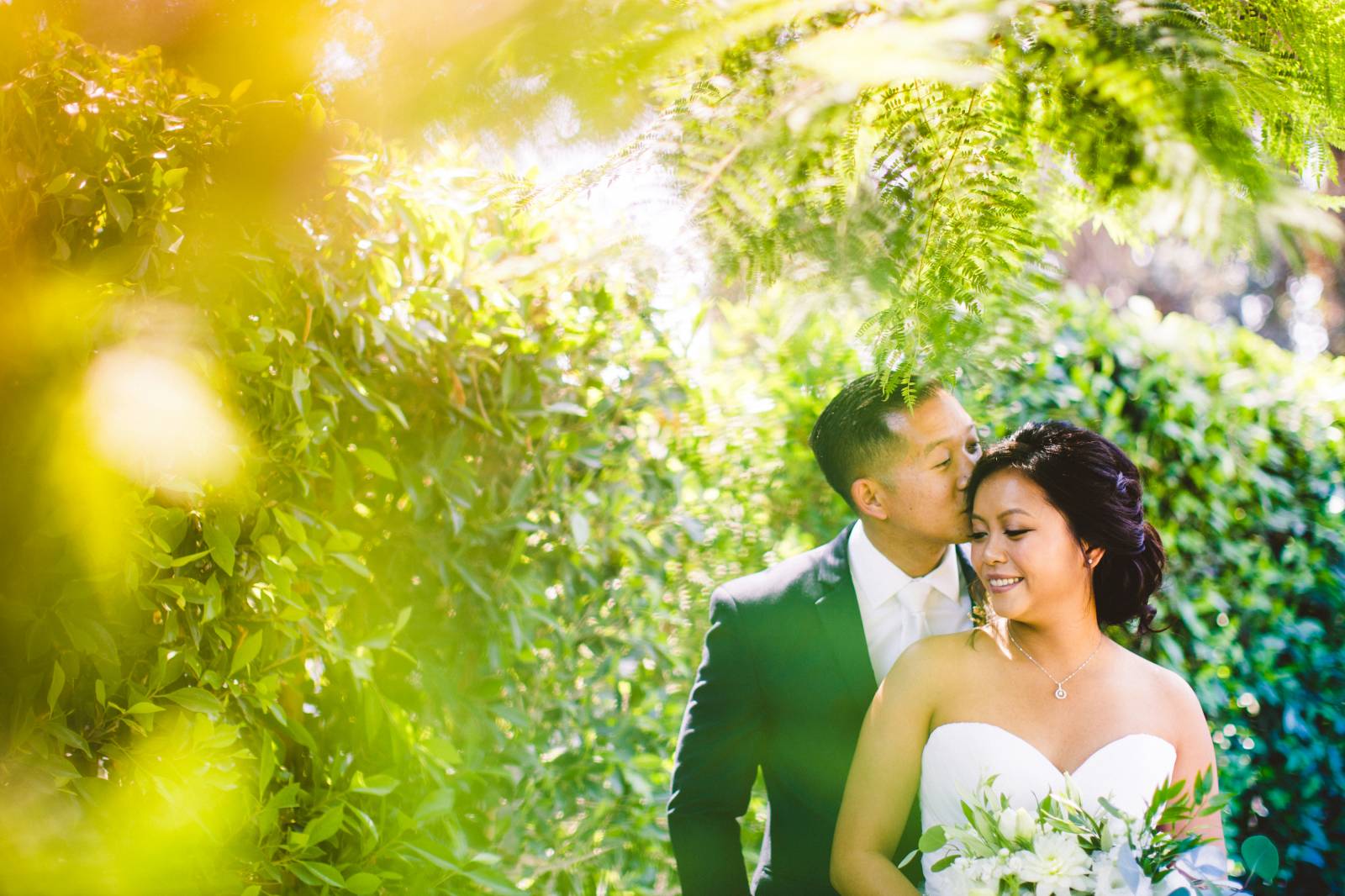 The outdoor wonderland of Walnut Grove at Tierra Rejada Ranch will transport you and your wedding guests beyond Ventura, California into a breathtaking day-dream. The charming estate is brimming with lush trees that will bring life to your special day and elevate it to an unforgettable memory. This classic and timeless wedding was inspired by adventure. Jonathan of Jonathan David Studios captured each moment perfectly.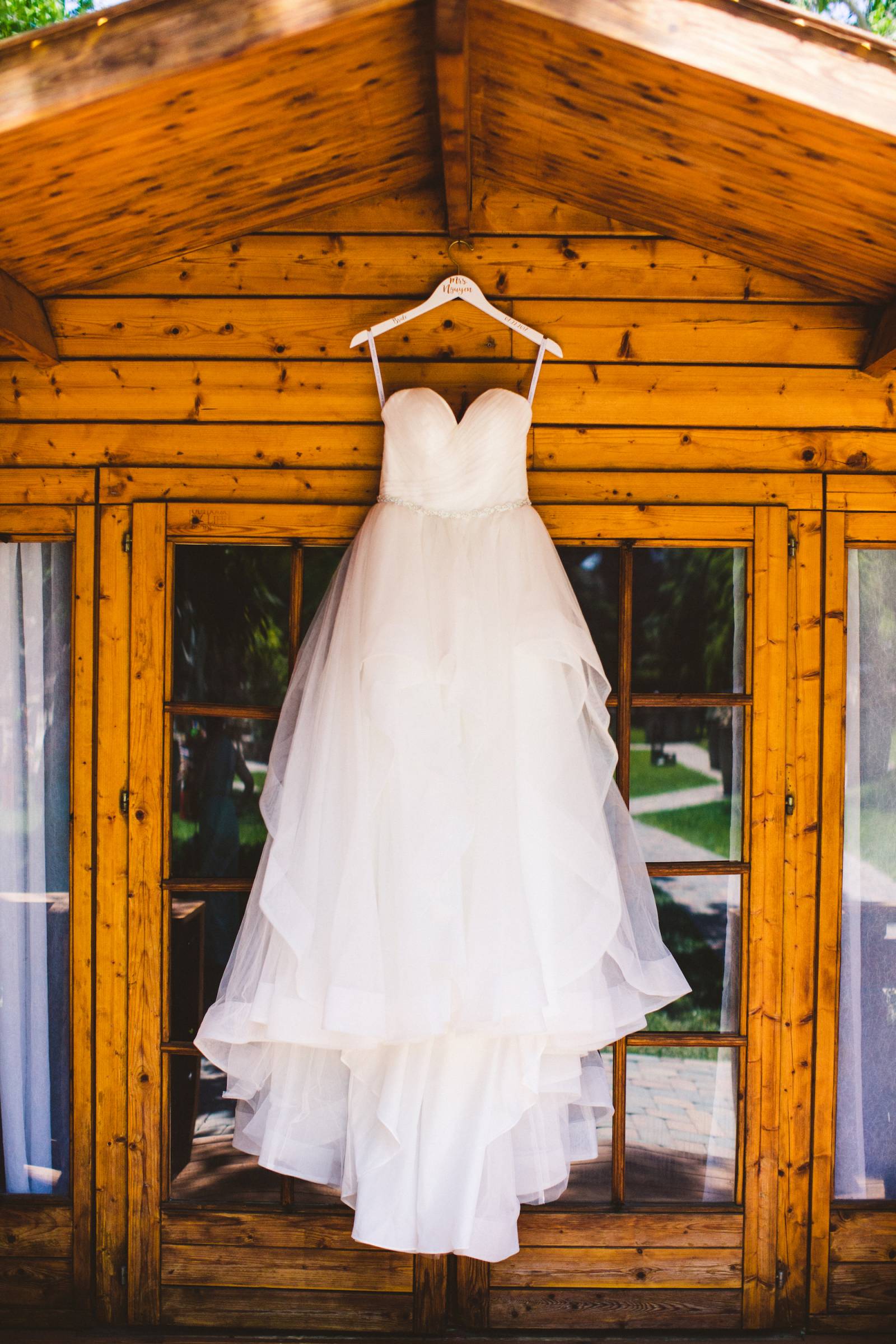 Tells us your love story!
"Peter was in line behind me at a starbucks and noticed my cowboys lanyard. He's a giants fan and the rest was history. We have been together for 2 years before we were engaged. We got engaged at Glacier National Park, Montana. We went on the iceberg lake trial and he proposed at the end of the hike."
What colors did you choose for your overall theme?
"I loved the look of a vintage globe so I choose the colors: navy, sage & gold."
Knowing what you know now... what advice would you have for other brides planing their wedding?
"One thing that I feel made me not stress out was being flexible on some things. Not everything will be perfect or go as planned. I would focus on the bigger things than the smaller details."
Tell us about 1 or 2 memorable moments (from the wedding day) that stick out to you.
"Our first look would be something I will remember. I didn't think I was going to get emotional and it was nice to have that moment to ourselves before walking down the aisle."
Tell us what inspired your wedding style and or theme.
"We love traveling and being outdoors so it was natural to have a traveling/adventure theme that was outside. We wanted it simple but have details that were classic/timeless ."
Tell us which wedding artists knocked your wedding shoes off and why!
"We had a dream team of vendors that are truly one of a kind. We had beautiful venue in Walnut Grove, Katie McJimsey our organized wedding coordinator, florals byUnique Floral Designs, hair and make up by Grace Lao from Kelly Zhang Studios and last but not least our amazing photographer Jonathan David to capture all our moments. They each were helpful, organized and made wedding planning easy."