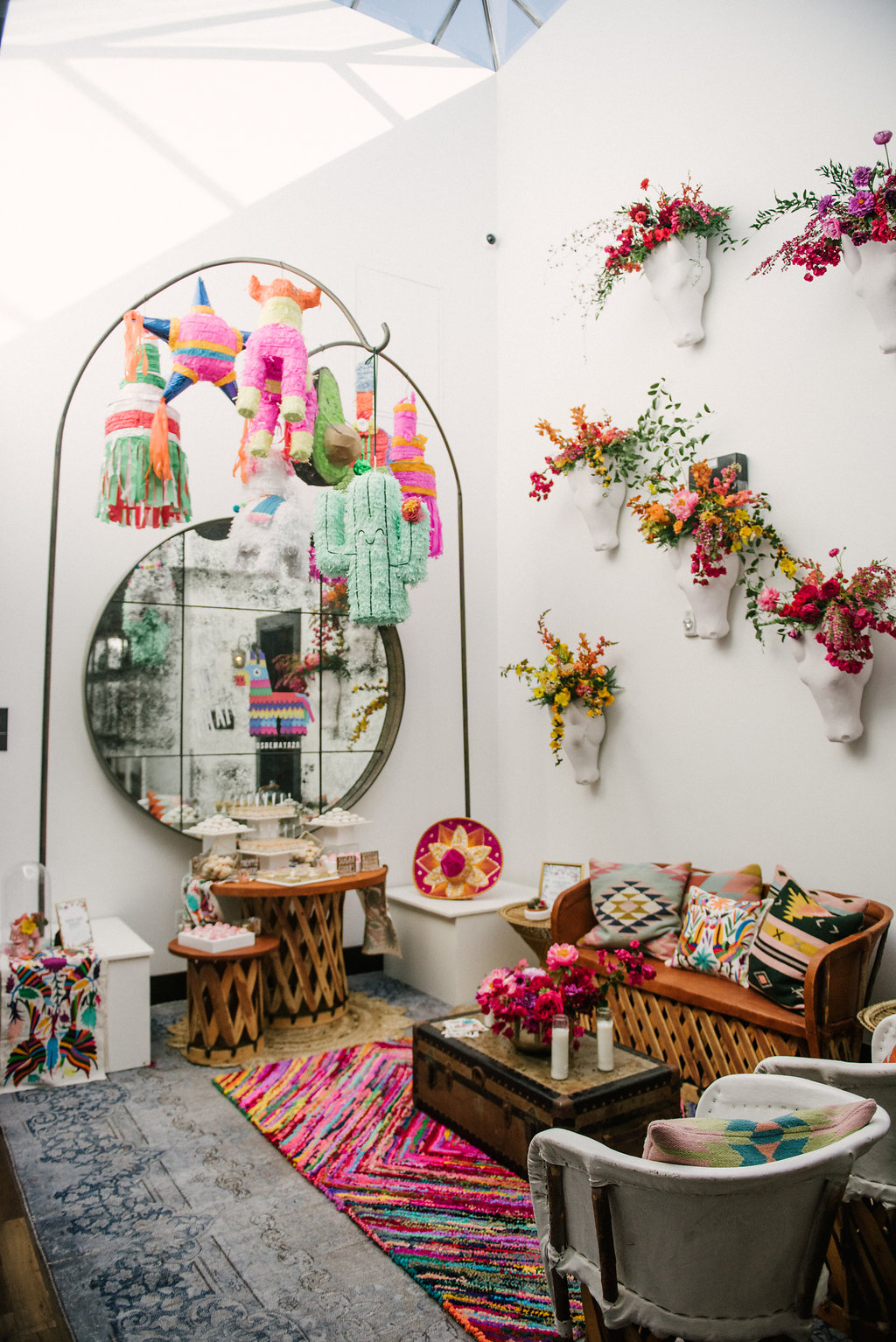 The annual Dos De Mayo party at the amazing SLO Brew Lofts is a night everyone looks forward to all year long! These 5 lofts in the heart of downtown San Luis Obispo provide the perfect accommodations for a weekend getaway, intimate party, bridal party or family lodging for your San Luis Obispo wedding.
The event was magnificently brought together and designed by Karson Butler Events, with amazing desserts by Paper Cake Events, and beautiful florals by Noonan's Wine Country Designs. In each room was a different caterer showing off their fiesta inspired food! Caterers included, Farm House Corner Market, Trumpet Vine Catering, Heirloom Catering, as well as snacks, beers, and margaritas from SLO Brew. All photos were taken by Yvonne Goll Photography.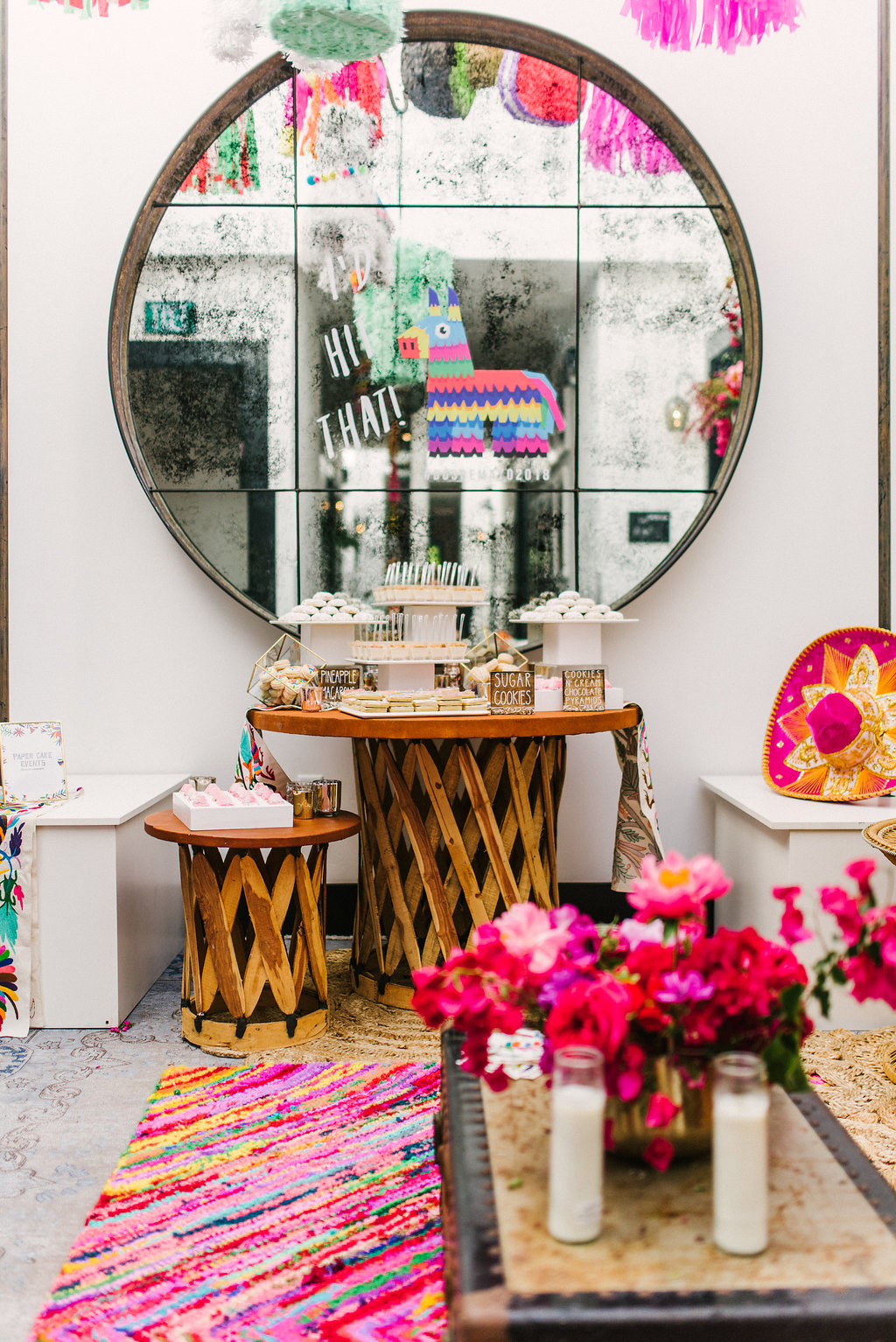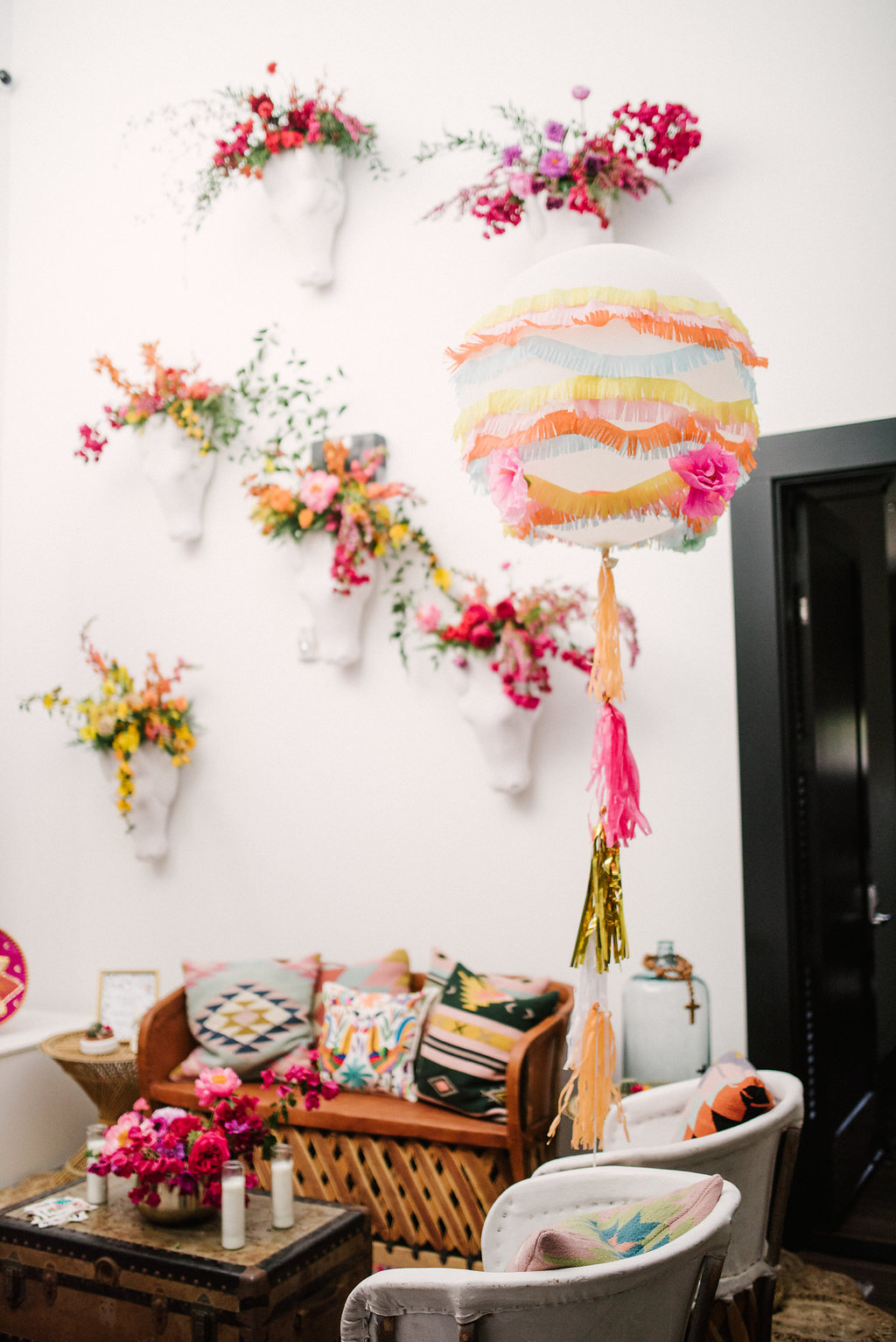 Paper Cake Events took the fiesta theme and created the most tasteful and fun desserts!
With each room having a different cater, it was quite the experience getting to travel from room to room to try the amazing different options! Farm House Corner Market had two delicious taco options that everyone loved!
Trumpet Vine Catering provided the cutest mini quesadillas and sweet nachos with creative cactus chips! The SLO Brew room had chips and dip, ceviche, margaritas as well as all of their popular brews. In the last room was Heirloom Catering with the best mini tamales, ever!