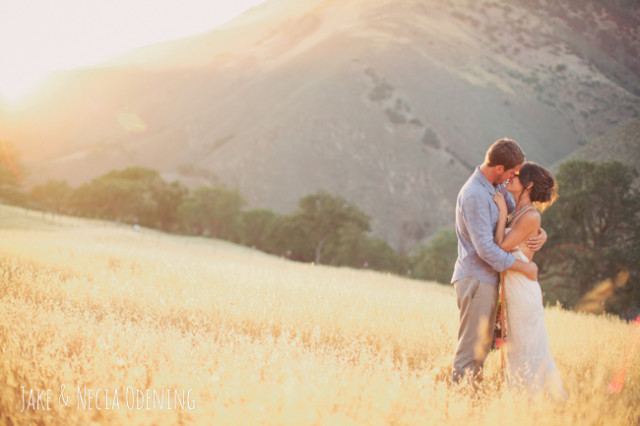 Sophie and Bobby had a beautiful bohemian styled wedding. Located within the rolling hills of the Santa Ynez Valley, the Figueroa Mountain Farmhouse was the perfect location for this couple. Mixed with fields, beautiful farm-styled buildings, and some fun decorations, this wedding spot was a dream. The neutral colors mixed with bright colors completed this DIY look. The amazing couple Jake and Necia Odening were there to capture all the beauty from this wedding. Enjoy!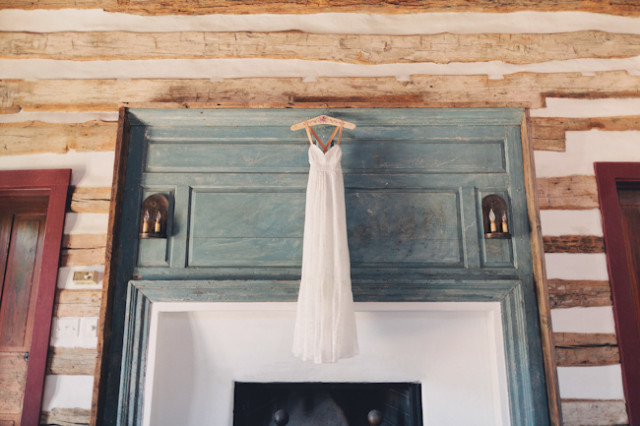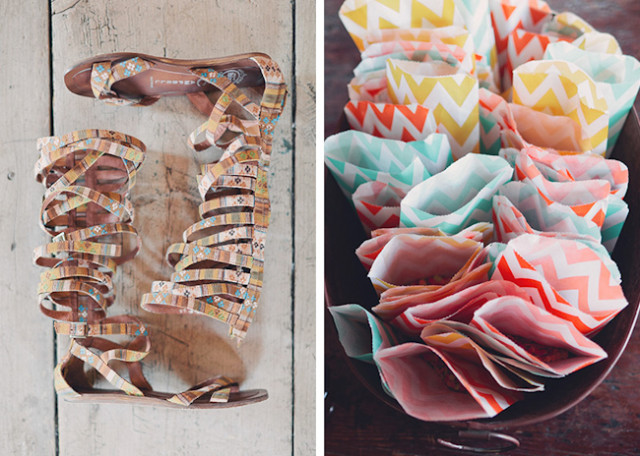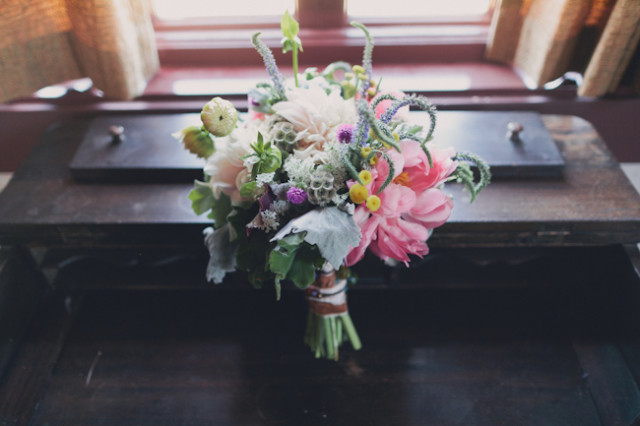 I am a wedding photographer myself, and I actually met Bobby when he was a groomsmen at a destination wedding I was shooting! It turns out weddings really are a great place to meet people! It is crazy to feel so fated to someone and to realize just how much chance was involved in us meeting each other- what if I had already been booked that day!
The ceremony was definitely my favorite part of the day. We aren't a very conventional couple and so we had a very unconventional ceremony. We had Bobby's older brother officiate and he wrote his own very personal introduction about our love story, and then I wrote the rest of the ceremony and we read our own vows to each other. It was definitely a labor of love, every word was very carefully chosen and placed to reflect what was really most important to us as a couple. I didn't want any general platitudes about love, or marriage, I wanted it to be about our love, and our marriage, and our expectations, and promises to each other. It was very intimate and raw and definitely one of the most beautiful moments of our lives!
All of them! I didn't see the point in limiting myself to colors, instead I choose a theme and picked fabrics and decorations that went with my bohemian/hippy theme.
Wedding Planning Inspiration...
I initially had planned on doing a neutral palette with a vintage theme, but then I found my shoes from Free People and I started the design process all over again and went with a very colorful bohemian theme instead. I wanted my wedding to have a very casual summer garden party feel so seating was very informal, at the ceremony guests sat in the field on hay bales, and at the reception many guests sat around retrofitted coffee tables on rugs and pillows that I had sewn for the occasion.
It was definitely a DIY event. From the invitations, to the pillows, tapestries, table cloths, and place mats that I sewed, and all of the chairs that I painted and upholstered, and vases and lamps that I collected and retrofitted. It was so exciting to see it all come together!
I also was thrilled with the confetti! It made the ceremony exit pictures come to life! I wanted to give everyone something to do in the family pictures to not make it so formal, and the confetti turned out great in those too!
RADDEST Wedding Vendors...
Jake and Necia Odening caught the most amazing moments throughout our day! I didn't want many posed shots and so instead they caught beautiful candids all day and some epic scenic shots of the whole venue that really highlight the feel of the whole day.
Corinne from Panacea Event Floral Design went far above my expectations for the flowers at the reception. They were wild and stunning and I couldn't have been more thrilled with her work!
My coordinator Taryn from Touch of Style events was totally clutch and the day would not have come together without her!!!
Advice for Other "Newbie Brides"...
Just do what you want! There are no rules!!!