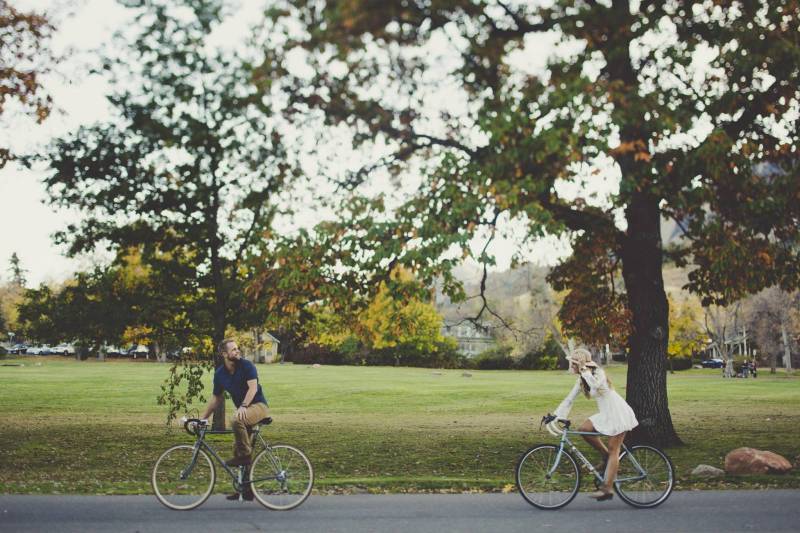 Newly engaged?! Planning a San Luis Obispo Wedding? Congratulations! There are few moments in life that are more exciting than this one, and you're probably itching to jump in and start planning! As soon as you announced your engagement people started bombarding you with questions, didn't they?! "Have you set a date? Where are you getting married? What are your colors?"
Its no surprise that couples feel pressured to plan everything within the first few months of being engaged. I'm here to offer you my best piece of advice to remember during your planning journey...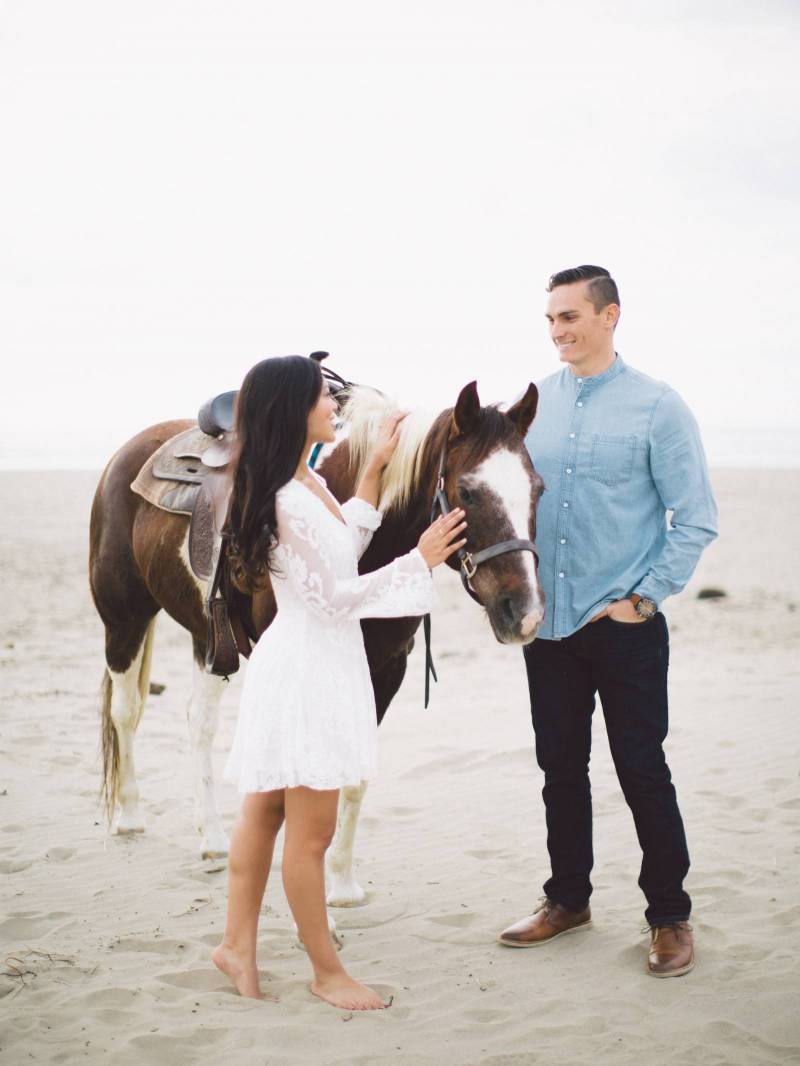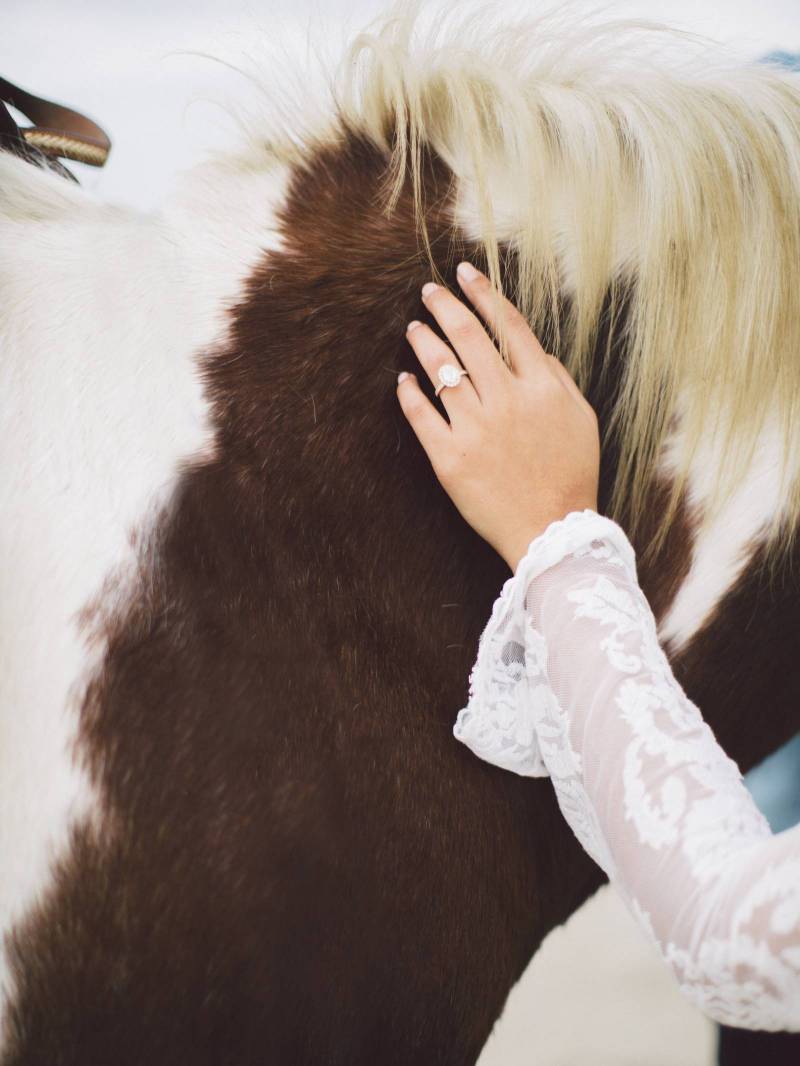 Take at least one night a week off from wedding planning. Designate a day when talking about the wedding is completely off limits. Plan a date night where you just focus on your significant other, and leave the wedding talk for another day.
Simple, right? One night a week, no wedding talk. This advice of "no-planning" may sound unexpected coming from a wedding planner who lives and breaths weddings all day every day, but it is important! Long before you were engaged, you were a couple falling in love and fostering a growing relationship. Its important to keep that work up. You'll soon be looking forward to your "no-wedding-talk-date-nights!" Keep your partner accountable and when conversation starts to stray into the wedding planning zone (its easy to do!!) quickly correct yourself and shift your thinking. Its one night a week after all. This is the one homework assignment we give to all our Karson Butler Events couples and everyone thanks us for reminding us what is most important!