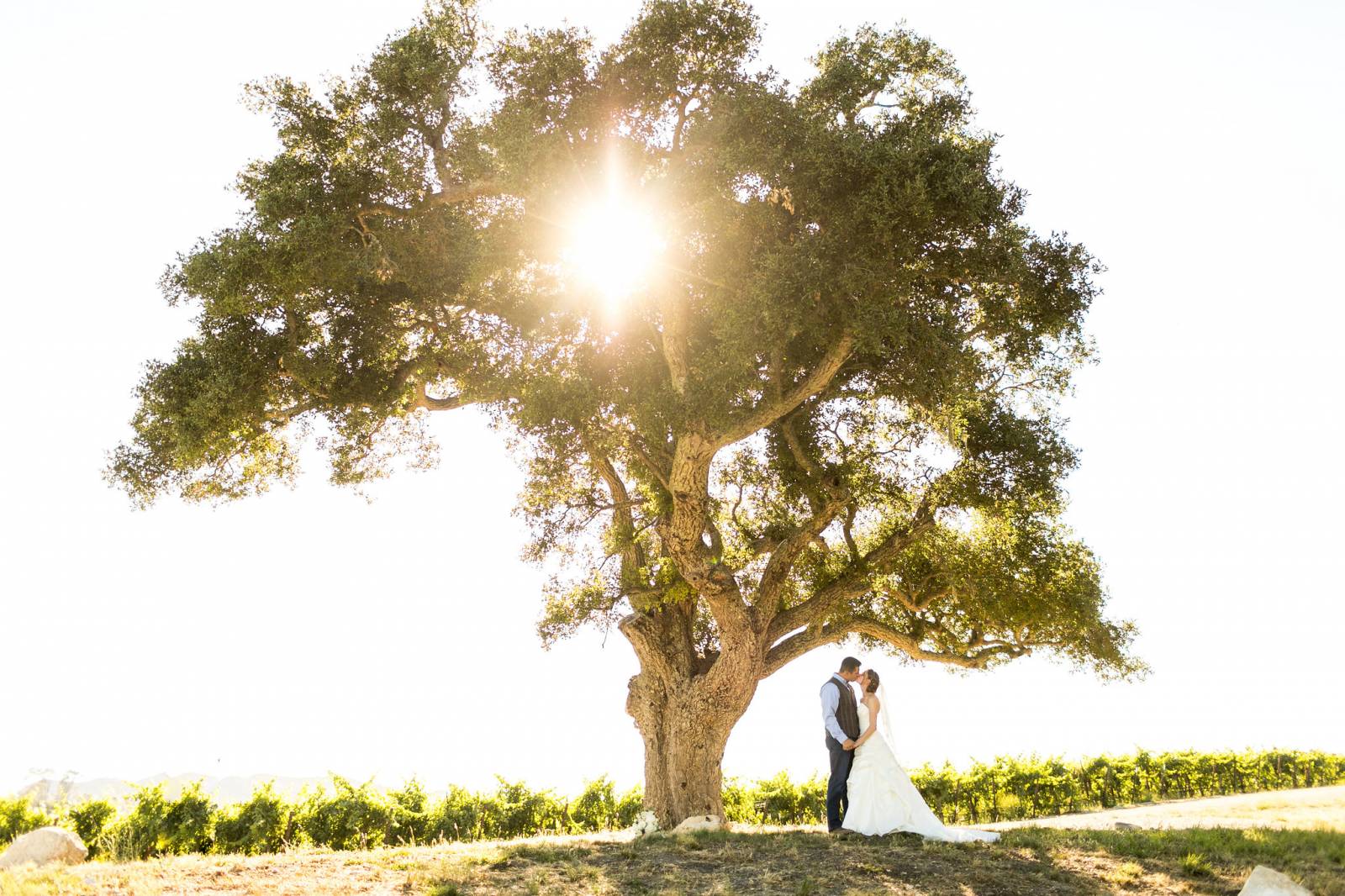 "The Family Care Network has been a valuable Community-Based Organization to the Central Coast for nearly 31 years - we are an excellent investment into the wellbeing of our community! We have positively impacted the lives of over 25,000 children, youth and families through a broad array of programs. We have assisted thousands of children and youth achieve permanency through family reunification, behavioral stabilization, adoption and preparation for living independently. We have housed hundreds of transitional age youth and homeless families, while providing them the skills necessary for them to become self-sufficient. FCNI has served thousands of youth and families by providing mental health services, counseling, guidance and education to enable them to live healthy, "system-free" lives. Our programs have saved the taxpayers tens of millions of dollars!"
-Jim Roberts, Founder & CEO of FCNI taken from A Case for Community
Jessica's adopted Grand Mother won this auction item for her and surprised her with the news over the phone one day last fall. The story goes that shortly after Jessica and Nick got engaged he was deployed oversees to serve in the Army. They did what they could with the short notice and had a court house wedding with a small gathering of immediate family. Five years later they had the addition of a son and never thought much of having that dream wedding. Until that phone call! This dream wedding was truly a dream come true!
Girl Meets Boy! Tell us your love story!
We met working at PacSun as a summer job, where Nick took it upon himself to eat all of Jessica's curly fries. We have been married close to 8 years as of September 23, 2010, but together for 10 years. Nick proposed just before attending a Brad Paisely concert, which was amazing as we both love country music, it was the perfect setting for us.
Tell us what inspired your wedding style and or theme.
Since we both love country, along with rustic touches, that's how we decided. Dusty blues, light pinks, whites, and browns were displayed through out the design of the wedding.
Describe 1 or 2 details (about your wedding) that you were the most excited about.
The line up of the bridal party at the altar. The overall set of the venue as we we were blessed with soooo much included in the package.
Tell us about 1 or 2 memorable moments (from the wedding day) that stick out to you.
The first moment was putting on my wedding dress I had bought at least 9 years ago. And I finally got to wear it for our dream wedding. Another one of my favorite memorable moments, that we both share, would be renewing our vows.
Tell us which wedding artists knocked your wedding shoes off and why!
We cannot pin point just one vendor, they were ALL amazing in their own way. The vendors placed their time and dedication for our wedding as they would any normal wedding, we are forever appreciative for the hard work that was put into our memorable vow renewal.
Advice for Newbie Couples Knowing what you know now... what advice would you have for other couples planing their wedding?
Always communicate with your loved one. Place effort into your relationship!