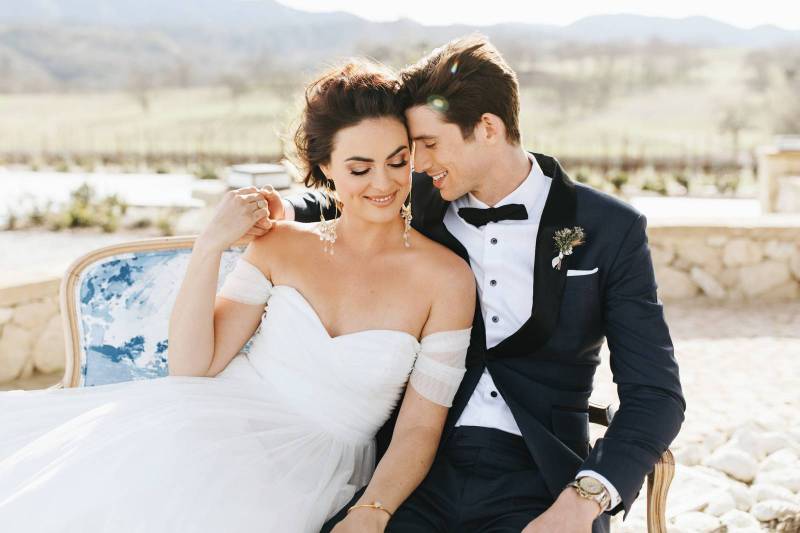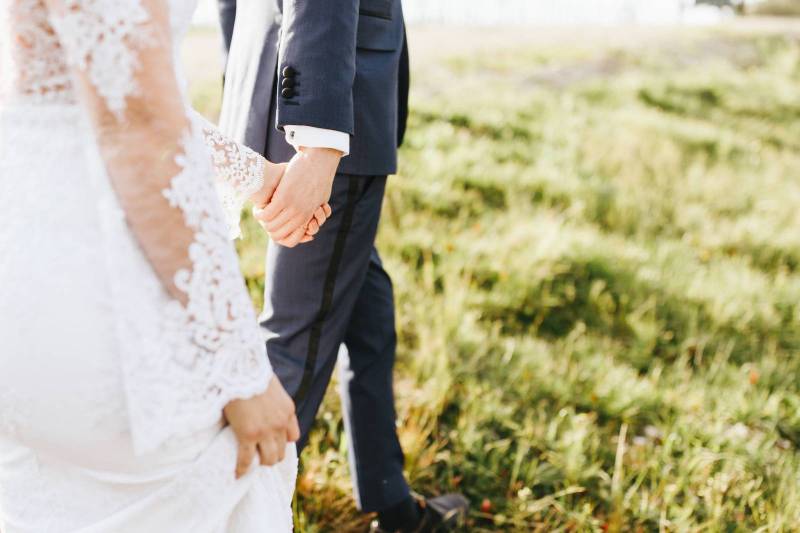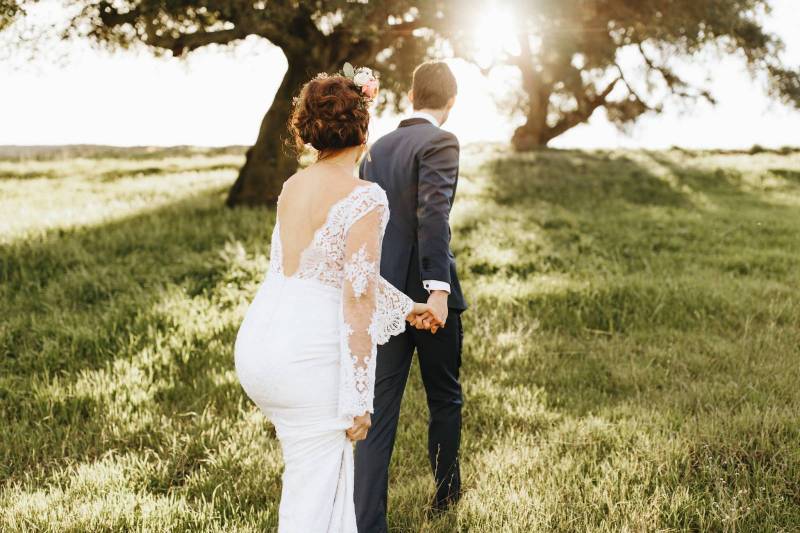 We had a chat with the lovely Make Up Artist & Creative Director Jessica Hoffman; the mind behind the gorgeous, rustic and glamorous Santa Margarita Ranch Wedding venue shoot she seamed together. Justin Jay, Cameron Ingalls and Vincent Shakir teamed up to capture the moments in still and motion. Our very own Scout Rental Co. & Eden Floral designed the beautiful vignettes for our models to engage in. The goal of this project was to illustrate the talent of an incredible group of San Luis Obispo wedding vendors, and to inspire brides on the magic that can come from having a beautiful Oyster Ridge wedding in Santa Margarita, California.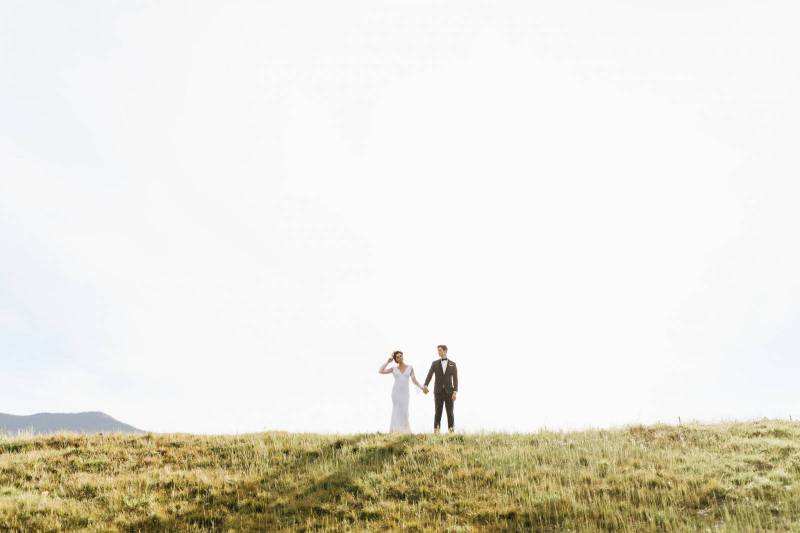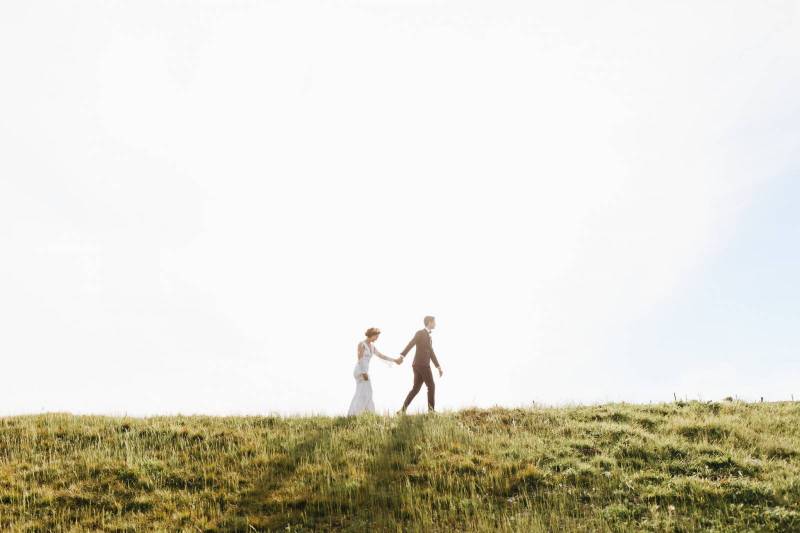 "The beauty of Santa Margarita... it feels like family from the beginning."
Can you describe your vision for this shoot?
As the Creative Director (and Makeup Artist!) I wanted people to be able to envision their dream wedding at Oyster Ridge in Santa Margarita, whether rustic + romantic or glamorous + fashion-forward. I decided to place a literal backdrop (thank you Cameron Ingalls for the Rose Gold Sequin EyeCandy) right in front of the sweeping vineyards!
I wanted the LA bride who values glamour + elegance to be able to envision her dream wedding here as well! Santa Margarita is California's hidden gem and just a couple hours north of LA. This shoot was my invitation to all brides!
Describe 1 or 2 details that you were the most excited about.
Light + movement are my favorite elements to any image, so I was especially looking forward to magic hour with the flowing veil!!
I'm also obsessed with the jewel crowns I used by Lux Divine Jewelry and how the light would catch the magic of a crown.


I also love the juxtaposition of elegance + country!
At the end of the day, I work with incredibly talented FRIENDS... not just vendors, but friends, and thats what I found so appealing about the beauty of Santa Margarita. It feels like family from the beginning!